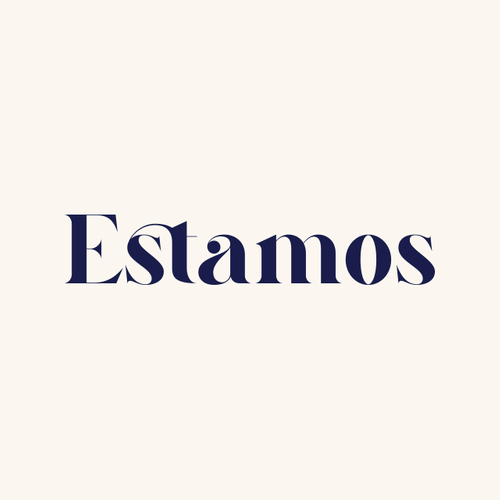 PAFRITAS
Stand: 2706
| Retail
| Wholesale / Distribution
| Cash & carry
| Wholesale
| Other wholesale & distribution
| Distribution
| Buying groups & consortia
| Hospitality
| Snacking
| Vegetarian
| Recyclable
| Minibar
| Start-Up Village
| Plant Based
| Artisan / Speciality / Fine
| Spanish
| Ambient
| Importer
| Crisps
| Distribution
| Innovation
| Wholesale
| Snacks & Confectionery
| Sustainable
| Vegan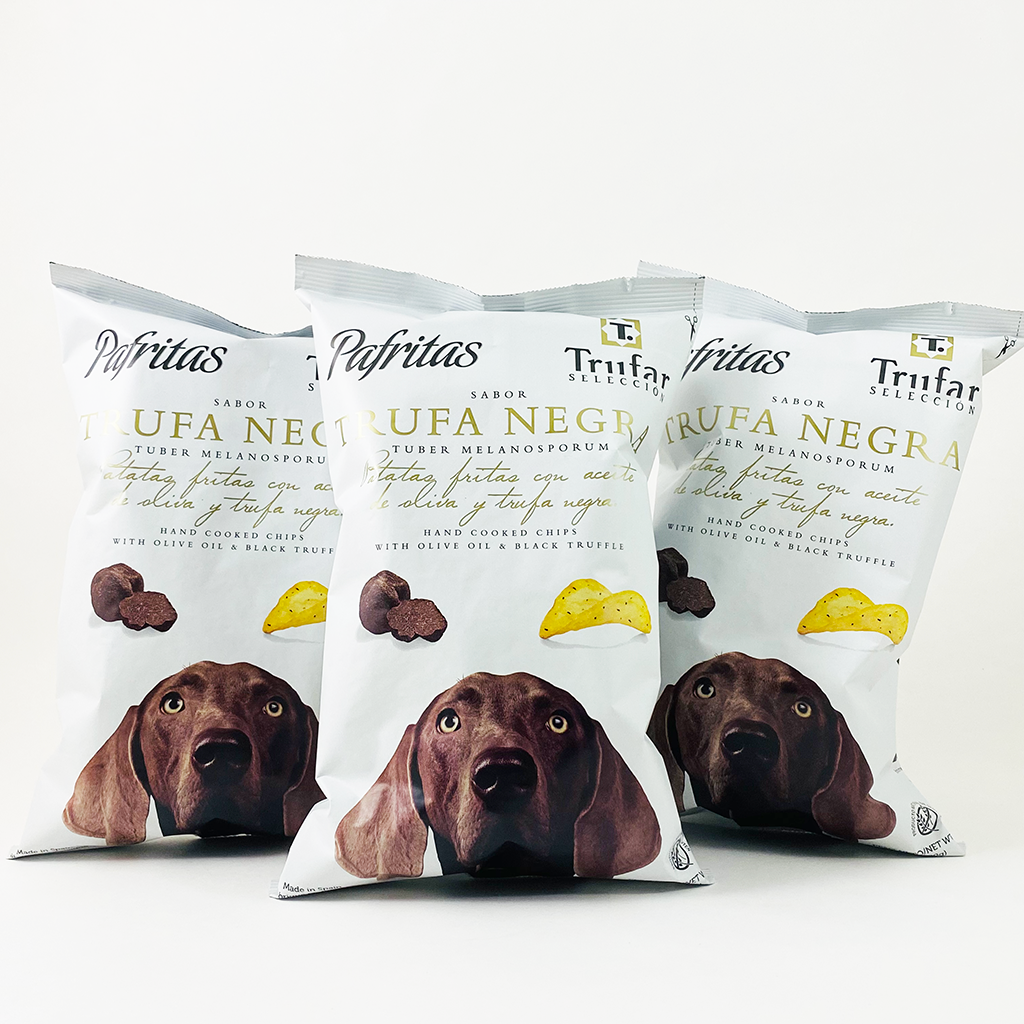 Ours are the rare surprises, the unique stories and the utterly delicious.
Estamos Imports is a highly-focused food and beverage selector based in London. Our deep dedication to the flavours and traditions of Western Mediterranean Europe informs our pursuit. We seek out extraordinary quality and innovation to invigorate the UK market with products at the top of their class.
Pafritas crisps are the first offering from Estamos Imports and testament to the depth of our connection and commitment to quality.