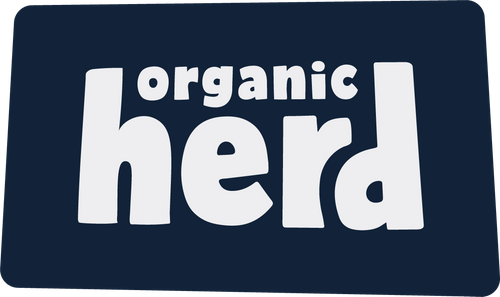 Organic Herd
Stand: 1104
| Artisan / Speciality / Fine
| Frozen & Chilled
| Organic
| Sustainable
| Vegetarian
| Food & Drink (Foodservice)
| Food & Drink (Goods)
| Butter & Spreads
| Cheese
| Other Hot Drinks
| Chocolate
| Convenience store
| Garden centre
| Independent retailer, delicatessen & farm shop
| Instore catering
| Vending
| Other retailer
| Online retailer
| Hospitality
| Foodservice
| Tasting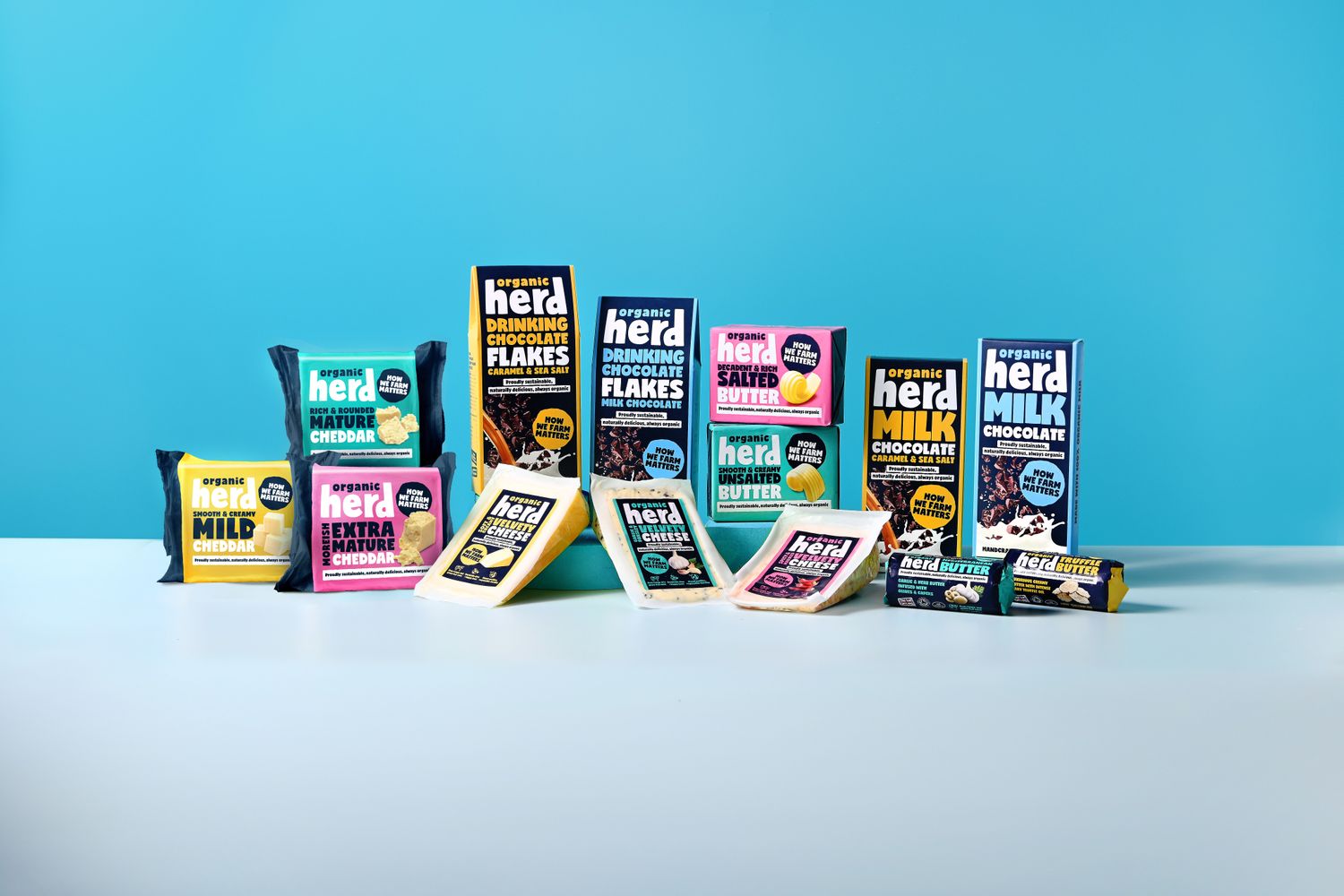 We are launching our 14 products at the Speciality Fine Food Fair!
---
At Organic Herd, we believe that how we farm matters. That's because:
Our cows are free-range and grass-fed.
We are herbicide-free - which means happy bees!
Not only are we planet positive, but we farm responsibly too.
---
We are launching our range of cheddars, velvety cheeses, butters (both unflavoured and flavoured), chocolates, and chocolate drinking flakes.
---
Come down to stand 1104 and try them for yourself!