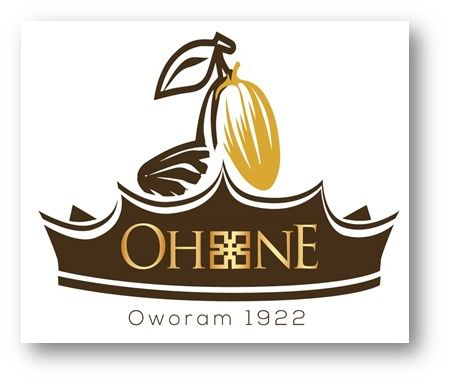 Ohene Cocoa
Stand: 2920
| Hospitality
| Foodservice
| Manufacturer
| Business Services / Supplier
| Importer
| Exporter
| Organic
| Customer Experience
| Local Tourism
| Sugar-free
| Hot Drinks
| Plant Based
| Artisan / Speciality / Fine
| Manufacturing
| Ambient
| Chocolate
| New Product Development
| Other Supplier
| Exporter
| Pitching
| Free-from
| Vegan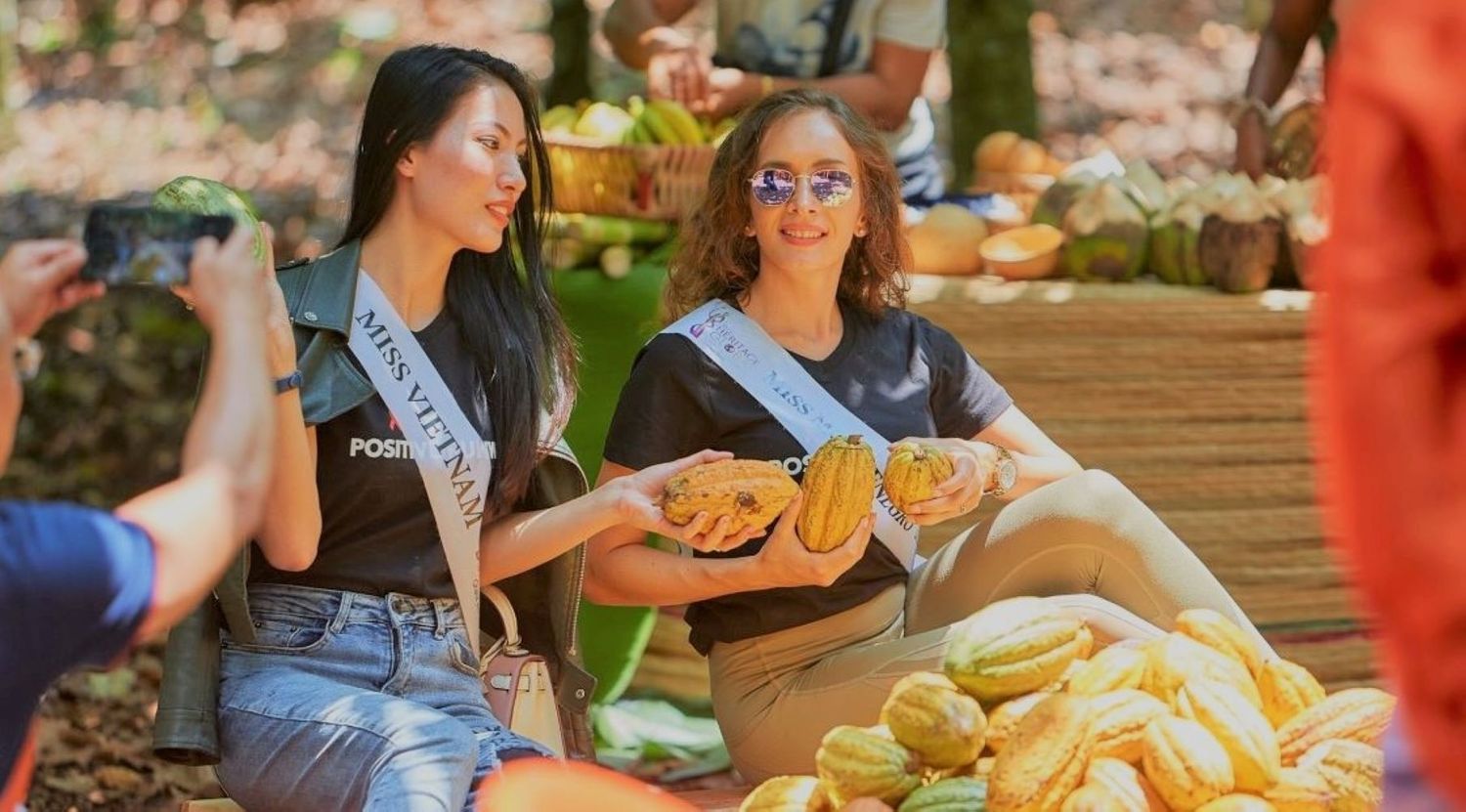 At Ohene Cocoa, we seek to revamp, revitalise and revolutionise the face of value addition in the African cocoa industry and beyond. With our range of authentic cocoa products and services, we aim to show that there is a 'whole lot more' to cocoa than you know!
Since being established in 2018, Ohene Cocoa has carved its niche as Conoisseurs of Cocoa and Value-Addition Aficionados!
By growing premium quality Ghanaian cocoa, and producing a range of distinctive cocoa products, Ohene Cocoa is rewriting the West African cocoa narrative day by day.
We seek to develop an authentic cocoa-agribusiness which directly benefits all the participants in the value chain.
By harnessing innovation, inspiring change, generating employment and wealth, we believe that the livelihood of future generations will be secured.
Address
Ohene Cocoa Limited
Frank Gilbert Street
Accra
Ghana
Ghana
Contact exhibitor or request product samples