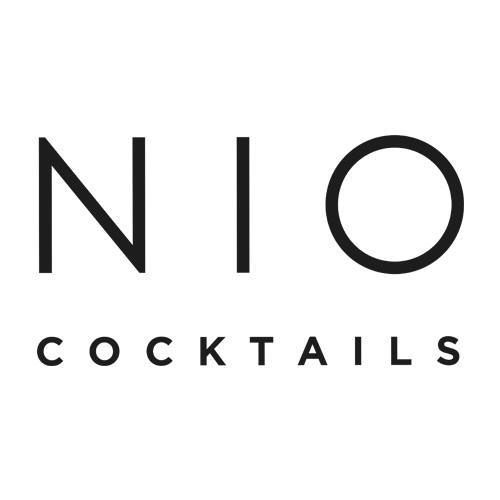 Nio Cocktails
Stand: 1241
| Innovation
| Mixology
| Other Food & Drink
| Other Foodservice
| New Year
| Vegetarian
| BBQ - Barbeque
| Recyclable
| Minibar
| The Drinks Cabinet
| Supermarket & multiple retailer
| Ambient
| Online Retailer
| Forecourt retailer
| Spirits & Liquers
| Independent Retailer / Delicatessen / Farm Shop
| Hotel / Accommodation
| Foodservice
| Vending
| Christmas
| Other retailer
| Independent retailer, delicatessen & farm shop
| Online retailer
| Hospitality
| Food & Drink (Goods)
| Food & Drink (Foodservice)
| Other Retailer
| Wine, beer & spirit retailer
| Other Wholesale / Distribution
| Supermarket / Multiple Retailer
| Garden centre
| Importer
| On the go
| Celebration
| Convenience store
| Sustainable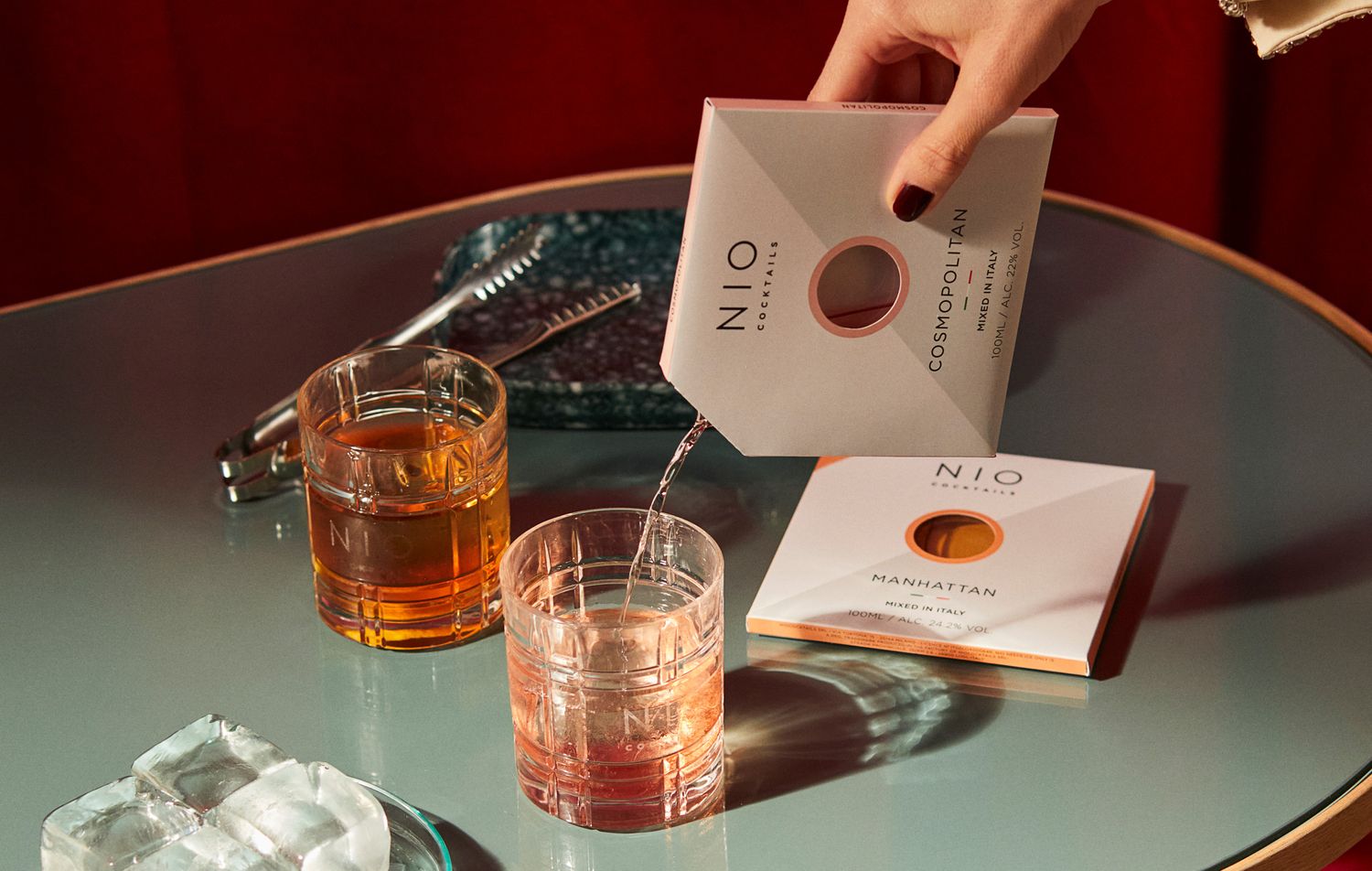 NIO Cocktails was founded in 2017 in Milan by Luca Quagliano and Alessandro Palmarin. Their mission was to enable everyone to choose from a complete menu of bar-quality cocktails and enjoy in the comfort of their own homes, gardens, parks, etc, but without the need for any additional ingredients, bar instruments or cocktail mixology knowledge. It's why they named the company NIO Cocktails – Needs Ice Only.
Fast forward to 2023 and NIO Cocktails is well on its way to delivering on its internal mantra 'Life Deserves More Cocktails'. Today NIO Cocktails is a multinational company, serving its cocktails to consumers, businesses, retail hospitality and entertainment worldwide. With consumers and innovation at the heart of everything NIO does, it's no surprise that NIO is as recognised for its unique iconic and sustainable packaging and carbon-neutral status as it is for the quality and choice of its cocktails.
NIO's menu boasts over 25 cocktails including award-winning classics, signature drinks and alcohol-free options that everyone can individually pick and choose from to create their own unique at-home cocktail bar. All NIO Cocktails are designed by, and boast the seal of approval of, Patrick Pistolesi, Italian master mixologist and owner of Drink Kong in Rome - 16th top-bar in the world by World's 50 Best Bars.
NIO Cocktails' pioneering spirit and the incredible quality cocktails that surprise and delight in equal measure is evidenced in the 15+ awards it has won and the thousands of 5-star reviews it has received from consumers.
Address
Prince Albert House
20 King Street
20 King Street
Maidenhead
SL6 1DT
United Kingdom
Contact exhibitor or request product samples