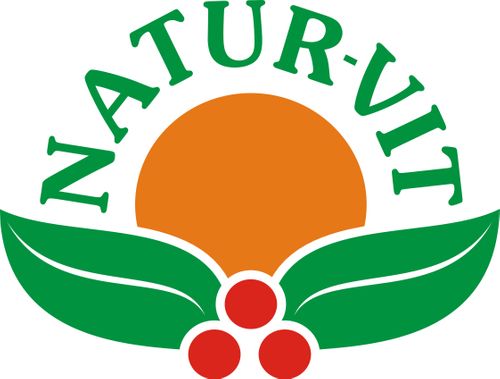 Natur-VIT
Stand: 3000
| Manufacturing
| Marketing
| New Product Development
| Importer
| Other Supplier
| Exporter
| Wholesale
| Food & Drink (Goods)
Company founded in 1993 in Kopernia near Pińczów in the Świętokrzyskie Voivodeship - distinguished regional traditions in the field of cultivation, purchase, distribution and sale of herbal products.
The owner of Natur-Vit posess herbal plantations with an area of ​around 400ha. The farm includes peppermint plantation - the second largest in Europe and linden plantation - the only one in Poland, as well as plantations of lemon balm, hemp, chamomile, fennel, milk thistle, marygold, elderberry, rowan berry, hawthorn, seabuckthorn or rosehip. From the herbs obtained from plantations, natural harvesting and all around the world we produce below listed finished products under the Natura Wita brand.
Products: FRUIT AND HERBAL TEAS, ONE-INGREDIENT DRIED HERBS AND FRUITS, FUNCTIONAL BLENDS, GREEN TEAS, SPICES, HERBS OF THE WORLD.
Address
KOPERNIA 9
PINCZOW
28-400
Poland
Contact exhibitor or request product samples