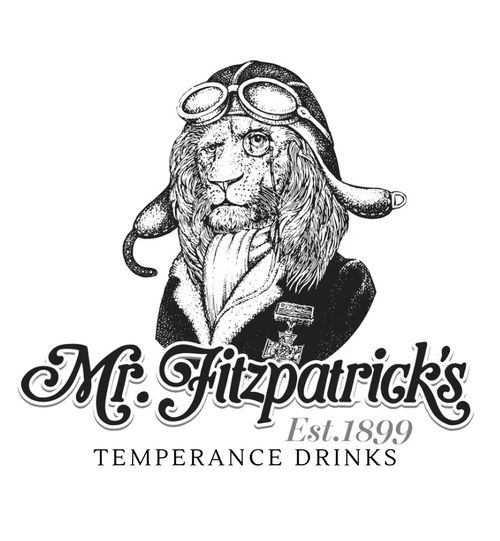 MR FITZPATRICKS
Stand: 1044
| Garden centre
| Independent retailer, delicatessen & farm shop
| Supermarket & multiple retailer
| Wine, beer & spirit retailer
| Wholesale / Distribution
| Wholesale
| Other wholesale & distribution
| Distribution
| Buying groups & consortia
| Hospitality
| Manufacturing
| Halal
| Ambient
| Drinks
| Free-from
| The Drinks Cabinet
| Sugar-free
| Food & Drink (Goods)
| Vegan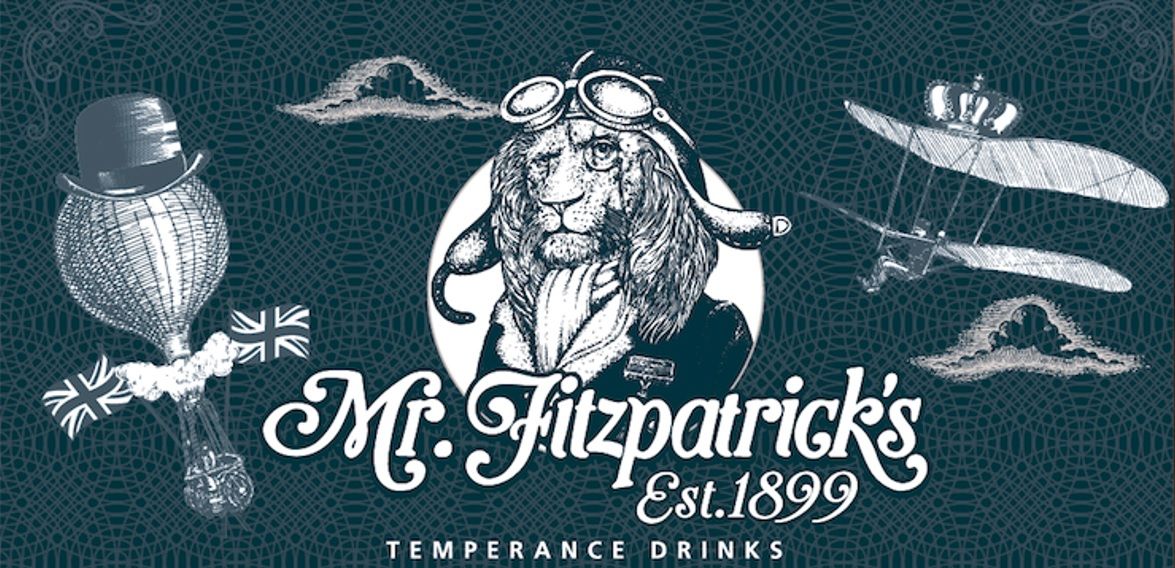 Our award-winning vintage cordials were created in 1899 by the Fitzpatrick's family - keen herbalists who established a successful chain of temperance bars that dominated the North West. As proud custodians of Britain's Last Original Temperance Bar, we continue to botanically brew our coridals in the heart of the Rossendale valley.
Remaining true to the roots of the time-honoured Fitzpatrick's family traditions, we use those unique recipe formulations and botanical ingredients to reflect our heritage, whilst bringing our drinks to a whole new generation of fans!
Our versatile product can be served hot, cold, still, sparkilng or frozen as well as being perfect for cocktails and mocktails.
All of our cordials are Gluten Free and Vegan.
Address
MR FITZPATRICK'S
UNIT 24 MYRTLE GROVE
LENCH ROAD
WATERFOOT
LANCASHIRE
BB4 7JH
United Kingdom
Contact exhibitor or request product samples