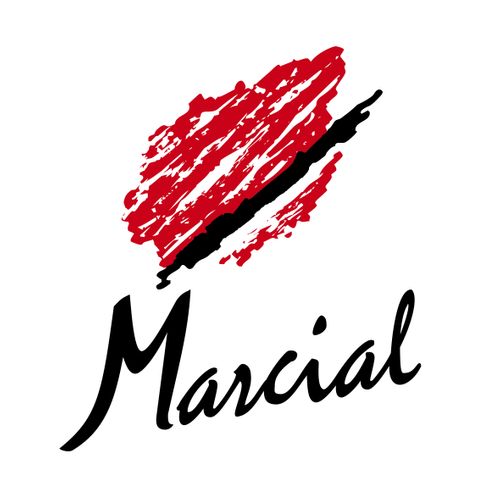 MARCIAL
Stand: 928
| Artisan / Speciality / Fine
| Gift Food
| Other Foodservice
| Independent retailer, delicatessen & farm shop
| Full Service Restaurant
| Food & Drink (Goods)
| Manufacturing
| Tasting
| Trends
| Meat & Seafood
| Exporter
| Innovation
| Independent Retailer / Delicatessen / Farm Shop
| Hotel / Accommodation
| Foodservice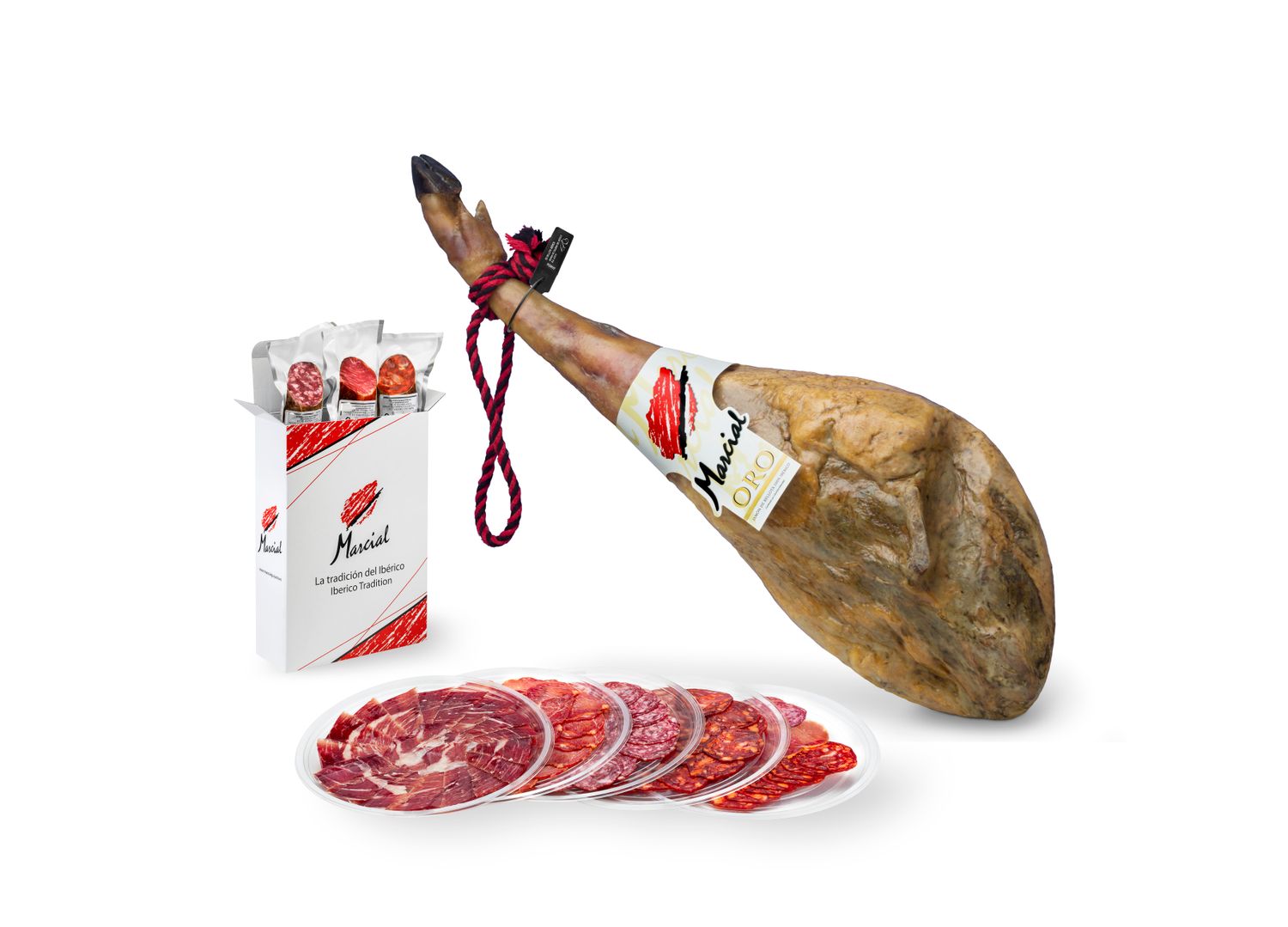 Marcial Castro, tradition, essence, character and wisdom. Dedication to Iberico products through five generations, Our history dates back more than 100 years.
At the start of the 1980s, the Marcial brand made its first appearance, with a clear objective in mind: the highest quality, with meticulous control of each and every one of the processes: from the rearing of the animal, its slaughter, cutting and manufacturing of all the products.
We offer acorn-fed Iberico hams and shoulders. Cold meats such as chorizo, salchichón and loin and our natural cured products , free of additives made with natural products only. We use our meat, a selection of spices and careful curing in natural drying rooms to produce our "Iberico longaniza" and "Iberico salchichón vela" sausages.
Our modern packs of sliced products, which are more stylish and convenient, keep all the essence of the Iberico product intact. Acorn-fed ham and cold meats with a freshly cut taste.
We also count with a wide range of select fresh meat from Iberico pigs which graze freely in our acorn-rich pastures (secreto, pluma, presa…).
Address
MARCIAL CASTRO, S.L.U.
CALLE 1 - POLIGONO INDUTRIAL I-
37770 GUIJUELO
SALAMANCA
SPAIN
37770
Spain
Contact exhibitor or request product samples