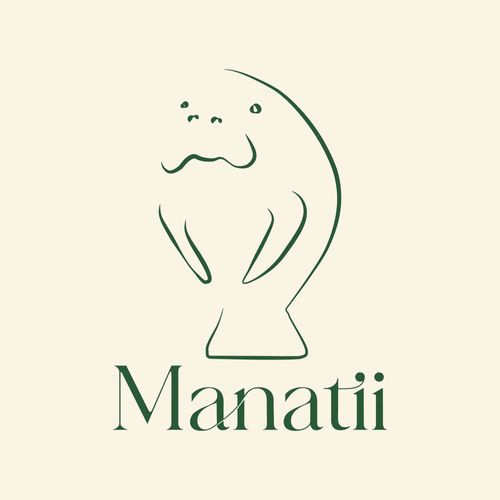 Manatii Rum
Stand: 2609
| Convenience store
| Independent retailer, delicatessen & farm shop
| Supermarket & multiple retailer
| Wine, beer & spirit retailer
| Other retailer
| Online retailer
| Hospitality
| Foodservice
| Mixology
| Pub / Bar / Club
| Start-Up Village
| Design
| Full Service Restaurant
| Artisan / Speciality / Fine
| Tasting
| Ambient
| Caribbean
| Supermarket / Multiple Retailer
| Convenience Store
| Online Retailer
| Spirits & Liquers
| Wine, Beer & Spirit Retailer
| Independent Retailer / Delicatessen / Farm Shop
| Hotel / Accommodation
Manatii was born in 2021, in the aftermath of Hurricane Dorian that hit the Caribbean in 2019.
We wanted to steer away from the clichés often associated with rum and instead celebrate the vibrancy of the Caribbean. Thus, Manatii was formed. With colourful, fun branding and a deliciously smooth taste, we are here to shake up and inject a new lease of life into the rum climate.
We are a small team, founded by siblings Tom & Emma, friends CJ, Mattia & Nick. Together, we are passionate not only about shaking up the rum market but also helping communities across Caribbean countries re-build in the aftermath of natural disasters which have devastating effects on those who call the islands home.
As we grow, we are committed to increasing our support for the communities, but from the outset £2 from every bottle will be donated directly to local charities working to recover impacted areas and provide permanent solutions against natural disasters.
Address
53 Clapham Common West Side
London
Greater London
SW4 9AS
United Kingdom
Contact exhibitor or request product samples