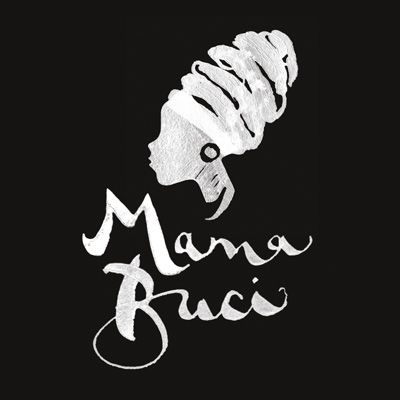 Mama Buci Honey
Stand: 2666
| Independent retailer, delicatessen & farm shop
| Supermarket & multiple retailer
| Wholesale / Distribution
| Wholesale
| Artisan / Speciality / Fine
| Tasting
| Sustainability
| Online Retailer
| Demonstration
| Jams / Honey / Spreads
| Free-from
| Sustainable
| Networking
| Food & Drink (Goods)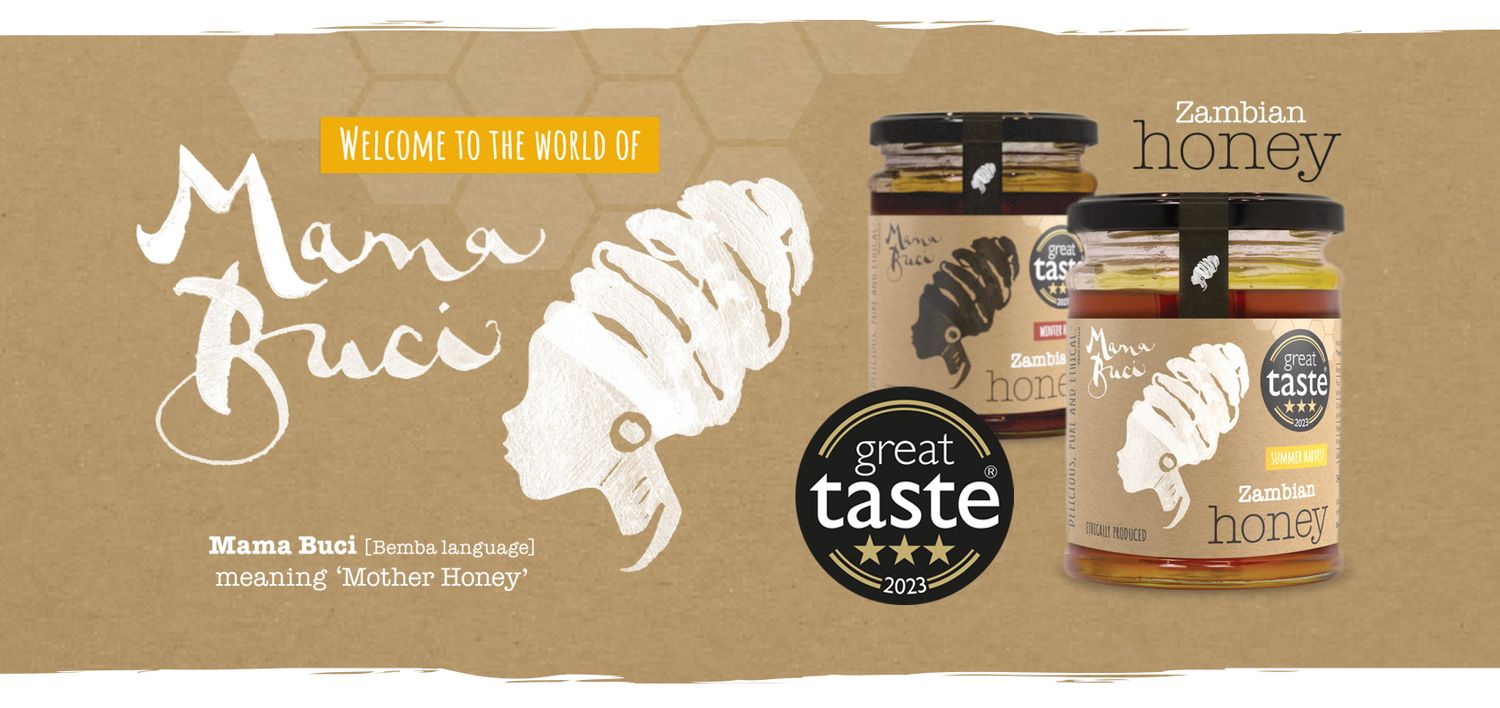 Mama Buci is a socially-responsible brand producing award winning, ethical, pure honey made by wild African bees from the Zambian Miombo forests. We recently gained a coveted 3-star rating from the 2023 Great Taste Awards.
Our vision is to bring ethically produced, sustainable, all-natural premium honey from the heart of Africa to the rest of the world. We have a unique business model based on thriving bees, sustainable hives and high-quality pure honey. Our hives preserve the trees and protect the bees, and, unlike traditional methods, the bees are free to forage in the natural flora that gives our honey its unique flavour.
Our honey is pure, cold filtered and free from any additives or preservatives. Naturally rich in vitamins, minerals and antioxidants, our honey is fairly sourced from small-scale beekeepers, while demonstrating our commitment to the well-being of both the bees and the environment.
By buying a jar of our honey, you are supporting Zambian families. We currently support over 7,000 families in Zambia by providing them with the hives, training and education needed to produce delicious pure honey. Over the years we have watched individuals, communities, and forests flourish. We have constructed over 100,000 top bar beehives - currently producing well over 600 tonnes of award winning honey (1.4 million jars per year).
Address
The Wildnerness
Berkhamsptead
HP4 2AZ
United Kingdom
Contact exhibitor or request product samples