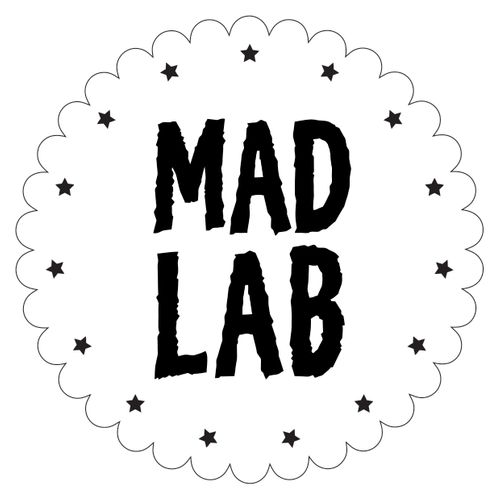 Mad Lab
Stand: 1530
| Convenience store
| Independent retailer, delicatessen & farm shop
| Supermarket & multiple retailer
| Other retailer
| Online retailer
| Hospitality
| Manufacturer
| Exporter
| Artisan / Speciality / Fine
| Manufacturing
| Organic
| Tasting
| Vegetarian
| Exporter
| Snacks & Confectionery
| Sustainable
| Food & Drink (Goods)
| Vegan
| Plant Based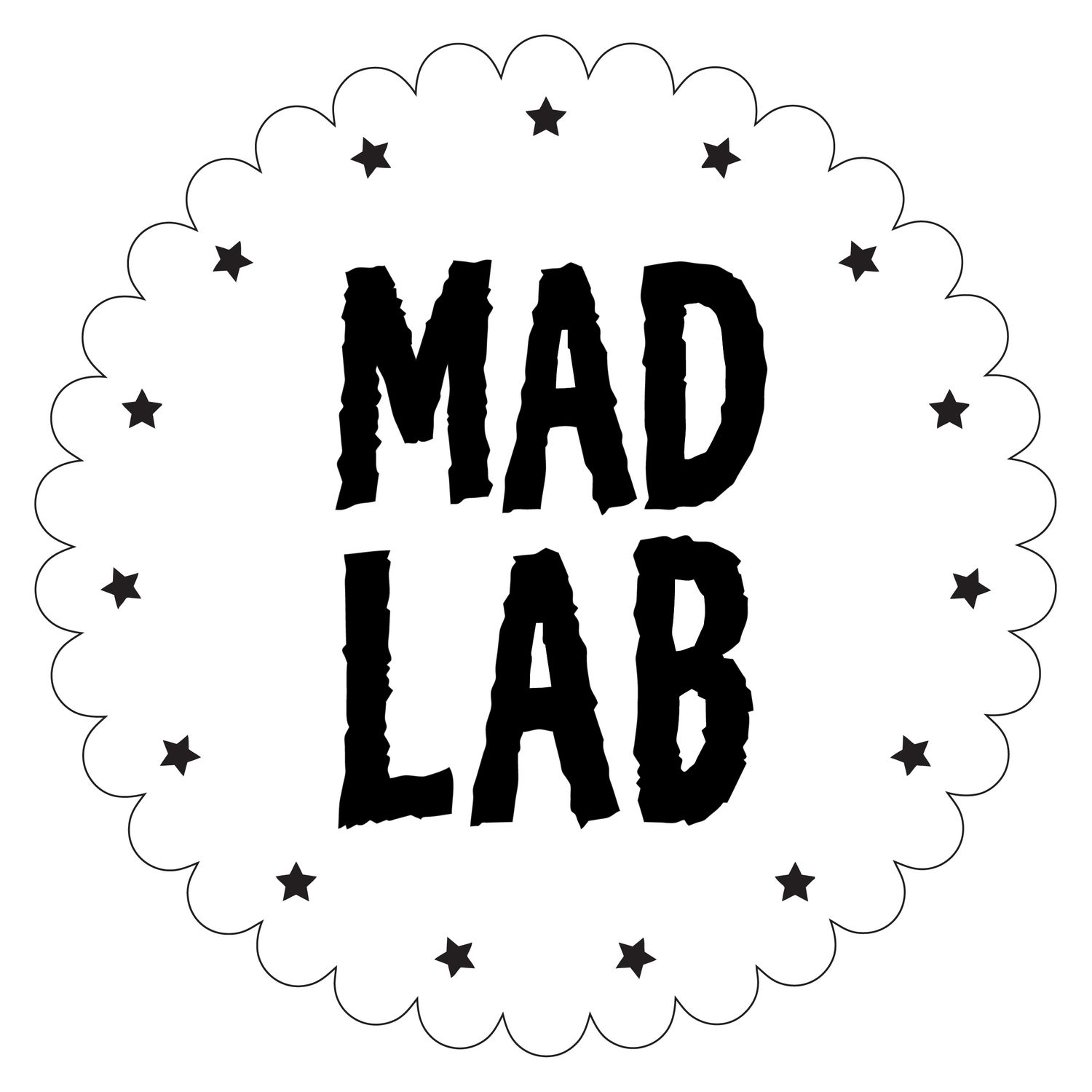 Mad Lab makes organic crackers that are fun and surprising (all of our products have song names).

Our products are vegan and made with premium local raw materials purchased through short circuits because we are strongly committed to the environmental cause, local and circular economy.
That's why we offer a design packaging that is very appealing but above all recyclable, and all our crackers are available in bulk! In addition, we also offer two varieties made from spent grain (the residue from brewing), which are rich in fiber and protein and help reduce food waste.
Address
Belgium
Contact exhibitor or request product samples