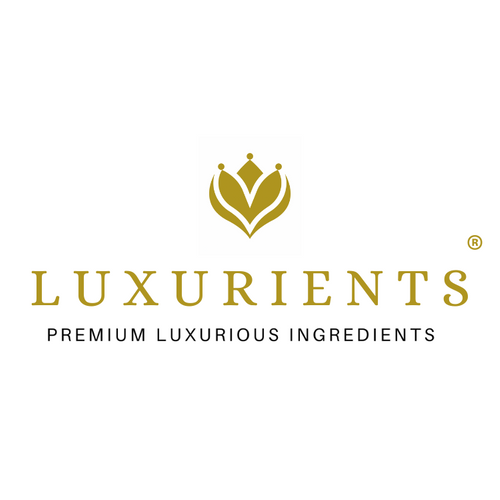 Luxurients Ltd
Stand: 2718
| Retail
| Convenience store
| Forecourt retailer
| Garden centre
| Independent retailer, delicatessen & farm shop
| Instore catering
| Supermarket & multiple retailer
| Other retailer
| Online retailer
| Wholesale / Distribution
| Cash & carry
| Wholesale
| Other wholesale & distribution
| Distribution
| Buying groups & consortia
| Hospitality
| Foodservice
| Exporter
| D2C - Direct-to-Consumer
| Vegetarian
| Recyclable
| Start-Up Village
| Ingredients
| Flavours / Flavour Enhancers
| Food Cultures
| Gift Food
| New Business Model
| Marketing
| Food & Drink (Goods)
| Plant Based
| Colours
| Artisan / Speciality / Fine
| Manufacturing
| Halal
| Ambient
| Online Retailer
| Fresh herbs & spices
| Pitching
| Indian
| Networking
| Vegan

Luxurients is proud to bring you one of the most rare spices in the world, Kashmiri Saffron! Produced in the heart of Himalayan valley in north India, Kashmiri Saffron is famous for its high Crocin content which is the reason for its high colouring strength.
At Luxurients, our mission is to offer the most superior high quality grade 1 Saffron which is sourced directly from our local farmers in Kashmir. We take great pride in the quality of our Saffron and have been awarded with 3 star rating during Great Taste 2022.
We serve both B2C and B2B customers and offer variaty of packaging options including bulk orders.
Address
International House
64 Nile Street
London
N1 7SR
United Kingdom
Contact exhibitor or request product samples