Levante Spirits
Stand: 934
| Artisan / Speciality / Fine
| Occasions
| Organic
| Food & Drink (Goods)
| Exporter
| Drinks
| Spirits & Liquers
| Gin
| Liquers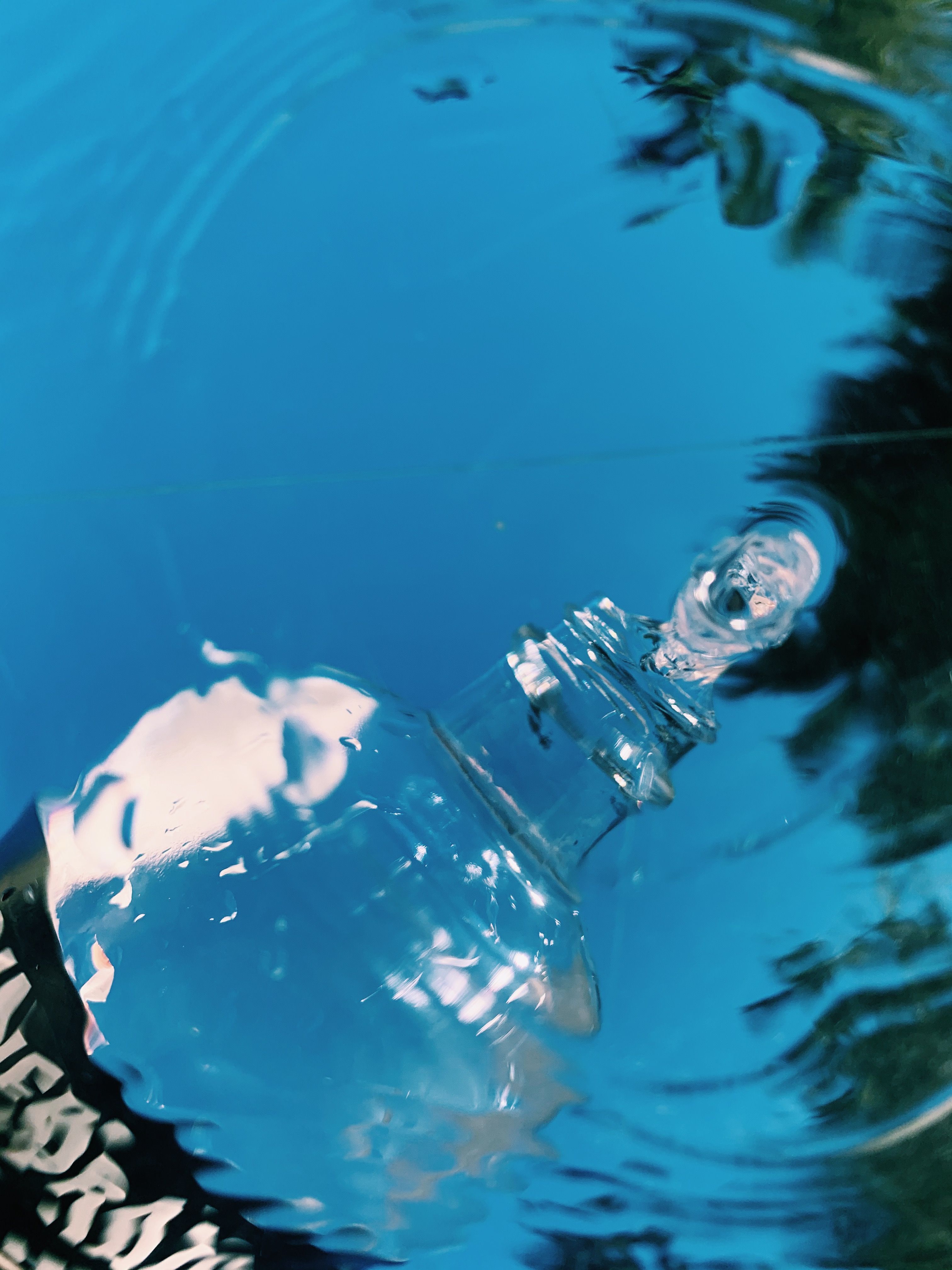 Ginepraio Gin, the most awarded independent italian gin is a London Dry gin that is 100% organic certified and tuscan.
Ginepraio Gin is the second product of Levante Spirits, company established in 2014, that is also a producer of rum coffee liqueur from an antique Adriatic coast recipe - Old Sailor Coffee.
With its meticulous approach to raw material research and attention to sustainability, Ginepraio and Old Sailor Coffee are proud representatives of their territory and spirit making in Italy.
Address
Levante Spirits SRL
Viale Europa, 47
Ponsacco
PI
56038
Italy
Contact exhibitor or request product samples