Kult Kefir
Stand: 1530
| Retail
| Wholesale / Distribution
| Fizzy Drinks
| Organic
| Drinks
| Recyclable
| Diversity
| Marketing
| Food & Drink (Goods)
| Plant Based
| Manufacturing
| Tasting
| Ambient
| New Product Development
| No / Lo Alcohol
| Innovation
| Fermented
| Vegan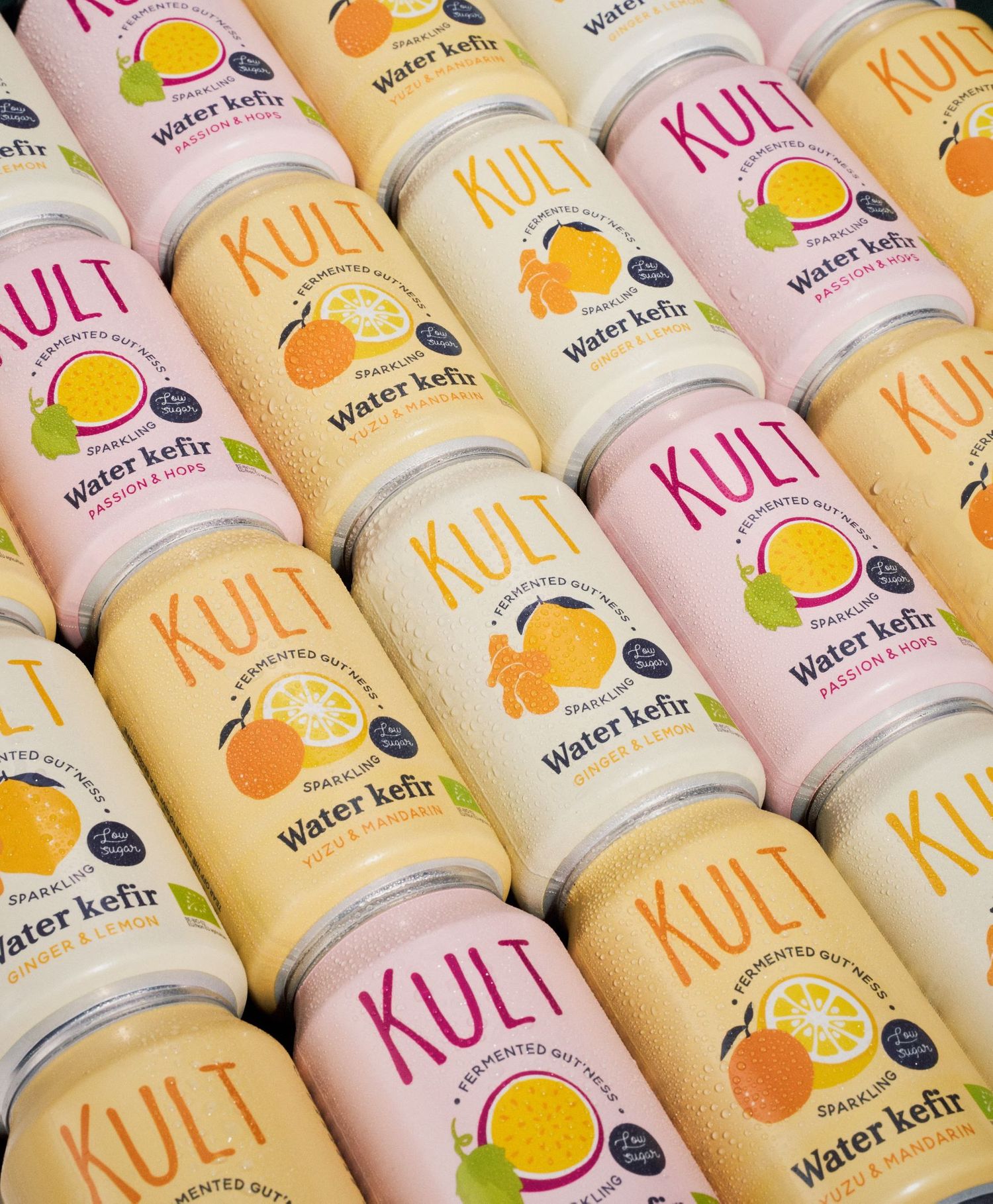 KULT kefir is not just a casual fruity lemonade. It's actually an ancient traditional beverage made from the fermentation of fresh organic fruit and natural botanicals. This transformation produces a lightly sparkling brew containing a wide range of organic acids.
Forget all the sugar and ingredients you can't pronounce.
KULT, your natural health elixir!