Kohlico Brands UK
Stand: 2622
| Hospitality
| Foodservice
| Customer Experience
| Other Foodservice
| D2C - Direct-to-Consumer
| Vegetarian
| Minibar
| Diversity
| Gift Food
| Leisure / Sports / Venue Catering
| Artisan / Speciality / Fine
| Tasting
| Supermarket / Multiple Retailer
| Importer
| Other Services
| New Product Development
| Other Supplier
| No / Lo Alcohol
| Distribution
| Wholesale
| Snacks & Confectionery
| Vegan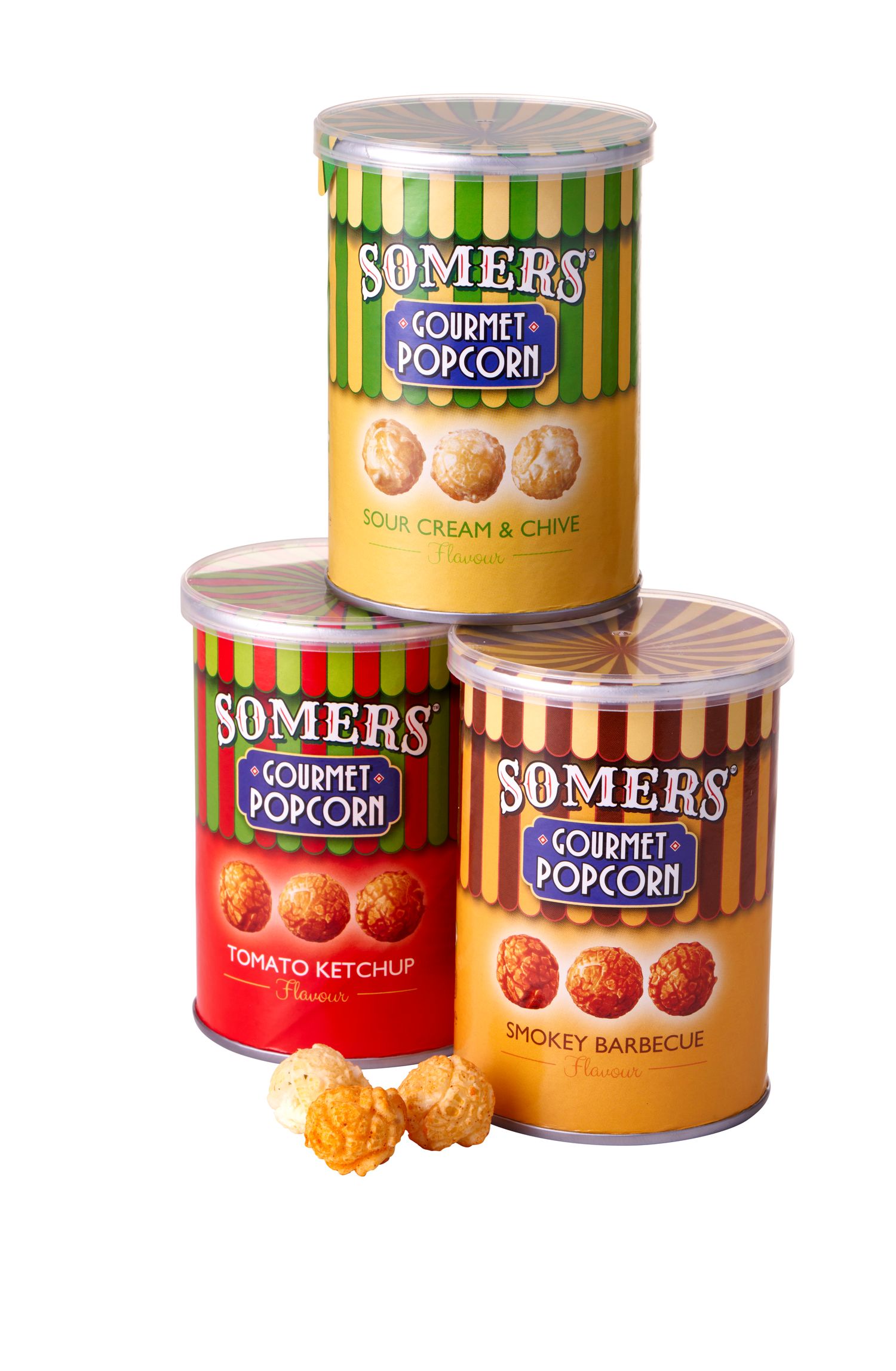 Kohlico Brands has built an enviable reputation in the grocery market as one of the most reliable and competitive supplier of Ethnic Foods for the mainstream market. We combine our expertise with innovative thinking to constantly review and evolve our product range.
Kohlico's product brands; Kolee-Noodles Sawadee, Eazypop, Somers and Bang Bang are enjoyed worldwide and are available through most well-known supermarket chains and our network of UK and international distributors.
Somers is the recent addition to Kohlico Brands in UK with the distinctive ethnic taste available in 3 exciting flavours. Ideal for snack, and ready to serve meal. Unmistakable & irresistible!
Somers Gourmet Popcorns are available in 3 flavours; Smokey Barbeque, Tomato Ketchup, and Sour Cream & Chive flavours.
Experience the unique and delicious flavors of Kohlico Brands UK's BANG BANG popcorn! Our delicious flavour like Salted Caramel, Chocolate, White Chocolate & Butter Coconutt flavours will tantalize your taste buds with its rich, creamy flavor
Address
5 stanmore
Stanmore Hill
London
Middlesex
HA7 3DP
United Kingdom
Contact exhibitor or request product samples