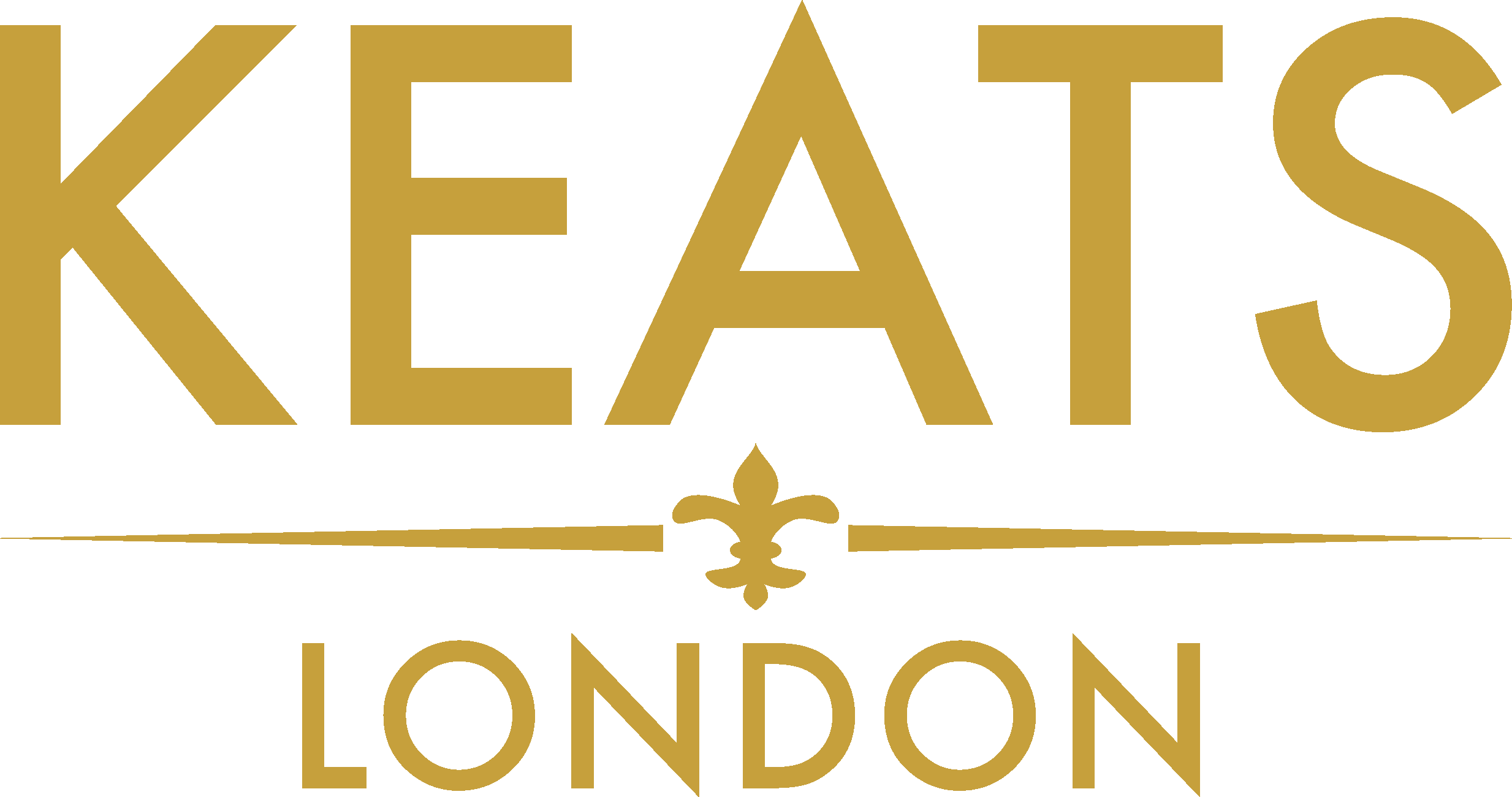 Keats Chocolatier
Stand: 1619
| Artisan / Speciality / Fine
| Gift Food
| Halal
| No / Lo Alcohol
| Private / White Labelling
| Subscription
| Vegan
| Vegetarian
| Other Wholesale / Distribution
| Importer
| Distribution
| Wholesale
| Snacks & Confectionery
| Food & Drink (Goods)
Keats Chocolates are individual, traditionally handcrafted chocolates.
Each one of our beautiful chocolate gift box creations flaunts luxury – from the unique and unusual rich ingredient recipes to the more original nostalgic flavours – Keats chocolates represent quality.
We are renowned for our dark chocolate that made from the finest ingredients - pure cocoa butter and cocoa beans sourced from the Ivory Coast, which is famous for producing the highest quality of the cocoa bean. That makes the entire experience of a Keats chocolate an unforgettable one.
Each one of our hand-made gift boxes laced with a satin ribbon making it a perfect gift for any occasion. A beautifully presented box of Keats chocolates is certain to delight, an exquisite expression of your care and affection and a gift to charm the senses.
The philosophy is simple - delicious artisan chocolates, chocolate truffles and gourmet chocolates using the finest and most delicious ingredients.
Address
Hardmans Mill Business Centre
Suite 24, New Hall Hey Road
BB4 6HH
United Kingdom
Contact exhibitor or request product samples