ITC Alliances for Action
Stand: 2920
| Independent retailer, delicatessen & farm shop
| Supermarket & multiple retailer
| Other retailer
| Online retailer
| Wholesale
| Other wholesale & distribution
| Distribution
| Buying groups & consortia
| Importer
| Oils / Fats
| Gift Food
| Non-dairy Alternatives
| Long-life
| Association
| Artisan / Speciality / Fine
| Manufacturing
| Table Sauces
| Trends
| African
| Inclusion
| New Product Development
| Jams / Honey / Spreads
| Co-Packer / Food & Drink Processing
| Vegan
| Organic
| Diversity
| New Business Model
| Private / White Labelling
| Dry / Canned / Bottled Goods
| Food & Drink (Goods)
| Community
| Plant Based
| Tasting
| Chocolate
| Sustainability
| Fruits & nuts
| Exporter
| Pitching
| Sustainable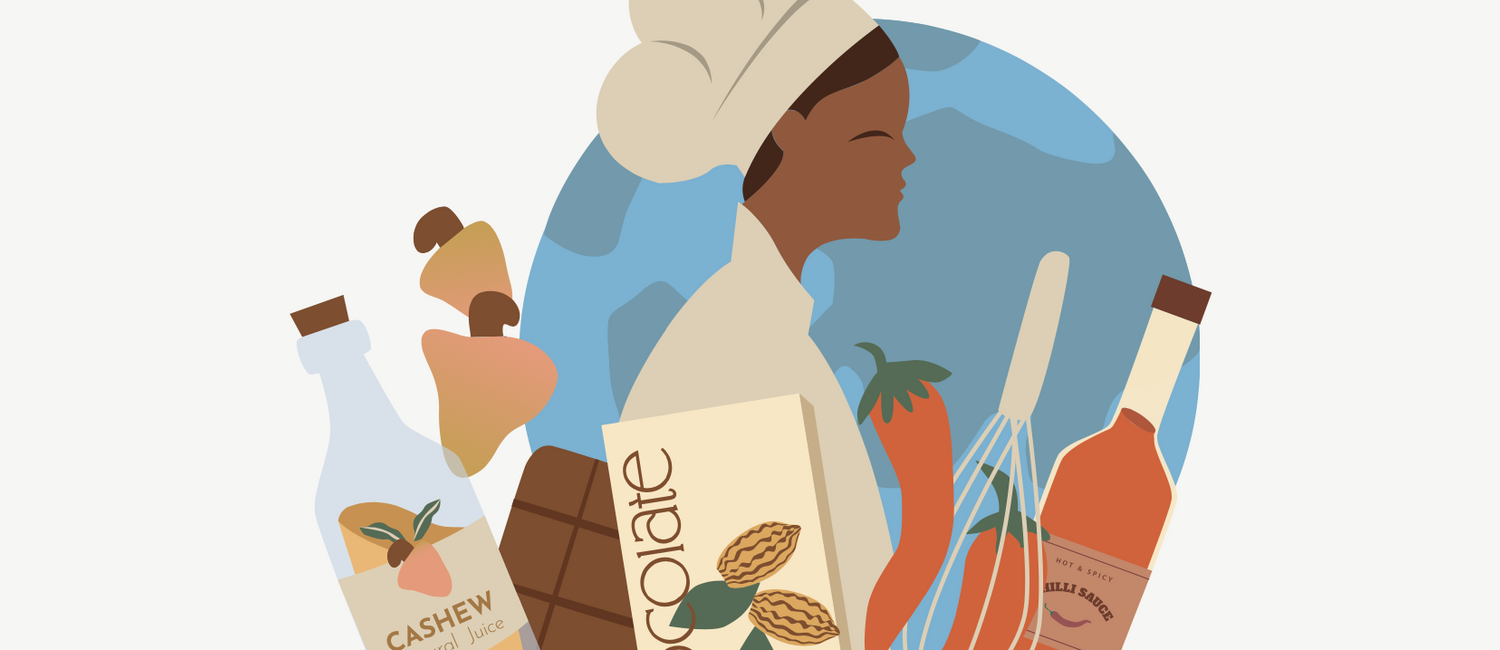 The International Trade Centre (ITC) is the joint agency of the World Trade Organization and the United Nations. ITC is the only development agency that is fully dedicated to supporting the internationalization of micro, small and medium-sized enterprises (MSMEs).
At The Specialty & Fine Food Festival, we represent selected ITC programmes in Africa and their partners. Visit us at Booth 2920 to discover fine foods produced at origin: Sustainable business that supports local communities and high-quality production.
Alliances for Action is an International Trade Centre initiative to establish a network that transforms food systems and advances the Sustainable Development Goals through producer partnerships that cultivate ethical, climatesmart, sustainable agricultural value chains.