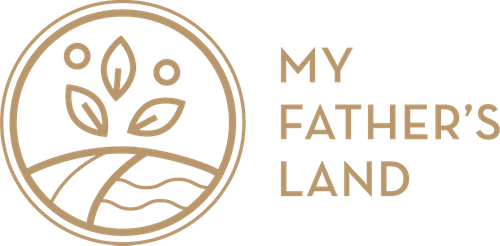 ITANIA Organic Olive OIL
Stand: 2631
| Convenience store
| Independent retailer, delicatessen & farm shop
| Supermarket & multiple retailer
| Other retailer
| Online retailer
| Wholesale
| Other wholesale & distribution
| Distribution
| Buying groups & consortia
| Hospitality
| Foodservice
| Exporter
| Other Food & Drink
| Diets
| Oils / Fats
| Certifications & Assurance
| Marketing
| Artisan / Speciality / Fine
| Ambient
| Table Sauces
| Cooking Sauces
| Vegan
| Organic
| Customer Experience
| Diversity
| Start-Up Village
| New Business Model
| Plant Based
| Pricing
| Nootropics
| Fresh produce
| Brexit
| Sustainability
| European
| Exporter
| Innovation
| Pitching
| Sustainable
| Networking
| Fresh Produce
We are a longstanding family company of three women, and we produce our own Organic Olive Oil from our estate on the sunny island of Crete in Greece. We've recently launched ITANIA Olive Oil in the UK market via our own company 'My Father's Land Ltd'. The branding is redolent of the super-premium quality of our product. ITANIA is a premium Organic Extra Virgin Olive Oil, pure and authentic olive oil, and non-blended.
It is the fruity offering of the Koroneiki tree which gives rich in adioxidants olive oil with many health benefits. Well-balanced with a distinctive, rich aroma and a slightly piquant taste, it is the perfect ingredient for salad dressing and everyday cooking.
Using ITANIA olive oil in your diet will benefit your health. Enjoy being part of the narrative of our family's intergenerational commitment with others who support organic, wholesome, and high-quality foodstuffs.
We are committed to sustainability and offer our product in environmentally friendly and recyclable tins, which can be recyclable or cleaned and reused as a decorative item on your table.
Address
United Kingdom
Contact exhibitor or request product samples