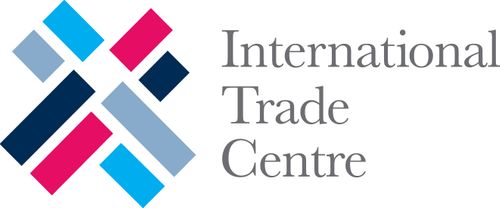 International Trade Centre
Stand: 1340
| Artisan / Speciality / Fine
| Organic
| Plant Based
| Sustainable
| World Cuisine
| Exporter
| Ingredients
| Prepared Food
| Snacks & Confectionery
| Start-Up Village
| Exporter
| Community
| Inclusion
| Sustainability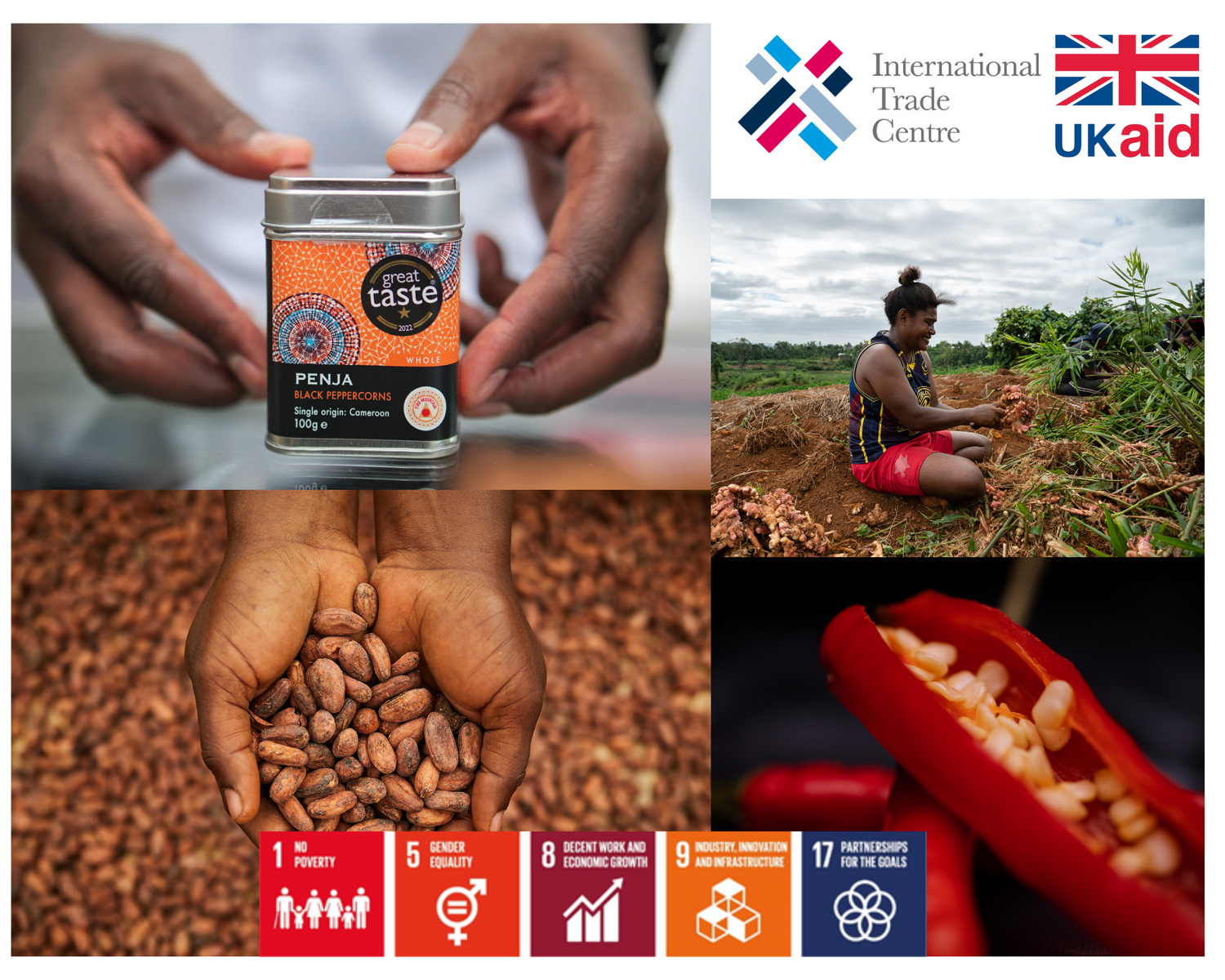 The International Trade Centre (ITC) is an agency of the United Nations and the World Trade Organization.
The world faces monumental economic challenges, with the most vulnerable battered by social and economic instability. We at ITC are working to change this through trade for good.
We offer small businesses, policymakers and business support organizations in developing countries an array of trade-related practical training, advisory services, and a wealth of business intelligence data.
We help micro, small and medium-sized businesses become more competitive and help to create better regulatory environments for trade.

We are empowering women, youth and refugees through jobs. Through our programmes, projects, services and data, we are helping drive digital connectivity and a global transition to green, sustainable trade.
About ITC's United Kingdom Trade Partnerships Programme
The United Kingdom Trade Partnerships (UKTP) Programme, funded by the Foreign, Commonwealth & Development Office (FCDO) of the United Kingdom of Great Britain and Northern Ireland, aims to increase trade from developing countries to the United Kingdom (UK) and the European Union (EU) by maximizing the benefits of UK and EU Economic Partnership Agreements (EPAs) and the UK's Developing Countries Trading Scheme (DCTS). The UKTP Programme works in partnership with government agencies, private sector organisations, public sector institutions, small and medium-sized enterprises and other local stakeholders.
Address
Geneva
Switzerland
Contact exhibitor or request product samples