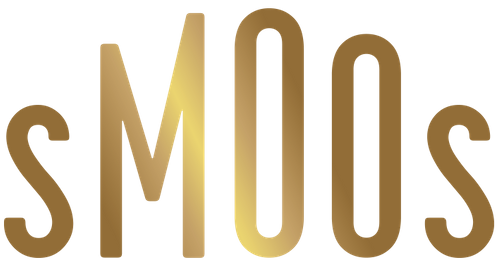 IBEX - SMOOS
Stand: 1830
| Independent retailer, delicatessen & farm shop
| Vending
| Wine, beer & spirit retailer
| Importer
| Other Food & Drink
| Mixology
| New Year
| Vegetarian
| Drinks
| Gift Food
| Long-life
| Food & Drink (Goods)
| Dessert
| Artisan / Speciality / Fine
| Innovation
| Free-from
| Celebration
| Vegan
| Christmas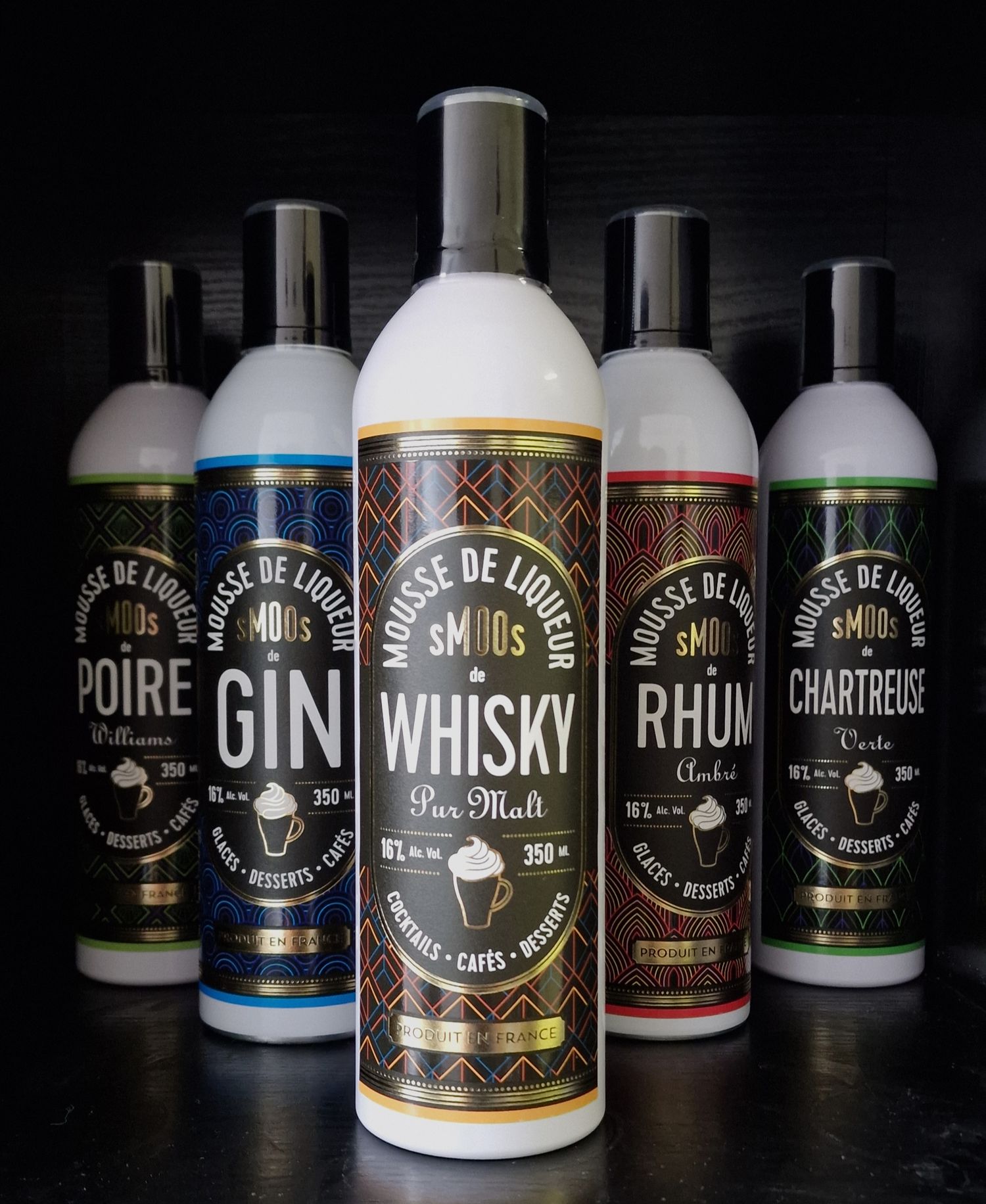 SMOOS is the result of several years of research and development by Olivier MARMET, the creator of IBEX, a french company specialized in the production of a typically savoy emulsified alcoholic beverage.
It is a 16% alcoholic foam, mixing gustative intensity and softness, with a firm texture, with a good hold and a beautiful white appearance, smooth and shiny, and light on the palate.
The secret is to use no dairy base, only pectin and emulsifiers of vegetable origin, to not alter the aromatic characteristics of the spirits used.
One of the many advantages of our recipe without animal protein or fat is to allow a long hold on both hot and cold, in addition to a long storage at room temperature.
Its exceptional characteristics make it an amazing ingredient for your creations, both in mixolo-gy and gastronomy, and in the world of coffee.