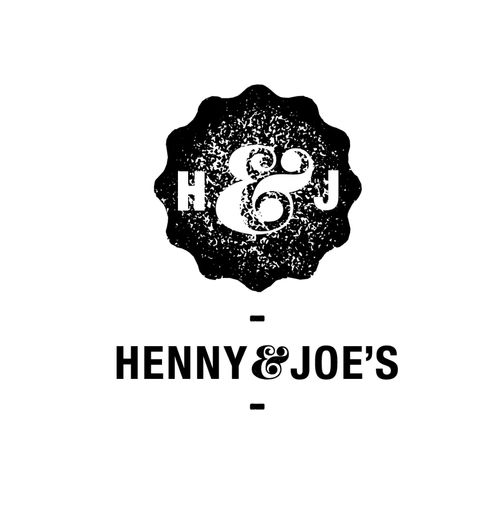 Henny and Joe's Chai
Stand: 3163
| Manufacturing
| Mixology
| Other Foodservice
| Business Services / Supplier
| Vegetarian
| Recyclable
| Gift Food
| Hot Drinks
| Supermarket & multiple retailer
| Artisan / Speciality / Fine
| Milk Drinks
| Sweet Goods
| Distribution
| Hotel / Accommodation
| Foodservice
| Vegan
| Juice / Cordials / Smoothies
| Other retailer
| Pub / Bar / Club
| Independent retailer, delicatessen & farm shop
| Hospitality
| Flavours / Flavour Enhancers
| Full Service Restaurant
| Quick Service / Fast Food / Cafe / Snack Bar / Coffee Shop / Food Hall / Street Food
| Leisure / Sports / Venue Catering
| Plant Based
| Sweeteners
| Food & Drink (Foodservice)
| Mixers & Adult Soft Drinks
| Sustainable
| Instore catering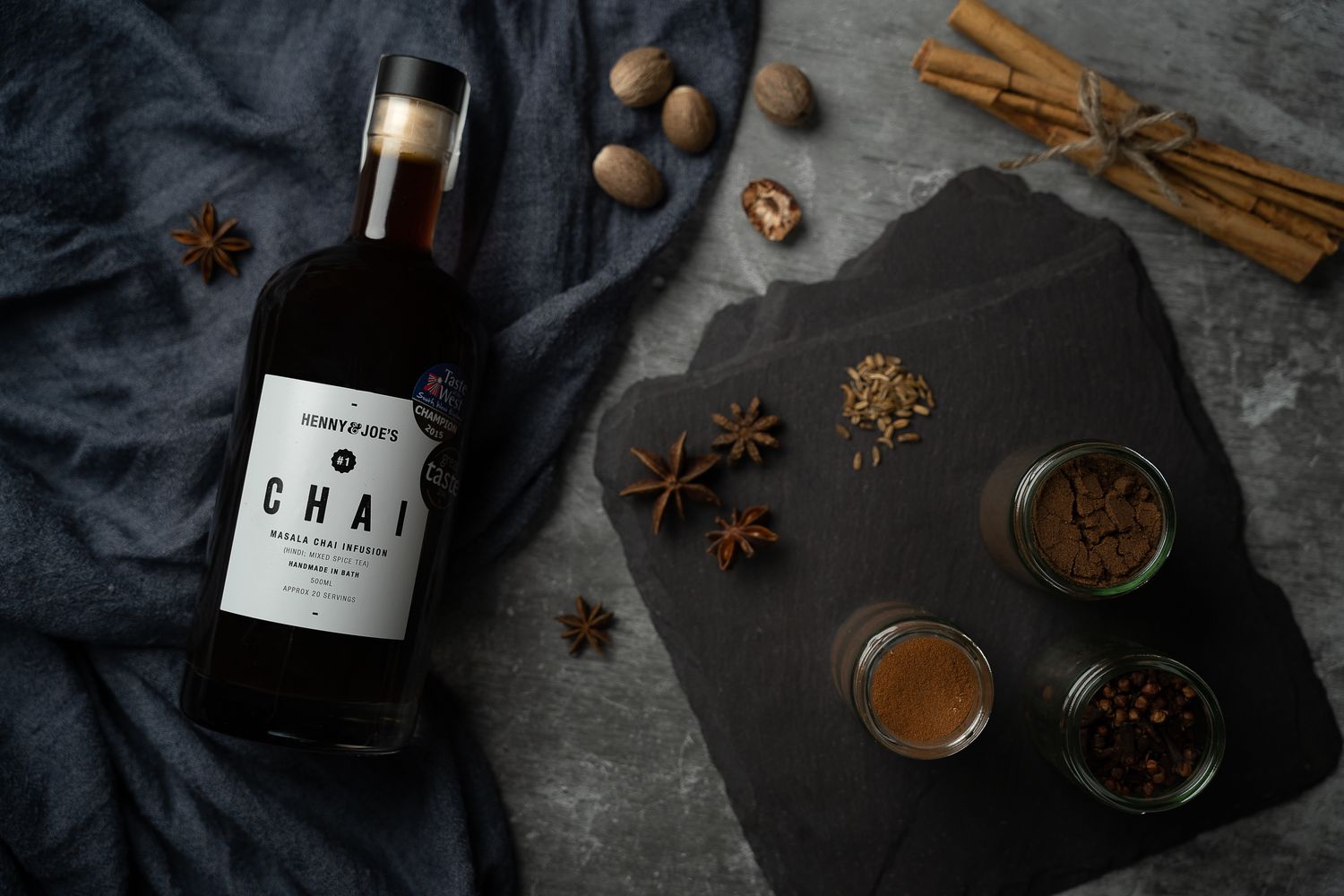 Henny and Joe's multi award-winning Masala Chai is the perfect chai for contemporary living, whilst keeping the tradition of the drink alive. Using traditional methods and 100% natural ingredients, we bring you a superior blended taste unlike any other.
Address
The Lock house
Brassmill lane
Bath
BANES
BA1 3JW
United Kingdom
Contact exhibitor or request product samples
Products
A contemporary twist on the classic masala chai. With the first sip you can expect all the beautiful spices followed by the chocolate taste on your lips.