GROWN
Stand: 2736
| Retail
| Convenience store
| Forecourt retailer
| Garden centre
| Independent retailer, delicatessen & farm shop
| Instore catering
| Supermarket & multiple retailer
| Vending
| Wine, beer & spirit retailer
| Other retailer
| Online retailer
| Wholesale / Distribution
| Cash & carry
| Wholesale
| Other wholesale & distribution
| Distribution
| Buying groups & consortia
| Hospitality
| Foodservice
| Fizzy Drinks
| D2C - Direct-to-Consumer
| Vegetarian
| Drinks
| Recyclable
| Minibar
| Start-Up Village
| Food & Drink (Goods)
| Tasting
| Ambient
| Sustainable
| Vegan
| Wine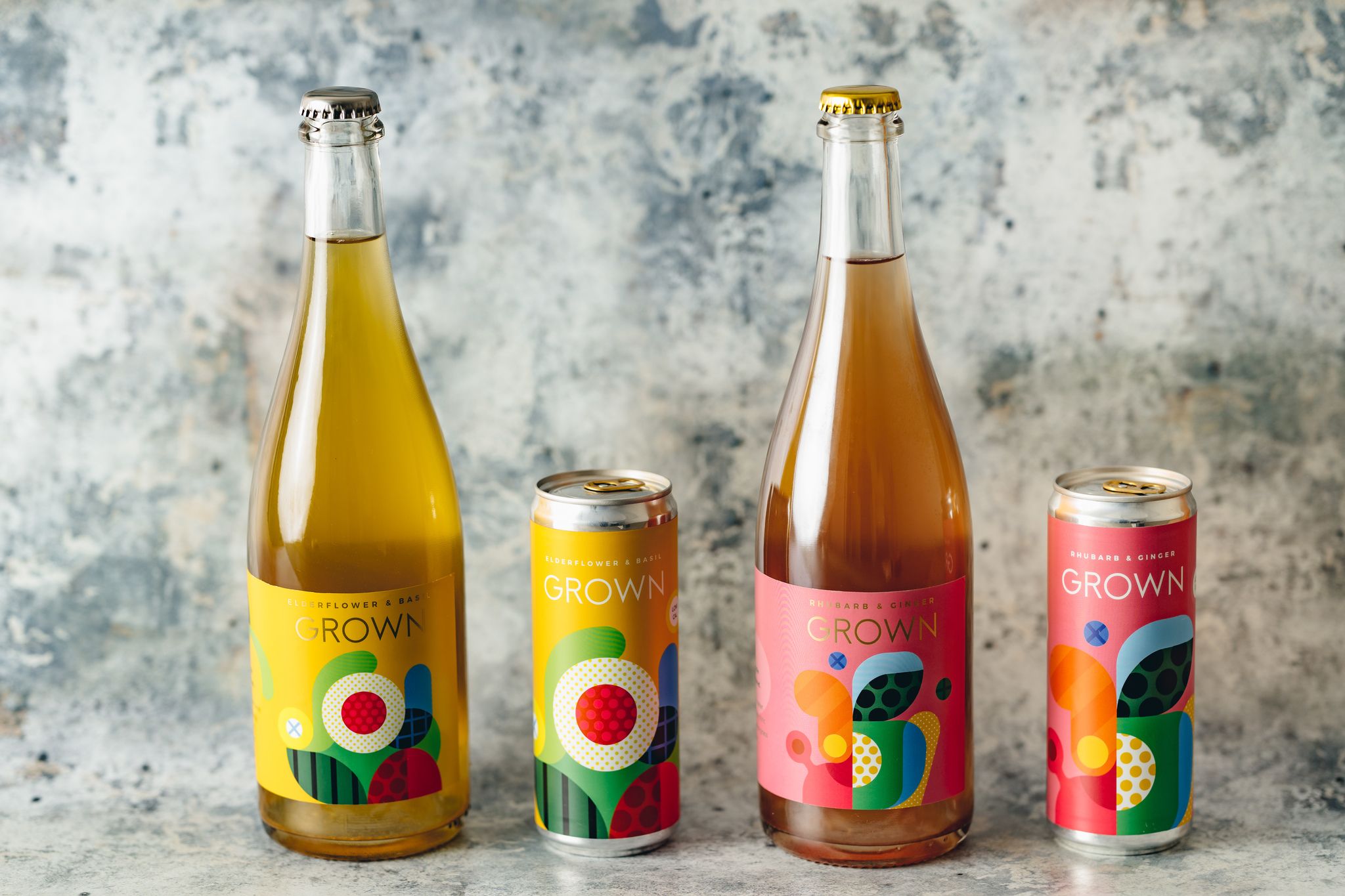 Our delicately balanced spritz are the perfect light alternative to a glass of prosecco or wine, filling the gap between full strength and zero alcohol drinks.
Combining eye-catching design with award-winning taste, GROWN have crafted a range of low calorie spritz that are completely unique in today's market.
Produced by an multi-award winning winemaker in Kent, and founded in Hackney by Chris Croissant, GROWN is on a mision to provide great tasting drinks that are lighter in alcohol at 4.5%, made with natural ingredients, and have minimal impact on the enviroment.
Address
27 Sutton Place, Hackney
London
e96eh
United Kingdom
Contact exhibitor or request product samples