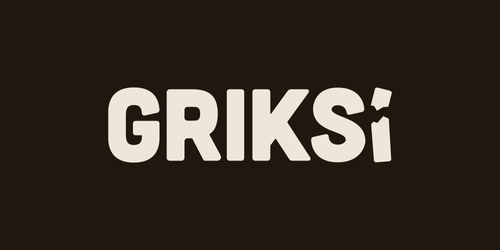 Griksi
Stand: 1120
| Convenience store
| Independent retailer, delicatessen & farm shop
| Supermarket & multiple retailer
| Other retailer
| Online retailer
| Wholesale
| Other wholesale & distribution
| Distribution
| Buying groups & consortia
| Importer
| Other Food & Drink
| Organic
| Ready Meals
| Vegetarian
| Sugar-free
| Food & Drink (Goods)
| Plant Based
| Chocolate
| Trends
| Crisps
| Innovation
| Free-from
| Vegan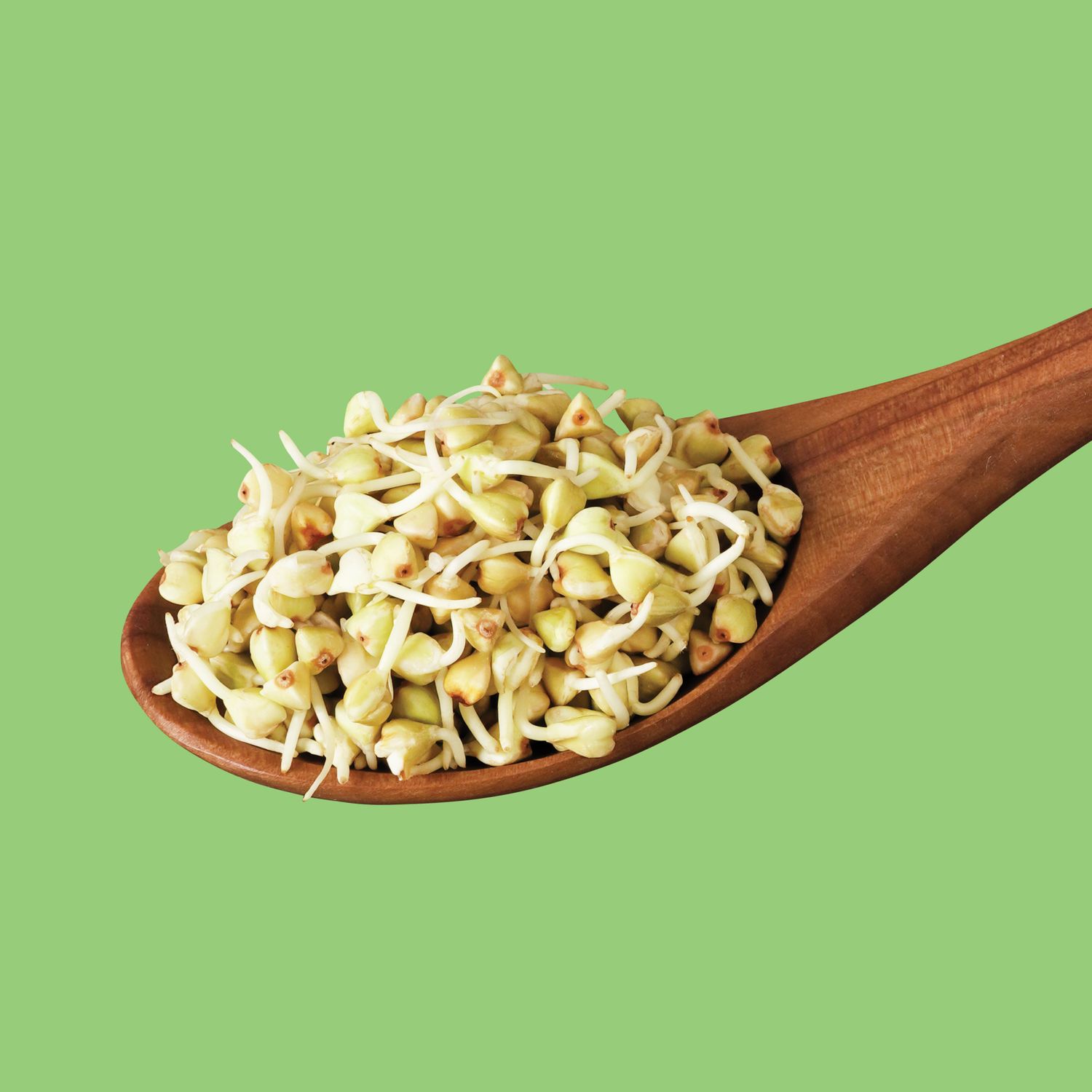 Sprotued buckwheat superfoods. Griksi is a delicious and healthy bar made from sprouted buckwheat. Not added sugar bar is natural and very honest, as it only contains 3 ingredients.
Products: SPROUTED BUCKWHEAT BARS (just 3 ingredients, raw, gluten free, grain free, vegan, not added sugars), Crunchy SPROUTED DRIED BUCKWHEAT (gluten free, raw), SPROUTED BUCKWHEAT MUESLI (gluten free, vegan), BUCKWHEAT FALAFELS mix (gluten free, vegan).
Buckwheat is not a grain. This gluten free superfooods contains more minerals than most other cereals. We have created inovative technology of sprouting buckwheat. Sprouted and slow dried buckwheat is high in fiber, antioxidants, magnesium, iron and all the essential amino acids. Buckwheat has a lower GI index which does not cause large fluctuations in blood sugar levels.
Address
Liepkalns 1
Klasica
Ilzesklana pagasts, Rēzeknes novads
Latvia
LV-4619
Latvia
Contact exhibitor or request product samples