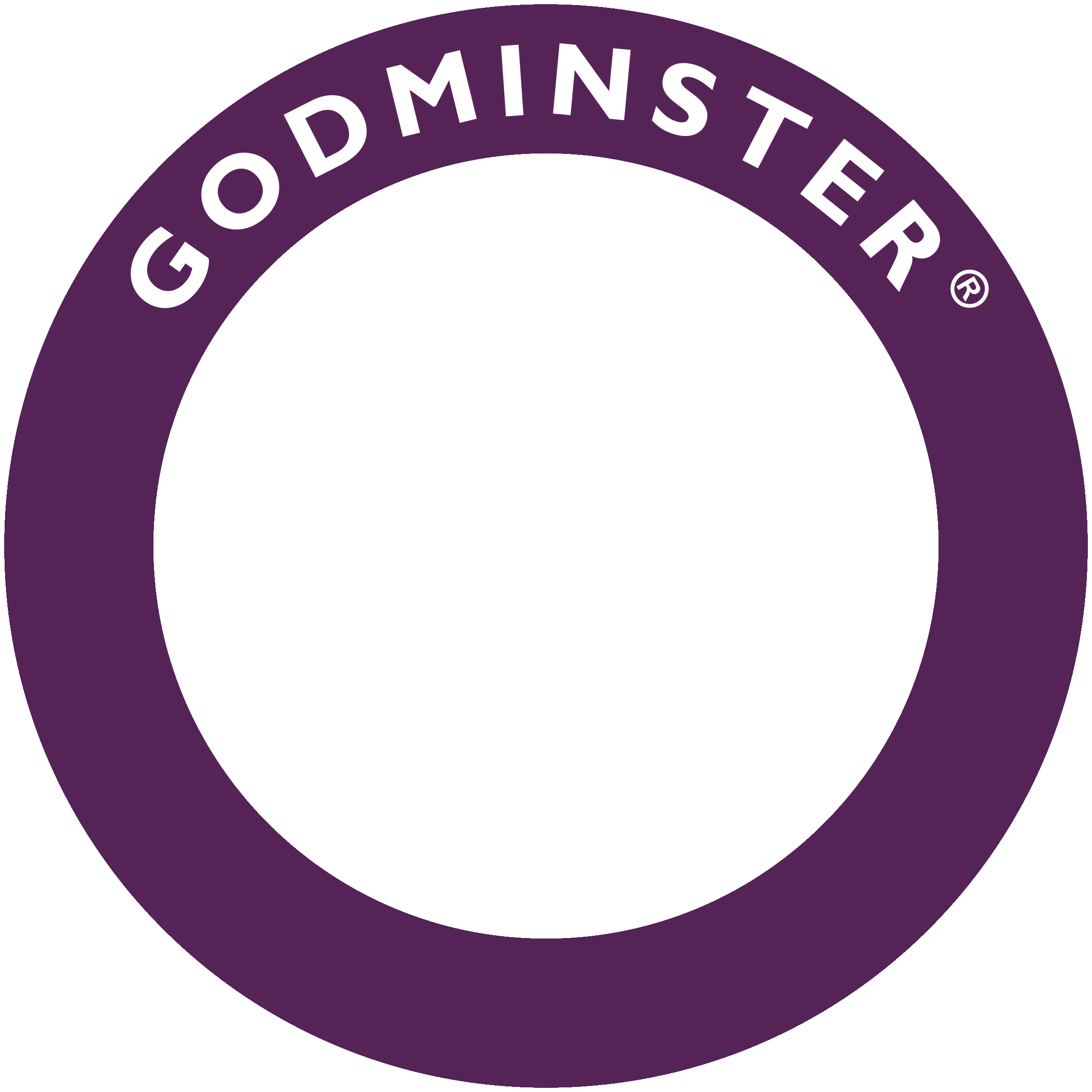 Godminster Cheese
Stand: 1820A
| Ambient
| Artisan / Speciality / Fine
| Gift Food
| Occasions
| Organic
| Vegetarian
| Food & Drink (Goods)
| Cheese & Dairy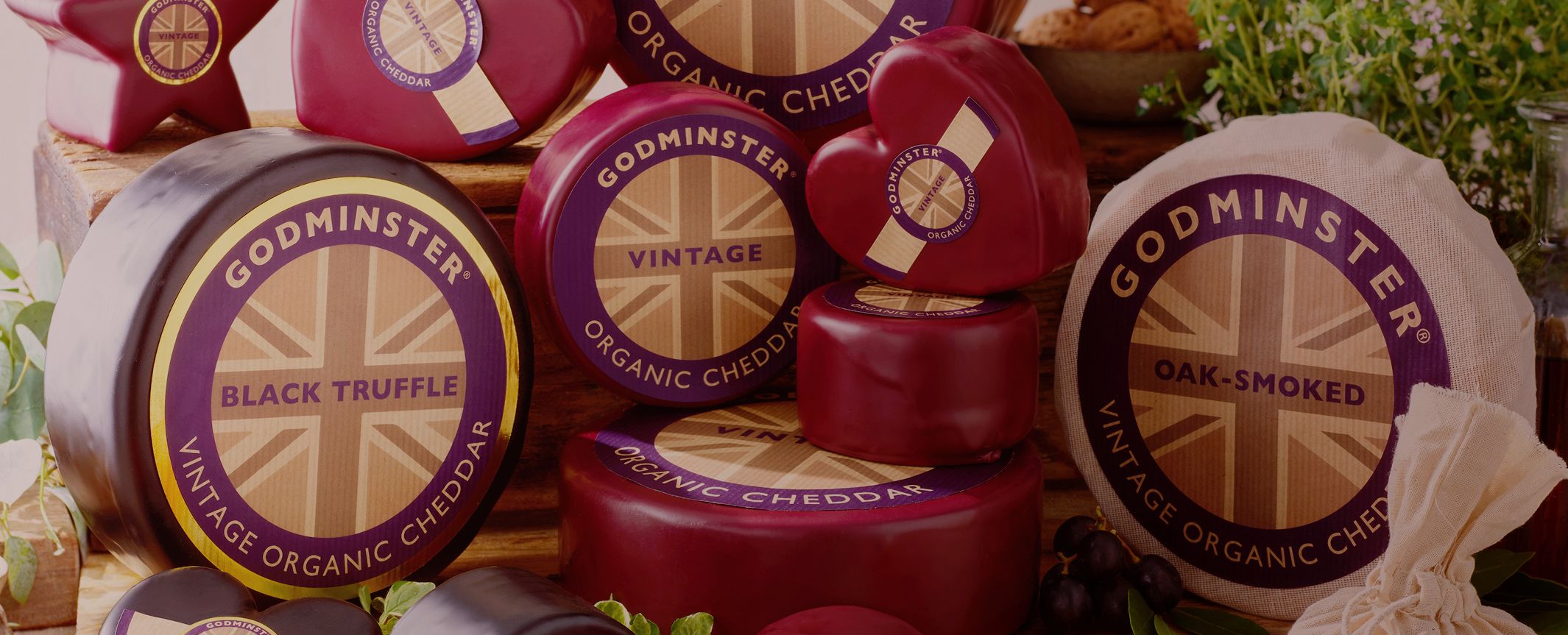 Godminster creates award-winning cheeses based in Bruton, Somerset. The Godminster cheese range includes their iconic burgundy-waxed Vintage Organic Cheddars, the delicious Oak-Smoked Vintage Organic Cheddar, the indulgent Black Truffle Vintage Organic Cheddar and the powerful Daredevil Chill Vintage Organic Cheddar.
Godminster also creates an ambient range of biscuits and chutney that complement the cheese, inspired by flavours from the farm.
The cows at Godminster Farm enjoy a simple and wholesome life and as a result, produce deliciously creamy milk. The freshness of the milk and the sustainable approach to farming is a major contributor to the delicious and distinctive taste of our award-winning Godminster cheese and we hope you enjoy them as much as we do!
Address
Godminster
Station Road
Bruton
Somerset
BA10 0EH
United Kingdom
Contact exhibitor or request product samples