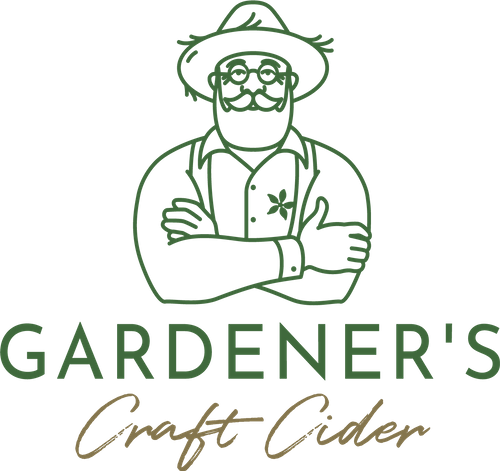 GARDENER'S
Stand: 1120
| Retail
| Independent retailer, delicatessen & farm shop
| Instore catering
| Supermarket & multiple retailer
| Wine, beer & spirit retailer
| Wholesale / Distribution
| Hospitality
| Foodservice
| Importer
| Summer
| Other Food & Drink
| Drinks
| Gift Food
| Private / White Labelling
| Marketing
| Food & Drink (Goods)
| Pricing
| Artisan / Speciality / Fine
| Tasting
| Brexit
| Trends
| Feel good
| Operational Efficiency
| European
| New Product Development
| Celebration
| Networking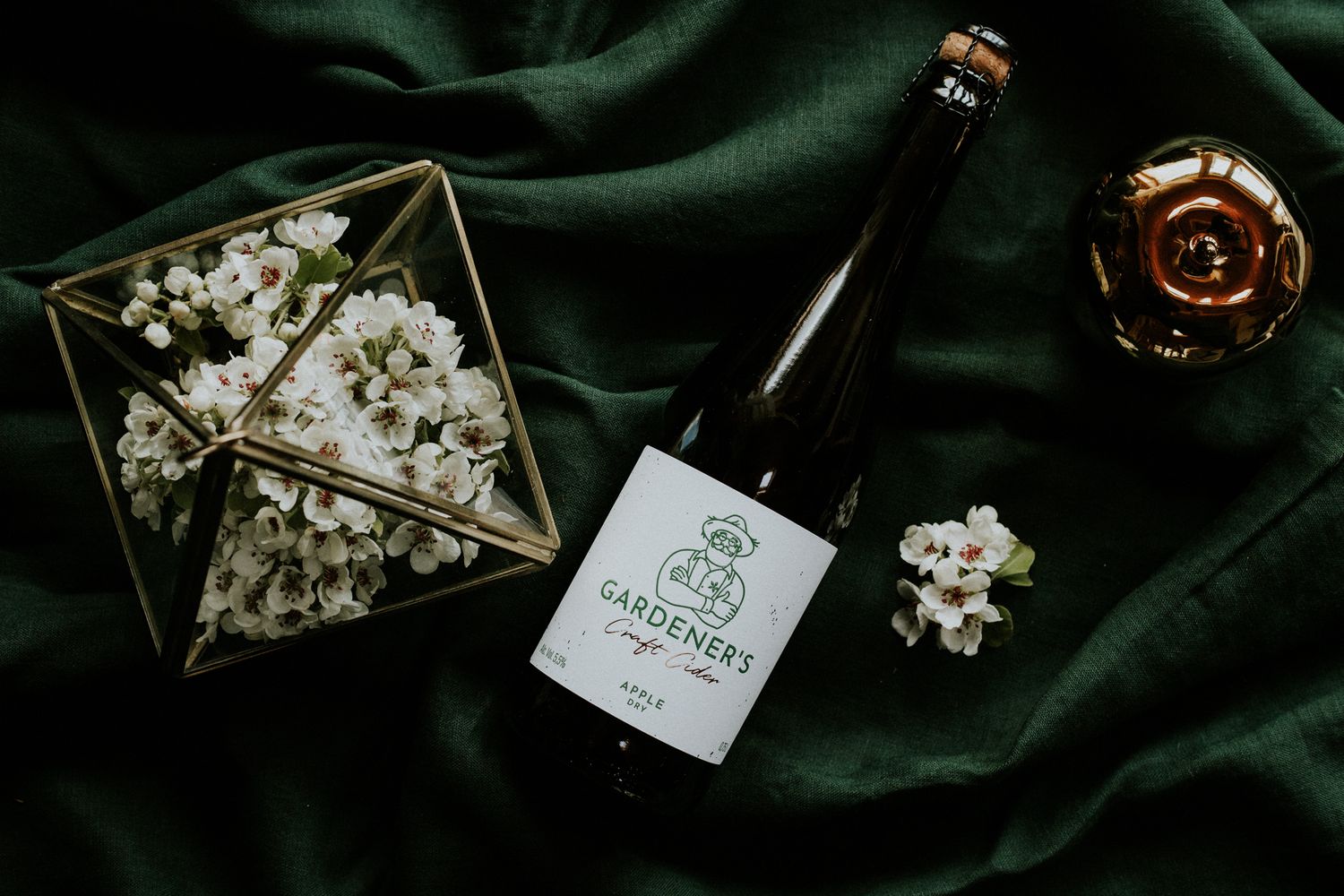 A harvest does not grow overnight. It takes several years before an apple tree begins to bear fruit. Patience allows us to craft Gardener's cider true to tradition, without artificially rushing the ancient brewing process.
Patience does not mean waiting. Patience means knowing what is worth your time.
Gardener's is a cider made from fresh, caringly grown local Latvian apples. Authentic, real flavors created by our climate, traditions and the character of our people, bottled for your enjoyment. Our product is prepared with the patience, care and great love of a gardener. It takes a long time to create a high-quality craft cider.
Address
SIA Sabiles Sidrs
Rīgas iela 22, Sabile
Sabile
Latvia
Latvia
Contact exhibitor or request product samples