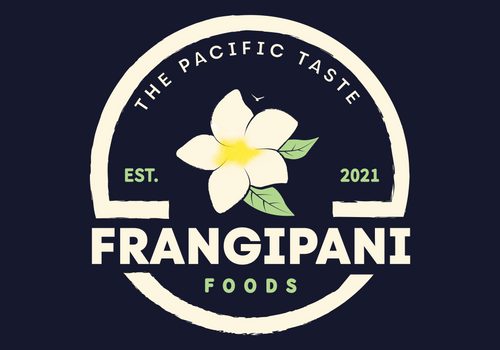 Frangipani Foods Limited
Stand: 1340
| Retail
| Wholesale / Distribution
| Artisan / Speciality / Fine
| Food & Drink (Foodservice)
| Nuts
| New Product Development
| Innovation
| Food & Drink (Goods)
| Plant Based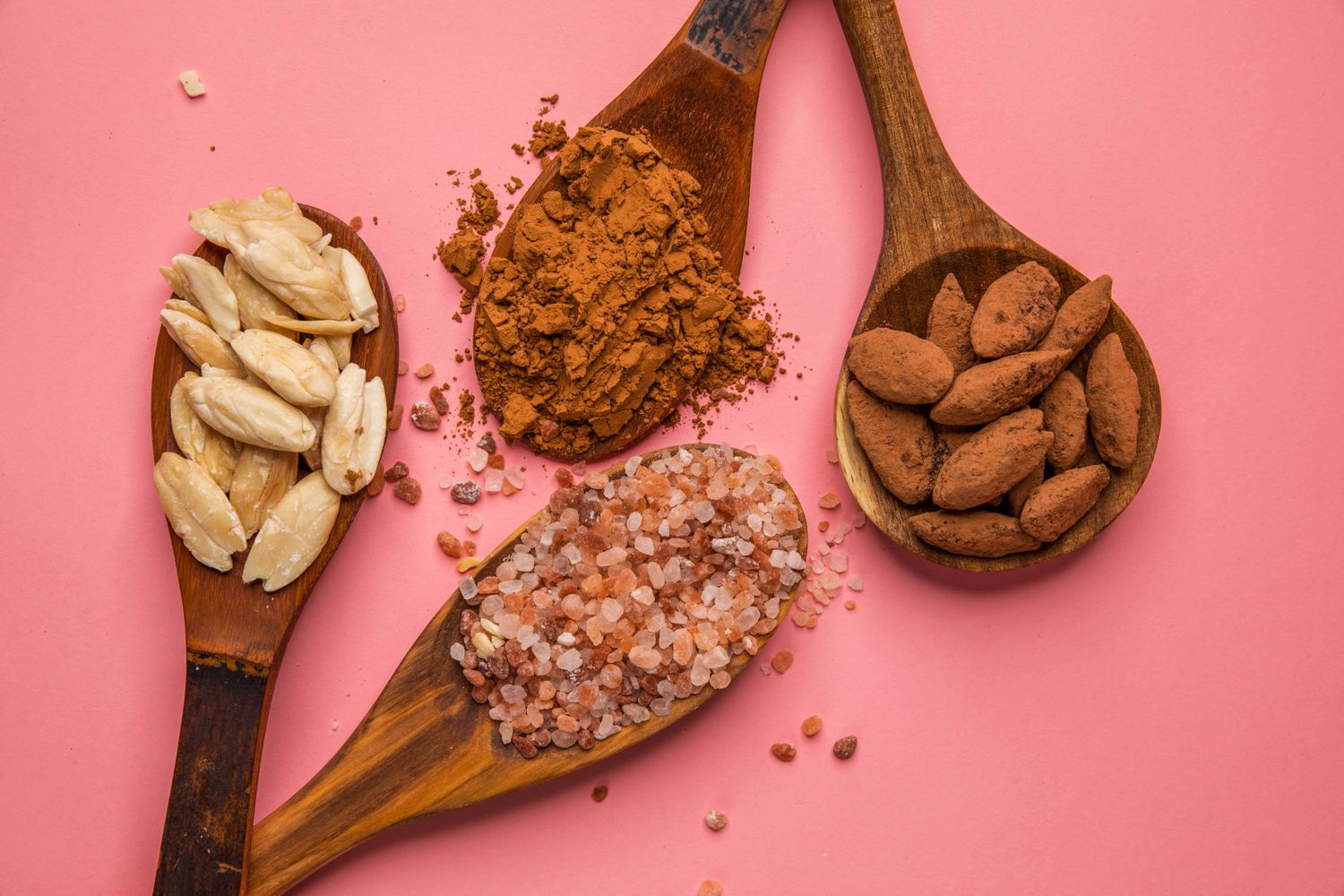 Frangipani Foods is a women-owned, family-owned business, based out of Papua New Guinea. We are bringing to market a new superfood nut- Galip nut, indigenous to the Melanesian countries of the South Pacific. The lowest carb and sodium nut on the market and packed full of antioxidants and nutrients, Galip truly is a nutrient powerhouse.
We work closely with farmers across the New Britain Region of Papua New Guinea and pride ourselves on building and maintaining strong farmer relationships. Our Galip nuts are wild harvested, hand-cracked and then processed into our Galip nut snacks, Galip Meal, Galip Oil and Nangai Oil at our facility in Rabaul, Papua New Guinea.

Our mission is to improve the livelihoods of indigenous communities across Papua New Guinea while spreading Galip to the world!
Address
P.O. Box 773
Kuuk Street
Kokopo
East New Britain Province
613
Papua New Guinea
Contact exhibitor or request product samples