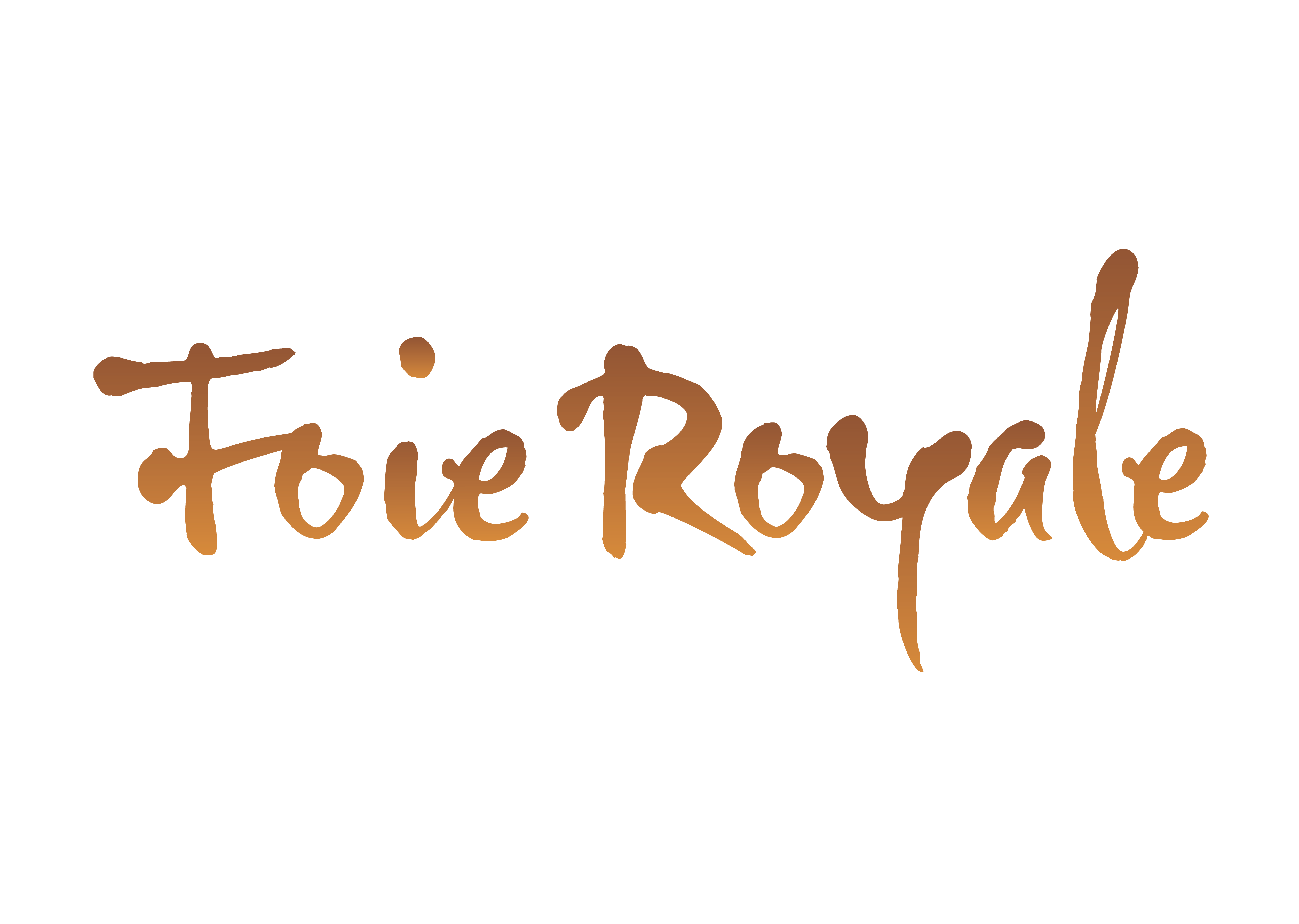 Foie Royale
Stand: 2005
| Retail
| Online
| Wholesale / Distribution
| Hospitality
| Foodservice
| Food & Drink (Foodservice)
| Artisan / Speciality / Fine
| Summer
| Processed Meats
| Gift Food
| Celebration
| Christmas
| Easter
| New Year
| Winter
| Frozen & Chilled
| Spring
Foie Royale is an ethical and sustainable alternative to foie gras. It was developed to create not only the flavour of foie gras, but also the natural texture in the mouth.
Rather than the cruel force-feeding method, the birds are raised for their meat, fed naturally, and each has more than 25 square metres of space to roam, far beyond typical free-range standards. Healthy, normal-sized livers and fat are collected and blended in the same composition as foie gras using modern technology. As a result, the product has the same texture, melt-in-your-mouth sensation, and flavour as foie gras. It is a product full of versatility, can be seared, roasted, poached or blitzed as an ingredient in many dishes to enhance flavour, served hot or cold.
Address
Unit 3, Rowan House
Sheldon Business Park
Chippenham
Wiltshire
SN14 0SQ
United Kingdom
Contact exhibitor or request product samples
News
Foie Royale Entier has been shortlisted as the finalist for the Innovative Product of the Year category – demonstrating creativity and innovation of the heart of its concept.