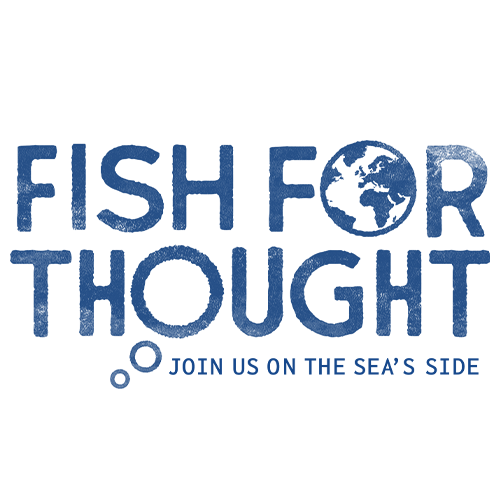 Fish For Thought
Stand: 1410f
| Independent retailer, delicatessen & farm shop
| Instore catering
| Supermarket & multiple retailer
| Other retailer
| Wholesale
| Other wholesale & distribution
| Foodservice
| Business Services / Supplier
| Ready Meals
| D2C - Direct-to-Consumer
| Frozen & Chilled
| New Year
| BBQ - Barbeque
| Gift Food
| Long-life
| Artisan / Speciality / Fine
| Pies, Pasties & Quiche
| Cooking Sauces
| Wholesale
| Christmas
| Shellfish
| Food & Drink (Goods)
| Fish
| Tasting
| Meat & Seafood
| Pasta / Rice / Grains
| Celebration
| Sustainable
| Fresh Produce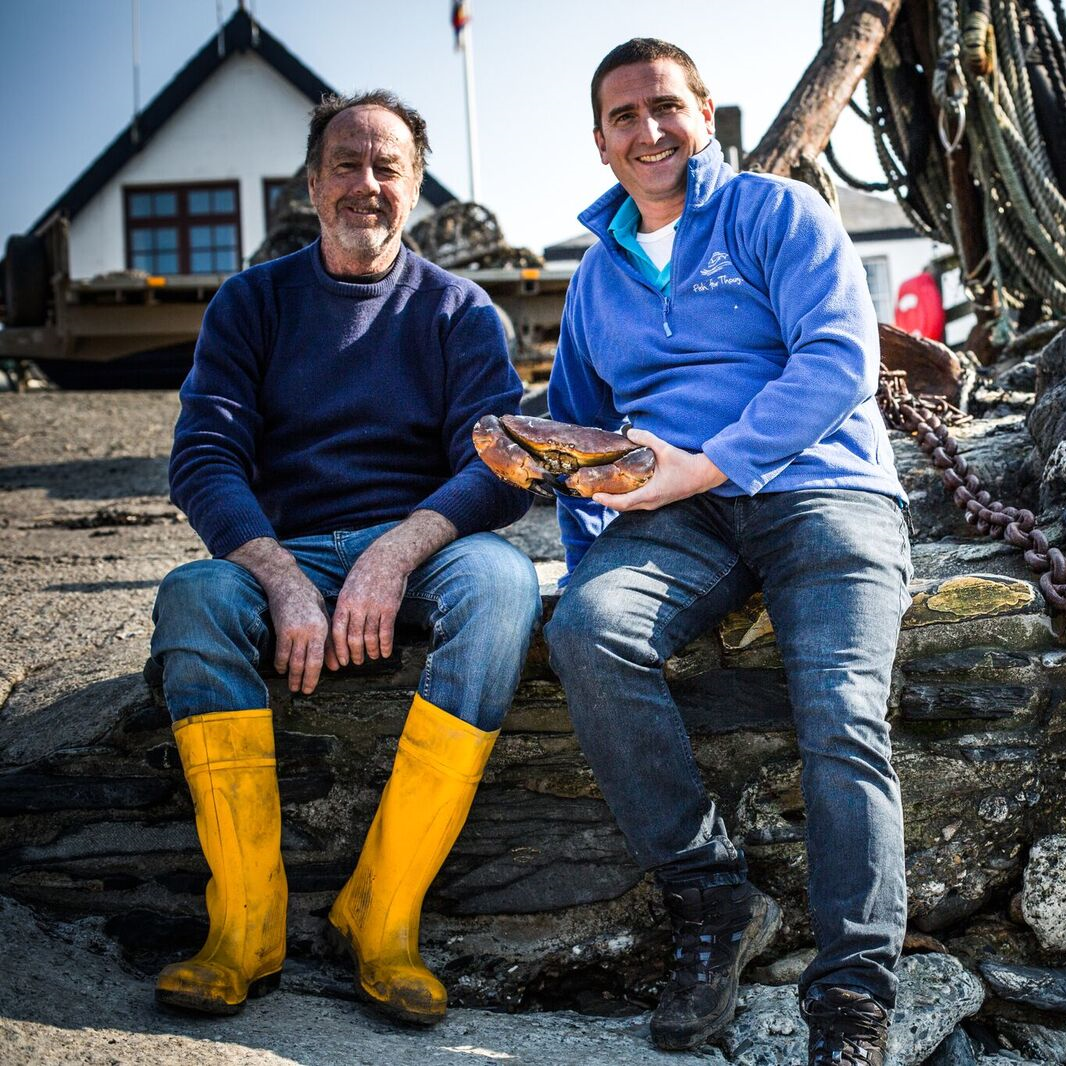 Fish for Thought is a small family business making waves in the seafood industry.
Based in the heart of the Cornish fishing industry, we source the finest fresh fish and shellfish from around the coast.
We are on a mission to change the way that people enjoy fish and shellfish forever, and have an unwavering commitment to sustainable British seafood.
We are very excited to be launching our Brand New Seafood Collection, which includes a range of restaurant standard soups, sauces and added value seafood dishes produced by our hugely talented Chefs in Cornwall.
As well as beautiful dishes from our Kitchen, we also offer a full range of fish and shellfish, benefiting from the broad range of species caught in the clear blue waters around the beautiful Cornish coast. Our experienced and dedicated team can advise on, source, and expertly prepare all fish and shellfish to meet your customers' needs.
Our Crew are very much looking forward to meeting potential partners who share our passion for sustainable British Seafood and would like to join our 'Seafood Revolution!'
Address
Fish for Thought
Unit 1, Callywith Gate Business Park
Launceston Road
Bodmin
Cornwall
PL31 2RQ
United Kingdom
Contact exhibitor or request product samples
News
We are delighted to be launching our Brand New Seafood Retail Collection at the Speciality & Fine Food Fair. It is our first time at the event and we couldn't be more excited.