Faire Wholesale
Stand: 2719
| Drinks
| Hot Drinks
| Spirits & Liquers
| Grocery
| Snacks & Confectionery
| Other Technology
| Other Services
| Tasting
| Sustainability
| Trends
| Diversity
| Innovation
| Wholesale
| Community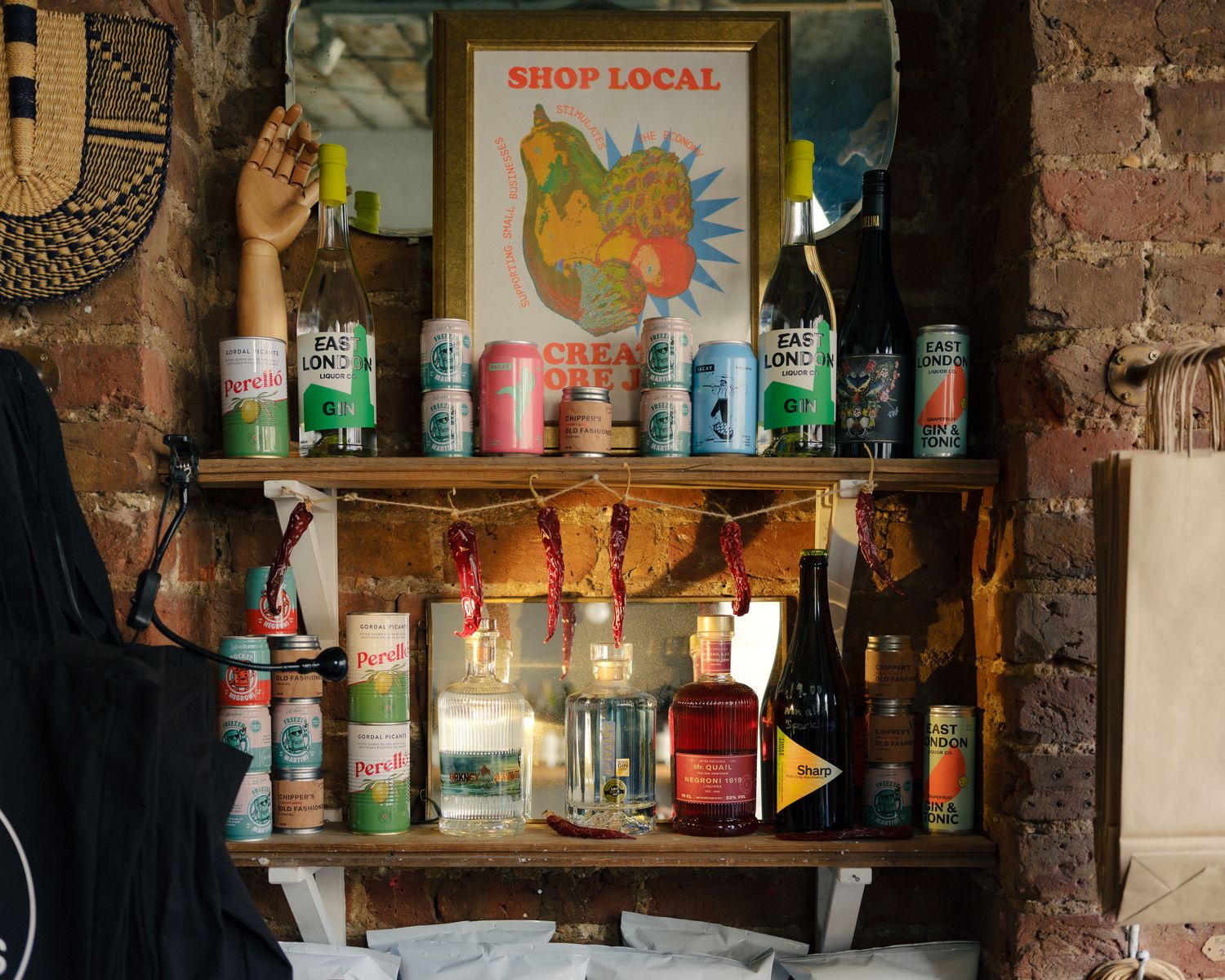 Faire is the leading online wholesale marketplace, founded in 2017.
Discover and shop thousands of artisal independent food & drink brands on Faire, for tastemakers like you.
Why join Faire?
From tinned fish and artisanal chocolate, to Italian olive oil—discover unique goods from top brands around the world, all in one place.

Taste test new products risk-free with 60-day payment terms and free returns on opening orders.

Shop by what matters to your customers—easily filter by gluten-free, vegan, ethically sourced, and more.
Join today at Faire.com