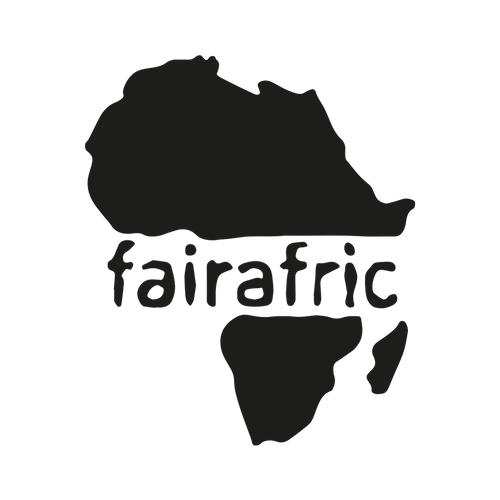 Fairafric
Stand: 2920
| Convenience store
| Forecourt retailer
| Independent retailer, delicatessen & farm shop
| Supermarket & multiple retailer
| Other retailer
| Online retailer
| Wholesale
| Distribution
| Buying groups & consortia
| Manufacturer
| Manufacturing
| Ambient
| Convenience Store
| Online Retailer
| Feel good
| New Product Development
| Wholesale
| Shipping Packaging
| Vegan
| Organic
| Fairtrade Sourced Ingredients
| Snacking
| Buying Groups and Consortia
| Quick Service / Fast Food / Cafe / Snack Bar / Coffee Shop / Food Hall / Street Food
| Private / White Labelling
| Carbon Emissions
| Food & Drink (Goods)
| Dessert
| Other Wholesale / Distribution
| Chocolate
| Supermarket / Multiple Retailer
| Importer
| On the go
| Glass Containers
| Snacks & Confectionery
| Sustainable
| Forecourt Retailer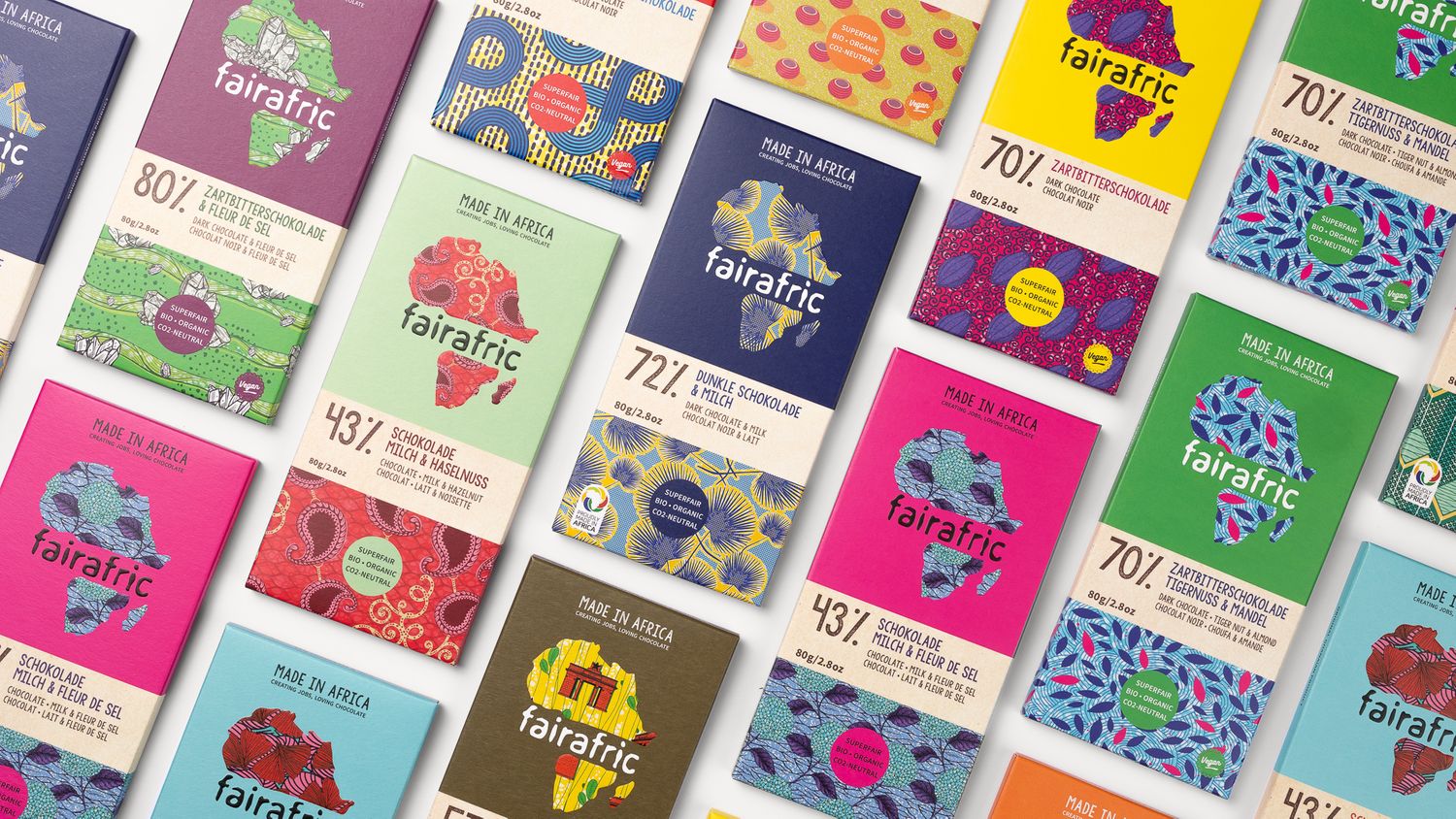 Welcome to fairafric, producers of fairafric chocolates.
At fairafric, we are on a mission to revolutionize the chocolate industry while promoting economic development and sustainability. With the singular but powerful idea of making world class chocolate right from bean to bar here in Ghana, fairafric's journey of value addition was started.
The mission has always about value creation in country of origin, empowerment of indigenes, and fair and sustainable practices.
We offer a wide range of chocolate products from milk chocolate, dark chocolates and vegan chocolates with real inclusions such as cocoa nibs, tigernuts, almonds, hazelnuts, and sea salt. We also produce handcrafted chocolates including fruits dipped in chocolates, pralines, coated nuts, etc
Address
Fairafric Ghana Limited
Yayra Glover Agro Processsing organic hill,
Amanase
Suhum
Eastern Region
00000
Ghana
Contact exhibitor or request product samples