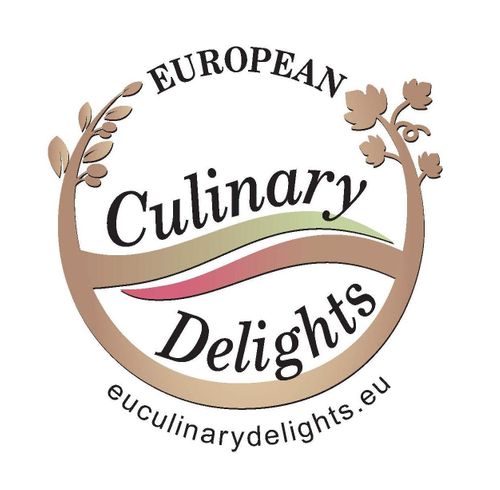 EU CULINARY DELIGHTS
Stand: 1650
| Wholesale / Distribution
| Exporter
| Manufacturing
| Food & Drink (Foodservice)
| Greek
| Drinks
| Grocery
| Food & Drink (Goods)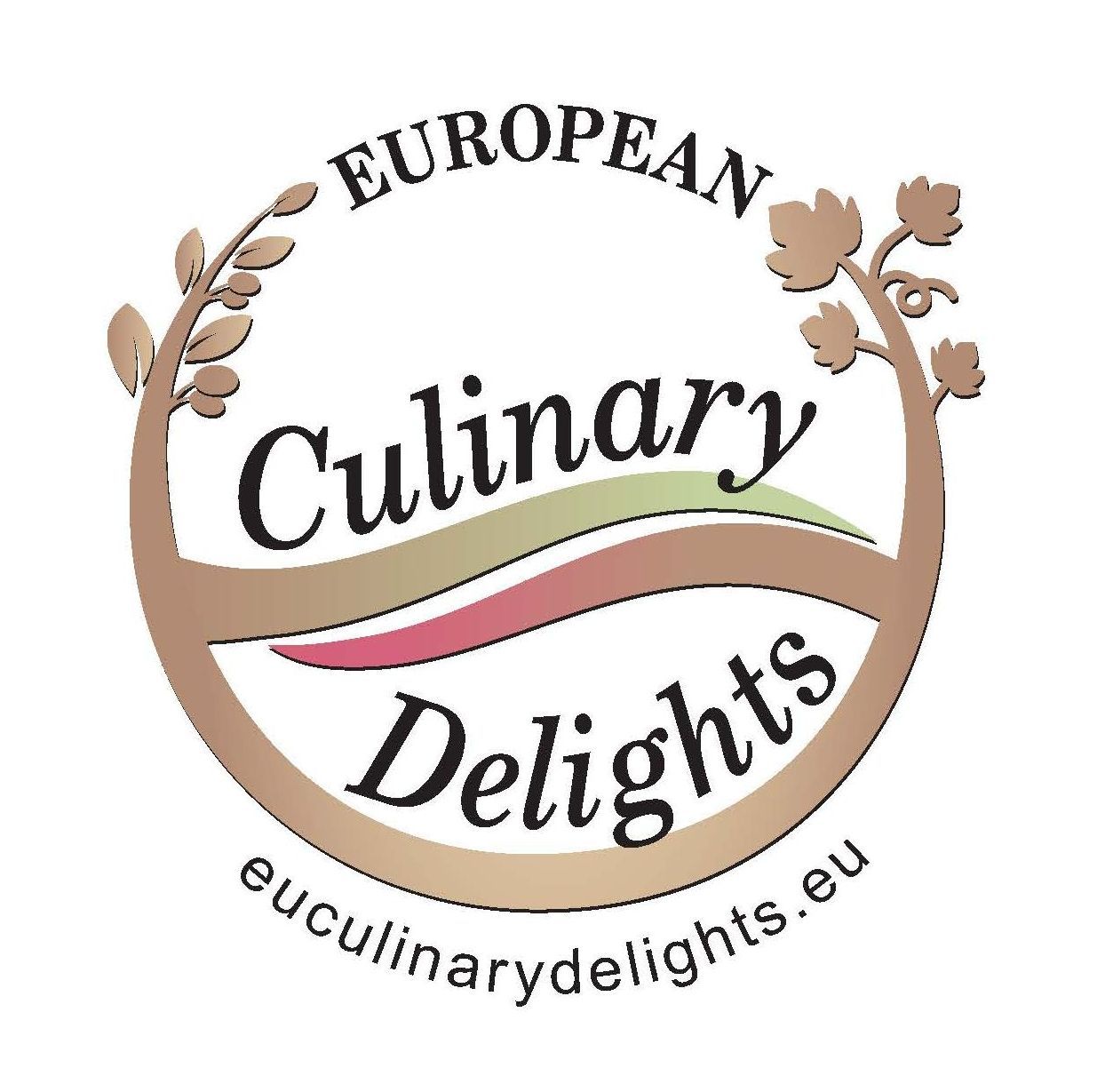 The EU Financed campaign European Culinary Delight aims to promote the unique PDO/PGI products from Greece and Romania to consumers in USA and UK.
Participant organizations:
CHAMBER OF KAVALA - Greece – Coordinator
Professional Wine Association "TERASELE DUNĂRII" OSTROV (Romania)
Food safety is a top priority for Europe. The main objective of the European Commission's food safety policy is to ensure a high level of protection of human health and consumer interests relating to food, taking also into account the diversity and the effective functioning of the internal market.
Quality: EU legislation sets strict criteria guaranteeing the standards of all European products. Key figures on European quality policy are the Common Organization of Markets for agricultural products, the determination of common legislative frameworks of all the EU Member States to define together the specifications, the operating framework and the inspection regime, which ensure that the spec¬ifications are common to the whole European market.

Image / Appreciation of European products:The aim of the program is to enhance the positive image of European products, between target groups as defined, that have sufficient skills to receive and trans¬mit the program messages.

European sustainable practices:Sustainability has become one of the most important topics on the official European agenda. The European Union has implemented a set of policies and actions called the European Green Deal. The aim of this Green Deal is to make the European economy more sustainable and climate neutral by 2050.