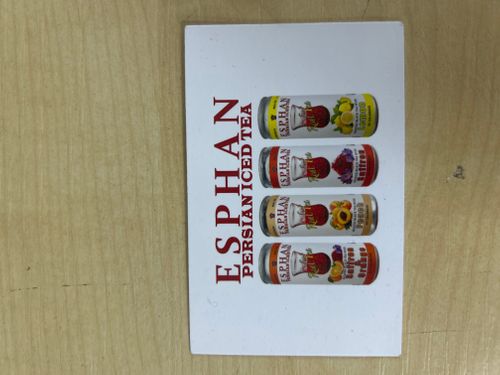 Esphan Drinks
Stand: 2240
| Ambient
| Long-life
| Recyclable
| British
| Iranian
| Fizzy Drinks
| Manufacturer
| Other Foodservice
| Transportation, Distribution & Supply Chain Services
| Drinks
| Food & Drink (Goods)
| Manufacturing
| Tasting
| Distribution
| Co-Packer / Food & Drink Processing
| Vending
| Vending
| Data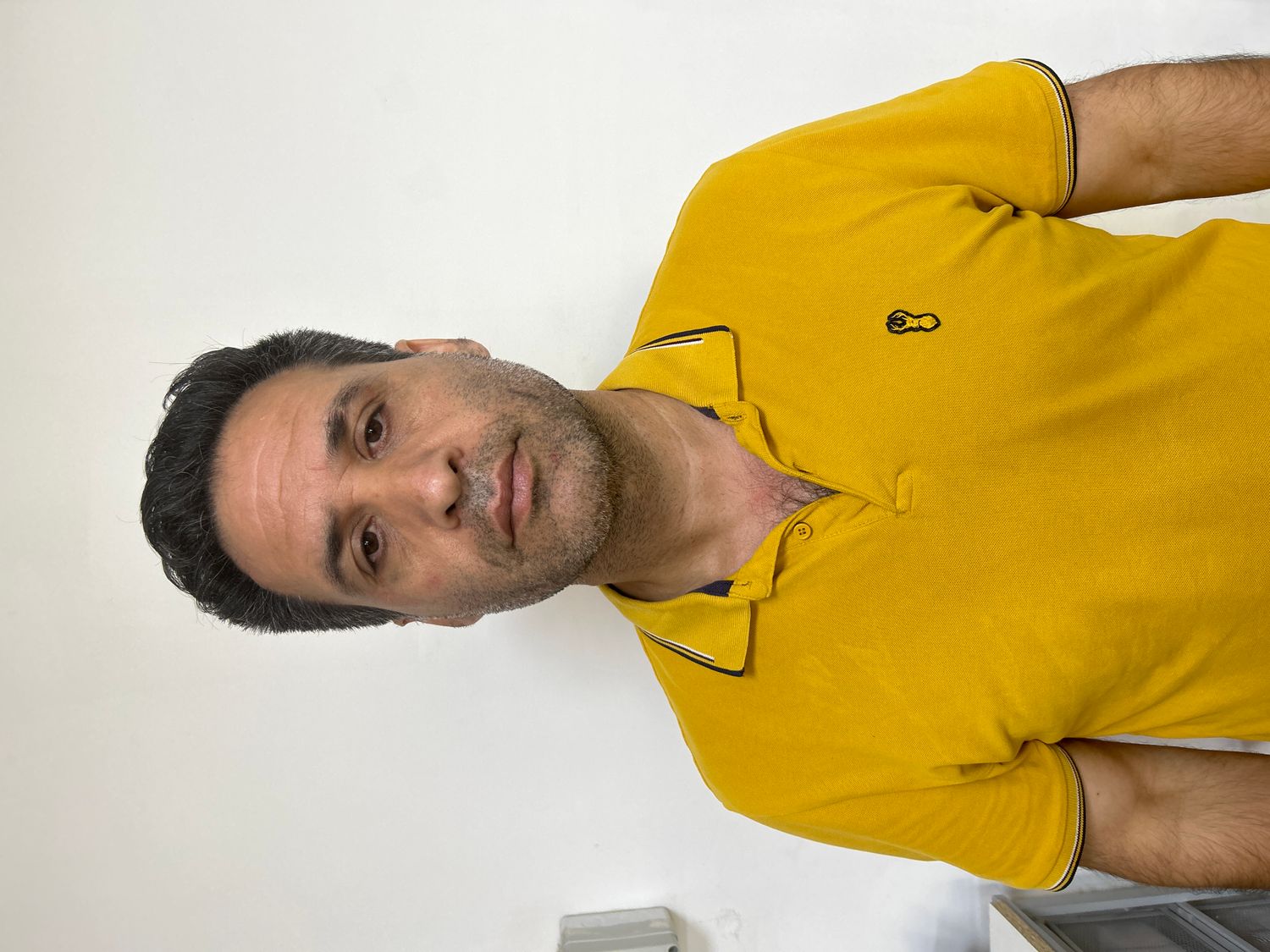 At Ephan LTD , we take immense pride in our commitment to quality and taste. Our ice tea varieties are carefully selected and thoughtfully crafted to provide a refreshing and revitalizing experience with every sip. From classic black tea infused with zesty lemon to invigorating herbal blends bursting with fruitiness, we offer a diverse selection that caters to every palate.
What sets us apart:
1. Premium Ingredients; We source only the finest tea leave and natural ingredients,ensuring that every batch is brimming with authentic flavours.
2. Craftsmanship: Our tea experts blend and brew each batch with precision, resulting in a harmonious fusion of flavours that's second to none.
Thanks you for considering Esphan LTD as your source of delightful ice tea. We're excited to have the opportunity to quench your thirst and enhance your summer experiences. Here's to a season filled with joy, laughter, and the satisfying clink of ice tea glasses!
Address
109B High street
109B High street
London
Hertfordshire
Hp1 3ah
United Kingdom
Contact exhibitor or request product samples