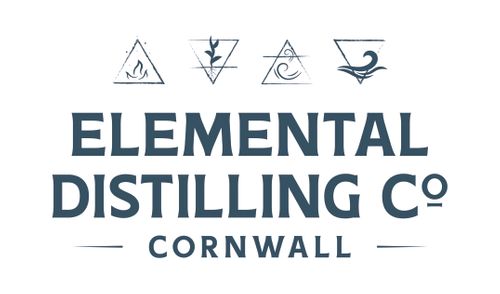 Elemental Gin (Cornish Gin)
Stand: 1410a
| Retail
| Wholesale / Distribution
| Wholesale
| Distribution
| Exporter
| Spring
| Summer
| Organic
| Recyclable
| Gift Food
| Food & Drink (Goods)
| Artisan / Speciality / Fine
| Manufacturing
| Food & Drink (Foodservice)
| Tasting
| Feel good
| Winter
| Gin
| Vodka
| Vegan
| Christmas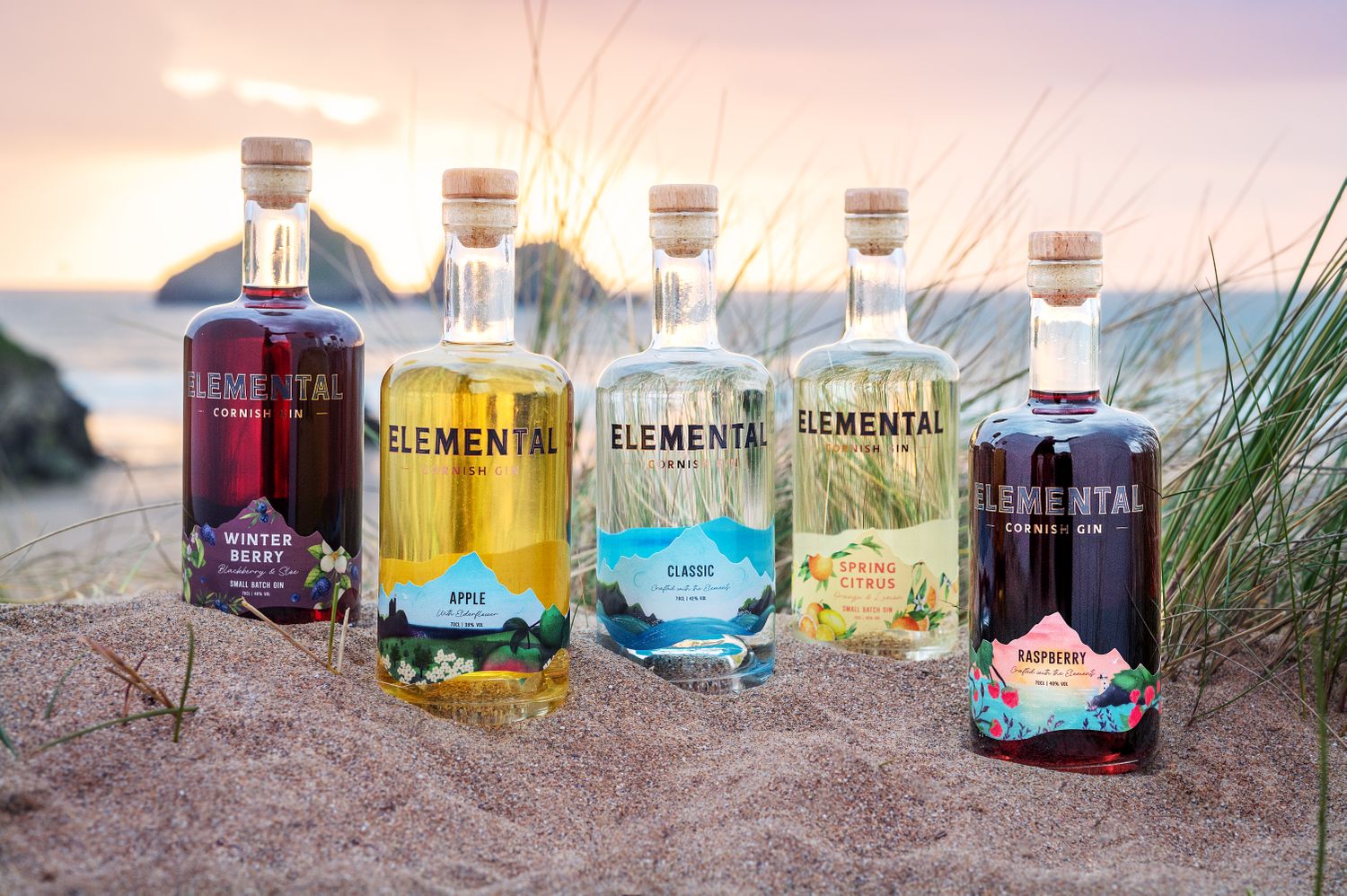 The Elemental Distilling Co is a family run, craft distillery making authentic, award-winning spirits in the heart of Cornwall. Our distillery was established in 2013 and was one of the first gin distilleries to produce gin in Cornwall for over 300 years.
Our multi award-winning Classic Cornish Dry Gin is artfully crafted with organic grain alcohol, a unique blend of 12 botanicals sourced from around the world (including right here in Cornwall) and complimented with Cornish Spring Water straight from Bodmin Moore.
Using our classic gin as a base our unique range of flavoured gins are delicately infused with fruit, some of which is local, with no artificial colours, flavours or sweeteners in sight.
Our award-winning Norvys Cornish Moorland Vodka is crafted from organic grains, triple distilled from organic grains and charcoal filtered for extra purity then blended with the finest Cornish spring water from Bodmin Moor.
From the wild North Cornish coast to the rugged hills of Bodmin Moor, we love where we live, so we want to make our Elemental Spirits in a way that's as respectful to the environment as it can be. Using traditional methods, sourcing local ingredients to support our local economy and making genuinely small batches we craft each bottle by hand right here, in our family-run distillery in the heart of Cornwall. All of our spirits are 100% made in Cornwall and come in sustainable, recyclable packaging.
Address
Unit 57
Clear Space Hub
Dunveth Business Park
Wadebridge
Cornwall
PL27 7FE
United Kingdom
Contact exhibitor or request product samples