Dotlines Foods
Stand: 809
| Retail
| Wholesale / Distribution
| Hospitality
| Foodservice
| Manufacturer
| Business Services / Supplier
| Importer
| Other Food & Drink
| D2C - Direct-to-Consumer
| Vegetarian
| Recyclable
| Gift Food
| Marketing
| Manufacturing
| Ambient
| Online Retailer
| Distribution
| Wholesale
| Co-Packer / Food & Drink Processing
| Organic
| Drinks
| Private / White Labelling
| Food & Drink (Goods)
| Other Retailer
| Tasting
| Other Wholesale / Distribution
| Supermarket / Multiple Retailer
| Asian
| Importer
| European
| Snacks & Confectionery
| Networking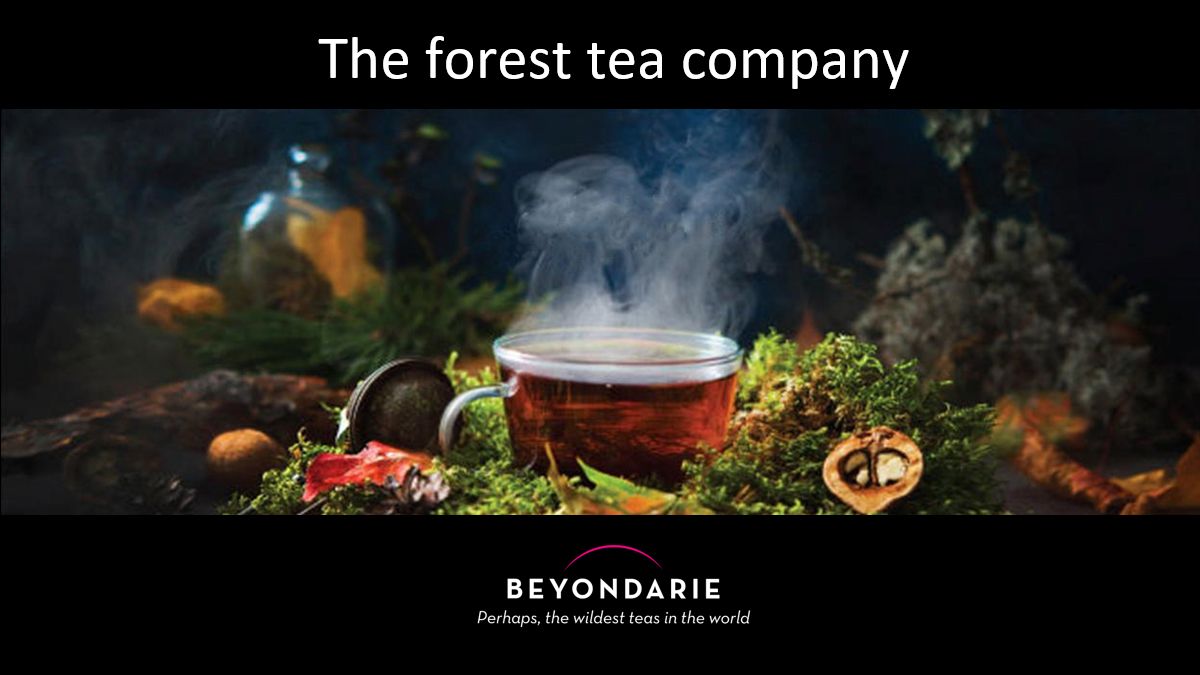 Dotlines foods is part of multi national tech giant Dotlines. Dotlines foods have three start up brands as below:
Beyondarie Wild Teas-
Our tea leaves are plucked from the forest, not from tea gradens. Beyondarie teas is not only the only wild teas, Perhaps the wildest teas in the World. We are the. Our partners - tribal women self help groups, we are creating sustainable local community enterprise, impacting economy of 20+ tribal villages covers 200sq km area, protects biodiversity, greener planet, sustainablefuture, builds community.
Our tea ranges as below:
Loose tea in tinss - Pure wild Green tea, Pure wild black tea, pure wild smoked tea.
Wild lattes- Our 8 blends with the best natural ingredients promotes wellness.
Wild herbal teas- Offering 05 caffeine free blends with the most potent ingredients promoting health and wellness, powder to mix with warm/chilled water and consume
Eastern Pickle company-
The Indian spiced pickle/chutnWeys, 20 differrent flavours of chutneys with loads of goodness, with no preservatives, premium ingredients ethically sourced from all over the world.
Eastern Spices- Ancient ingredients from north east of India such as Lakadong Turmeric, GI tagged Karbi ginger, Wild cinnamon casia, Bay leaves, Sehechwan Pepper, Wild cardamon, Bird eyw chilli, Bhut Jhulakia etc.
Address
106
Baker street
(First floor office)
London
W1U 6TW
United Kingdom
Contact exhibitor or request product samples
Products
- No preservatives spiced chutneys, with 25+ flavours. - Taste of grandma's love -  Ethically sourced authentic ingredients sourced from all over the world.