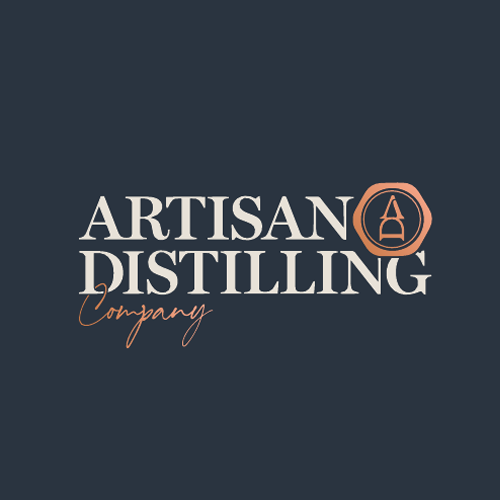 Devon Distillery
Stand: 1420e
| Ambient
| Artisan / Speciality / Fine
| Private / White Labelling
| Subscription
| Food & Drink (Goods)
| Spirits & Liquers
| Gin
| Liquers
| Rum
| Vodka
| Retail
| Wholesale / Distribution
| Hospitality
| Manufacturing

Are you a spirit enthusiast with a taste for the unique? Do you have a dream of crafting your own bespoke spirits? If so, it's time to ignite your passion and enter the incredible world of artisan distilling.
At the Artisan Distilling Company, we believe that every drink tells a story. A story of its creator's dedication, creativity, and zest for exceptional flavours. If you've ever dreamed of transforming your love for spirits into a creative venture, we're here to guide you through each step.
Imagine having your very own blend, a signature drink that carries your personal touch. Be
it a smooth vodka, a unique gin, or a vibrant rum, we can help you achieve your dream.
From choosing the perfect ingredients to understanding the distilling process, we offer comprehensive services and support. Our team of experienced distillers is eager to share their knowledge and passion for the craft. We will work together to shape your vision into a tangible, flavourful reality.
Address
Unit 8
South Devon Food Hub
Longcombe
Totnes
Devon
TQ9 6PW
United Kingdom
Contact exhibitor or request product samples