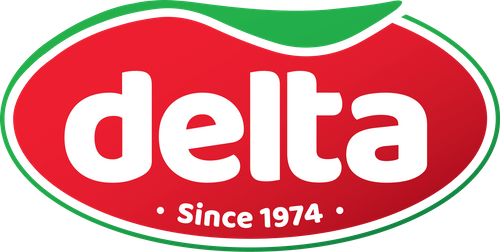 Delta Group
Stand: 1846
| Other Food & Drink
| Retail
| Business Services / Supplier
| Other Foodservice
| Vegetarian
| Wholesale / Distribution
| Long-life
| Artisan / Speciality / Fine
| Manufacturing
| Trends
| Middle Eastern
| Distribution
| Importer
| Foodservice
| Vegan
| Hospitality
| Private / White Labelling
| Plant Based
| Food & Drink (Foodservice)
| World Cuisine
| Food Waste
| Supermarket / Multiple Retailer
| Exporter
| Other Packaging & Processing
| Data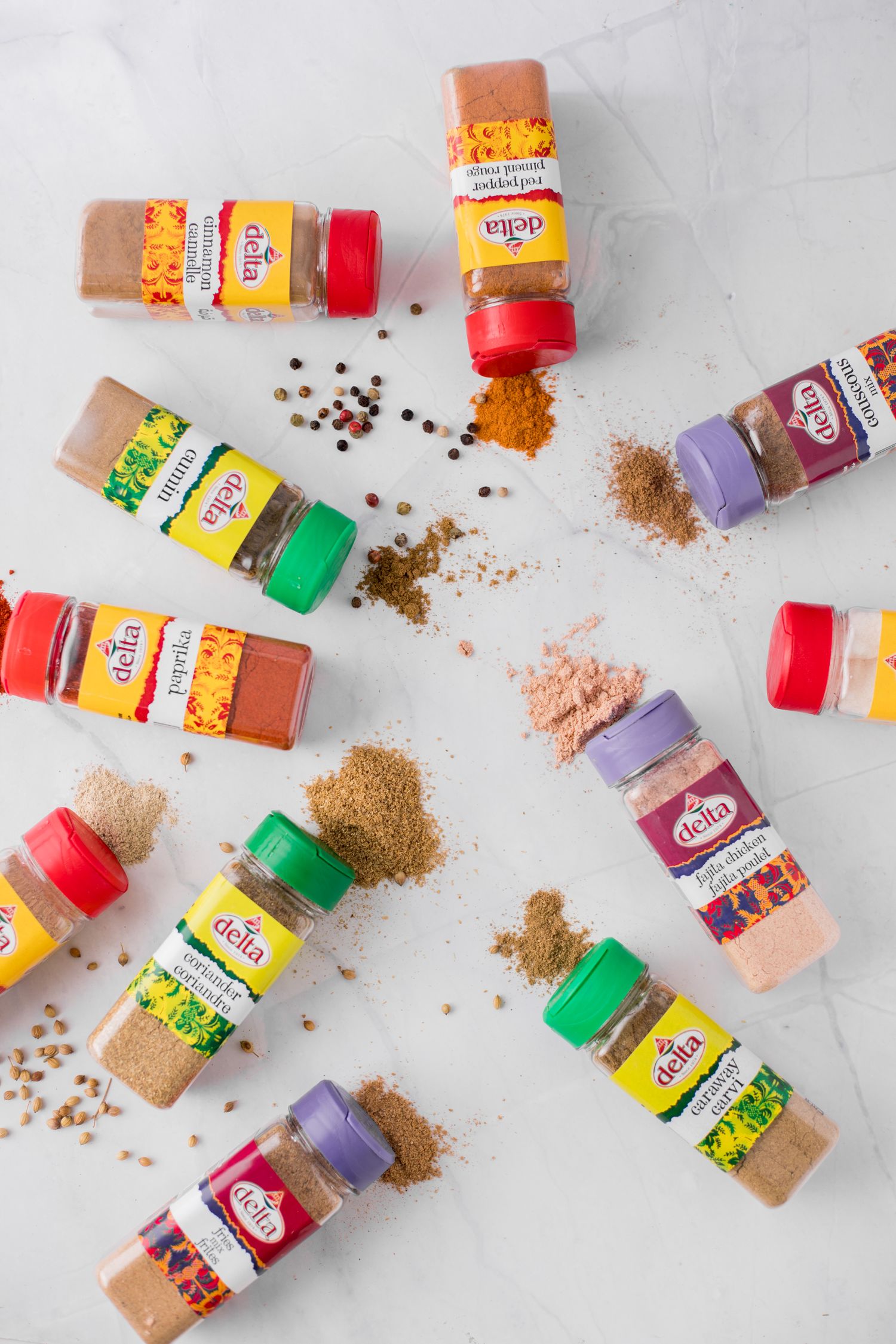 With over 30 years of experience, Delta Group is a leading food company established since 1974 and providing the highest quality ingredients from a range of more than 200 products you can find in all major supermarkets and most local minimarkets and shops. Since Delta Group has been the pioneer Lebanese company of packaged and branded herbs, spices and mixed powders, it grew and it is still expanding through a very precise vision combining high standards of hygiene, to quality and consistency.
Address
khalil
zalka,zouhbi street
Beirut
Lebanon
70060
Lebanon
Contact exhibitor or request product samples
Products
Delta Group has a wide variety of spice mixes and blends. For : Meditteranean, European, Asian, American Cuisine.