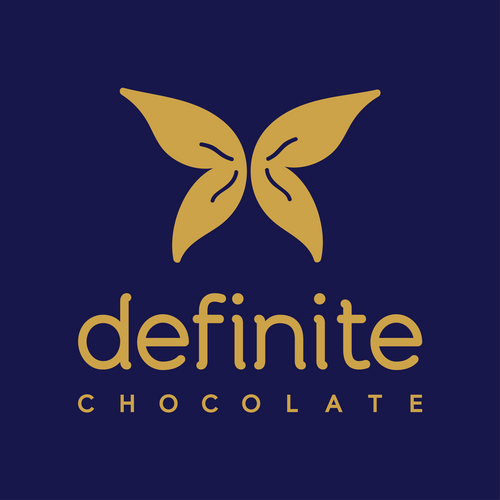 Definite Chocolate
Stand: 1340
| Start-Up Village
| Retail
| Local Tourism
| New Year
| Recyclable
| Distribution
| Exporter
| Wholesale / Distribution
| Gift Food
| Supermarket & multiple retailer
| Artisan / Speciality / Fine
| Manufacturing
| Other wholesale & distribution
| Easter
| Importer
| Vegan
| Christmas
| Other Hot Drinks
| Wholesale
| Independent retailer, delicatessen & farm shop
| Online retailer
| Private / White Labelling
| Food & Drink (Goods)
| Tea
| Tasting
| Garden centre
| Chocolate
| Free-from
| Celebration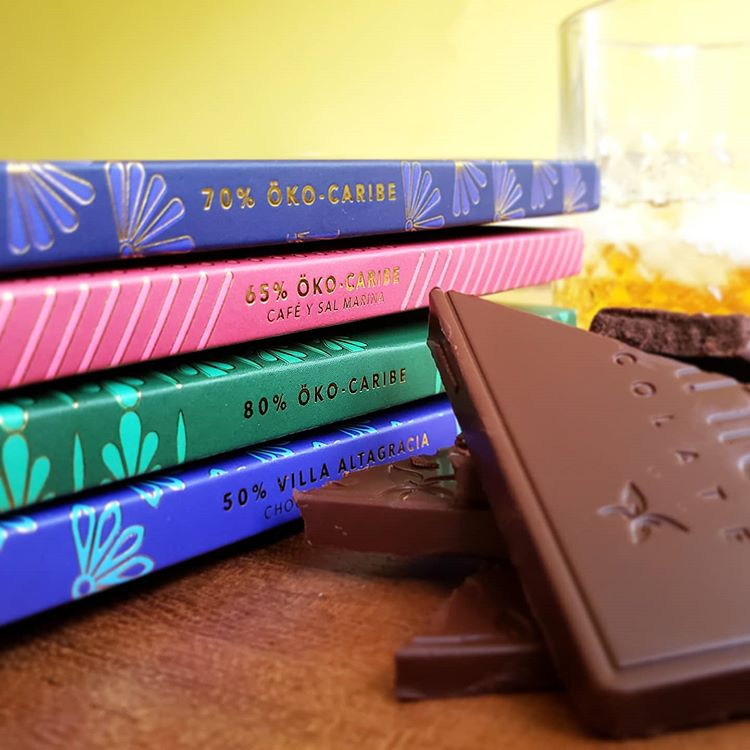 Definite Chocolate is a bean-to-bar craft chocolate maker, producing luxury dark chocolate without any additives. By sourcing directly from local producers, we use only high-quality, single-origin cacao to produce our unique chocolates.
Our award-winning chocolate is sourced from only a handful of estates in the Dominican Republic and is carefully crafted through our micro-batch operation. The result is fine dark chocolate with rich and complex tasting notes.
By ensuring each bar only uses cacao from a single estate, we maximise the tastes and tones of our chocolate. These unique flavours are what make our chocolate so distinctive.
Much like fine wine, the unique flavours of our single-origin bars take time to develop. Let the chocolate melt on your tongue, enjoying the taste as it grows. Savour the subtle tasting notes you'll find in no other chocolate. This is Definite Chocolate.