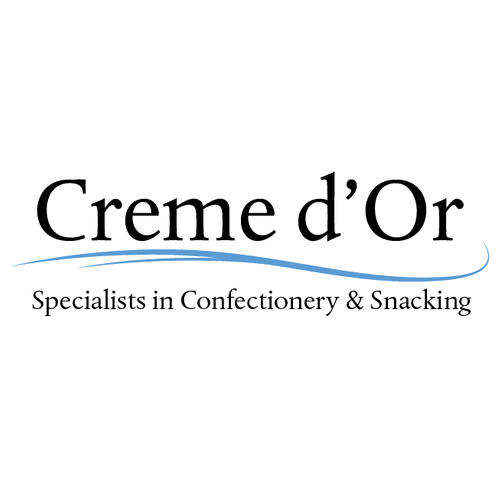 Creme d'Or
Stand: 2234
| Customer Experience
| Design
| New Product Development
| Manufacturer
| Retail
| Business Services / Supplier
| Distribution
| Exporter
| Wholesale / Distribution
| Gift Food
| Supermarket & multiple retailer
| Artisan / Speciality / Fine
| Other wholesale & distribution
| Forecourt retailer
| Wholesale
| Importer
| Foodservice
| Vending
| Vegan
| Other retailer
| Organic
| Wholesale
| Independent retailer, delicatessen & farm shop
| Online retailer
| Hospitality
| Sugar-free
| Cash & carry
| Packaging & Processing
| Private / White Labelling
| Plant Based
| Wine, beer & spirit retailer
| Other
| Garden centre
| Buying groups & consortia
| Free-from
| Snacks & Confectionery
| Convenience store
| Instore catering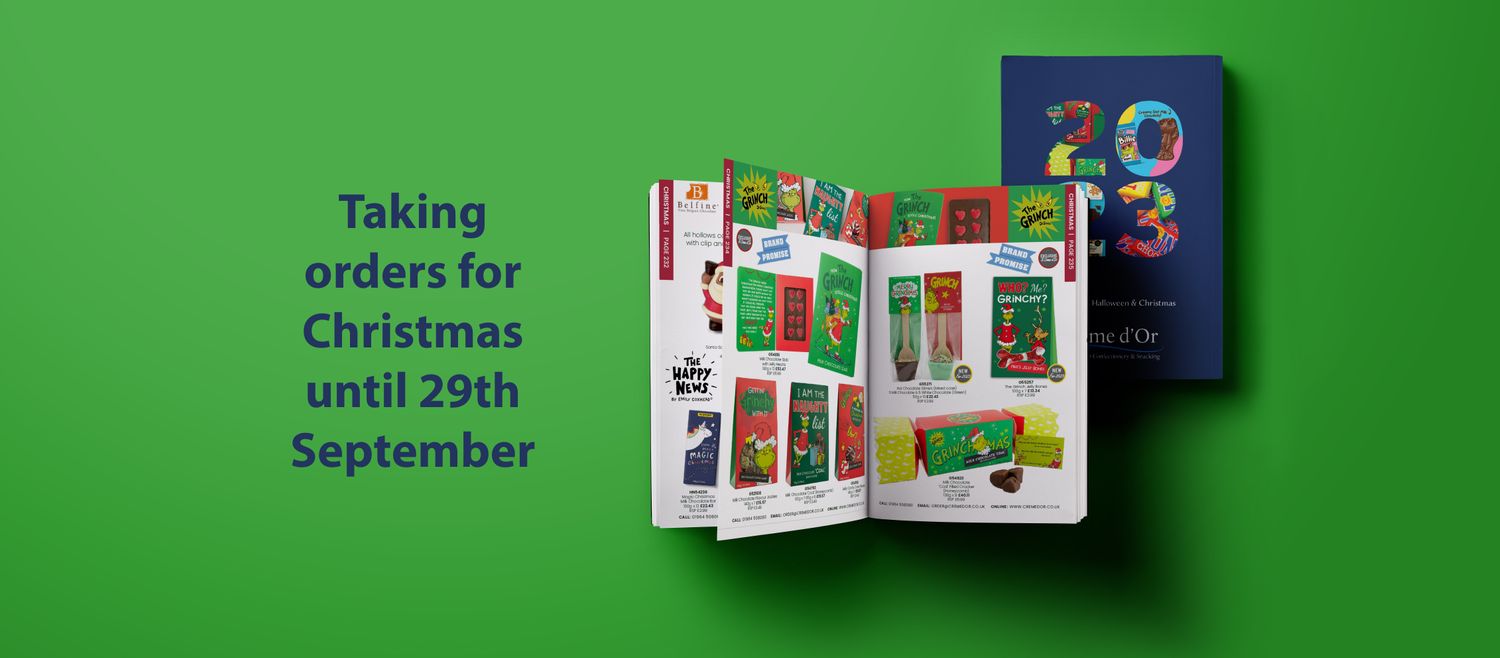 Creme d'Or are one of the UK's leading confectionery distributors, supplying right across the fast-paced UK FMCG sector. Our business has recently achieved the milestone of being established for over 30 years, and in that time the market has changed and evolved to the landscape of today, but we continue to be at the forefront.
Our customers range from the UK grocers (Sainsbury's, Asda, Morrisons), the UK high Street (John Lewis, Selfridges, Fenwick, Lakeland) through to online retail, (Ocado, Moonpig, Amazon) and the very diversified independent and group retail landscape. We pride ourselves on our enthusiastic and passionate approach to the brands that we offer to the market and the collaborative methods we adopt with our brand and manufacturing partners to deliver a true mutually beneficial relationship.
Creme d'Or also co-produce a unique and exciting range of licenced confectionery products, currently supplying the Happy News, Mr Men & Little Miss and The Natural History Museum brands to the market. If you want to talk product, brand and the UK market, come and talk to us!
Address
Creme d'Or
Weel road, Hull Bridge
Tickton
HU17 9RY
United Kingdom
Contact exhibitor or request product samples