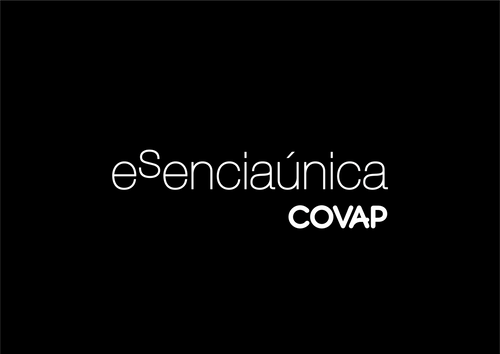 COVAP
Stand: 1218d
| Cultured Meat
| Spanish
| Cash & Carry
| Distribution
| Importer
| Other Wholesale / Distribution
| Wholesale
| Convenience Store
| Independent Retailer / Delicatessen / Farm Shop
| Online Retailer
| Other Retailer
| Supermarket / Multiple Retailer
| Charcuterie / Cured Meats
| Independent retailer, delicatessen & farm shop
| Supermarket & multiple retailer
| Other retailer
| Wholesale
| Other wholesale & distribution
| Distribution
| Manufacturing
| Tasting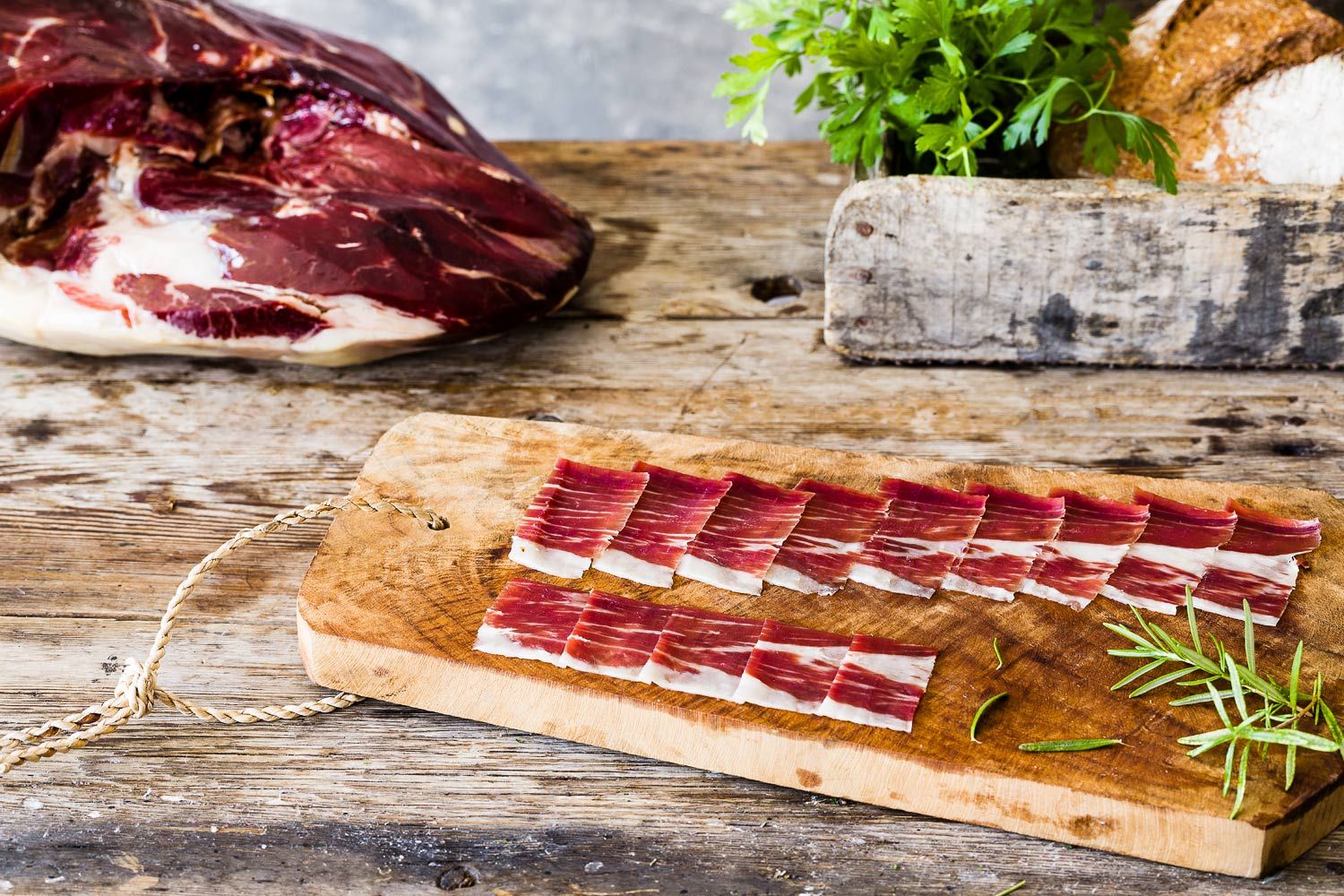 COVAP, the largest cooperative of livestock farmers in Spain, was founded more than 60 years ago and upholds an innovative agri-food concept beyond traditional agriculture and livestock while remaining committed to authenticity.
Its livestock farmers have been raising the best acorn-fed Ibérico pigs for generations, making them a symbol of tradition and quality. These two values are guaranteed throughout the entire process, thanks to the closed production cycle from the rearing of our 100% Ibérico breed pigs to the artisanal and traditional preparation of all products.
Their setting is a natural heritage of century-old holm oaks, providing the fruit that has been feeding Ibérico pigs since time memorial, giving rise to Esenciaúnica products that know no equal in the world.
Address
COVAP
C/ Mayor, 56
Pozoblanco
Córdoba
14400
Spain
Contact exhibitor or request product samples