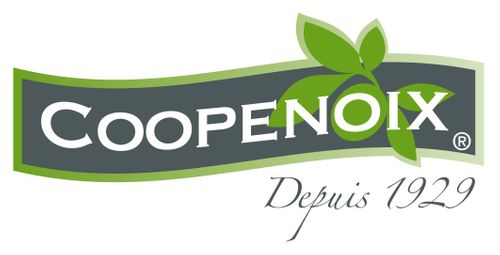 COOPENOIX
Stand: 1830
| Retail
| Forecourt retailer
| Instore catering
| Supermarket & multiple retailer
| Wholesale / Distribution
| Cash & carry
| Wholesale
| Other wholesale & distribution
| Distribution
| Hospitality
| Foodservice
| Exporter
| Organic
| Snacking
| Vegetarian
| Ingredients
| Autumn
| Carbon Emissions
| Plant Based
| Artisan / Speciality / Fine
| Food & Drink (Foodservice)
| Nuts
| Tasting
| Sustainability
| Trends
| Fruits & nuts
| Winter
| Bakery
| Snacks & Confectionery
| Sustainable
| Vegan
| Christmas
The cooperative Coopenoix brings together 400 walnuts growers near the French Alps and propose its sustainable, delicious and local european walnuts to its clients all over Europe. Whether inshell of shelled the quality of our franquette and Noix de Grenoble walnuts is famous for its authentic and delicate taste. The opportunity to offer your costumers the best walnut quality.
Address
COOPENOIX
75 AVENUE DE LA NOIX DE GRENOBLE
VINAY
38470
France
Contact exhibitor or request product samples
Products
100% french walnuts kernels. Famous for their delicate taste and perfect for snacking or as ingredients in bread, pastries, fresh salads etc. Healthy and local product from the French Alps.