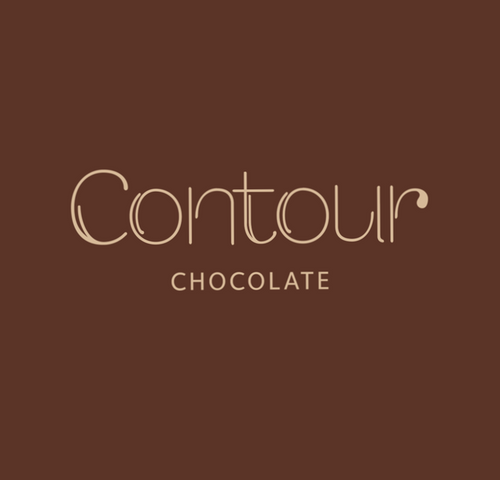 Contour Chocolate
Stand: 2615
| Manufacturing
| Other retailer
| D2C - Direct-to-Consumer
| Independent retailer, delicatessen & farm shop
| Start-Up Village
| Online retailer
| Gift Food
| Food & Drink (Goods)
| Supermarket & multiple retailer
| Wine, beer & spirit retailer
| Artisan / Speciality / Fine
| Ambient
| Chocolate
| Sustainable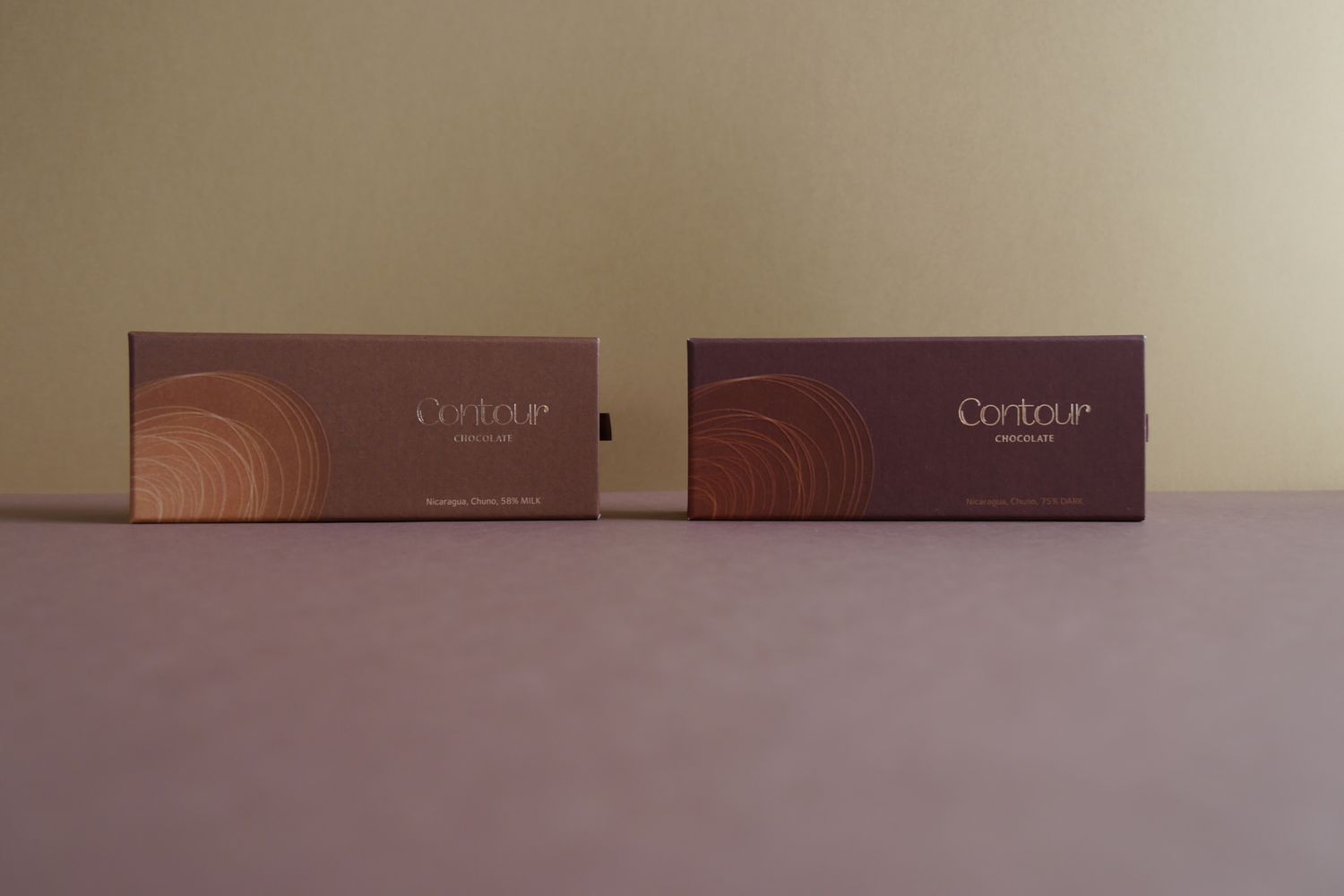 Based in London, we handcraft a range of smooth, thin chocolate discs using heirloom Nicaraguan cocoa beans and flavoured with carefully selected natural ingredients.
We start by carefully sorting and roasting the beans to accentuate their flavour before refining the nibs with golden cane sugar and natural Nicaraguan cocoa butter. Our flavoured range has the addition of natural ingredients such as nuts, coffee, freeze-dried fruit and spices refined into our chocolate leaving a smooth texture and a fresh, natural taste.
Each chocolate is hand tempered and moulded into chocolate discs, before packing 20 of each into pull out draw boxes, creating a unique experience.