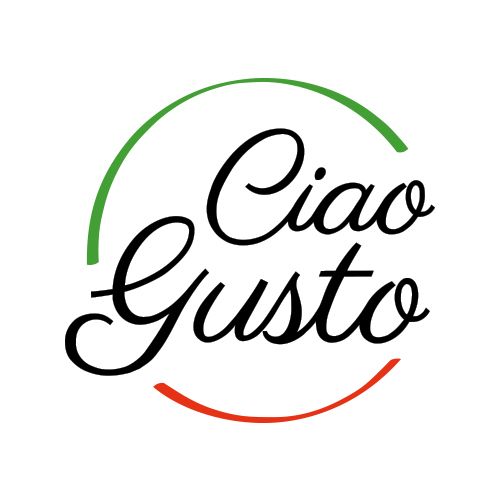 Ciao Gusto
Stand: 2040c
| Supermarket & multiple retailer
| Wine, beer & spirit retailer
| Online retailer
| Distribution
| Other
| Organic
| Cheese & Dairy
| Frozen & Chilled
| Vegetarian
| Prepared Food
| Drinks
| Ingredients
| New Business Model
| Marketing
| Plant Based
| Pricing
| Tasting
| Ambient
| Chocolate
| Brexit
| Fruits & nuts
| Importer
| Fresh herbs & spices
| Meat & Seafood
| Bakery
| Distribution
| Innovation
| Vegan
| Data

Ciao Gusto is a unique family of leading Italian food and drink brands.
We bring you the finest authentic flavours from the brands Italians truly love. Together with everyday favourites like pasta and olive oil, Ciao Gusto features more adventurous experiences and culinary treats to discover - from rare Italian cheeses to wines, meats, sweets and much more.
Italians are passionate about their food and so are we - featuring products made with love by family companies, many of which have been dedicated to their art for generations.
For more information about Ciao Gusto and the stories behind all of our brands, together with over 250 mouthwatering Italian recipes, visit: ciaogusto.com
We hope you enjoy your experience with Ciao Gusto.
Ciao!
Address
CiaoGusto Ltd.
17 Grosvenor Street
London
Mayfair
W1K4QG
United Kingdom
Contact exhibitor or request product samples