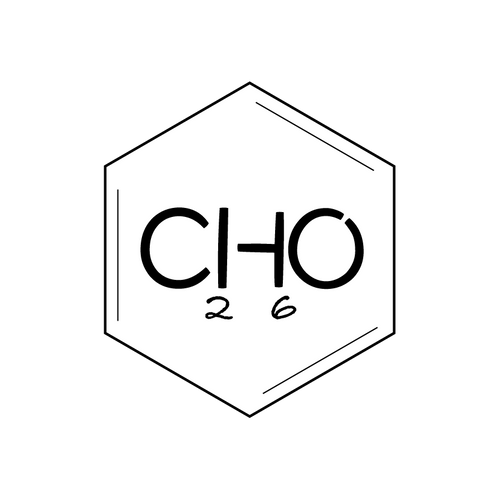 CHO26
Stand: 2700
| Convenience store
| Forecourt retailer
| Independent retailer, delicatessen & farm shop
| Instore catering
| Supermarket & multiple retailer
| Vending
| Wine, beer & spirit retailer
| Other retailer
| Online retailer
| Hospitality
| Foodservice
| Business Services / Supplier
| Organic
| Customer Experience
| Subscription
| Mixology
| Vegetarian
| Drinks
| Recyclable
| Minibar
| Start-Up Village
| Gift Food
| Quick Service / Fast Food / Cafe / Snack Bar / Coffee Shop / Food Hall / Street Food
| Food & Drink (Goods)
| Plant Based
| Artisan / Speciality / Fine
| Manufacturing
| Other Retailer
| Tasting
| Trends
| Online Retailer
| Sweet Goods
| New Product Development
| Independent Retailer / Delicatessen / Farm Shop
| Mixers & Adult Soft Drinks
| Vegan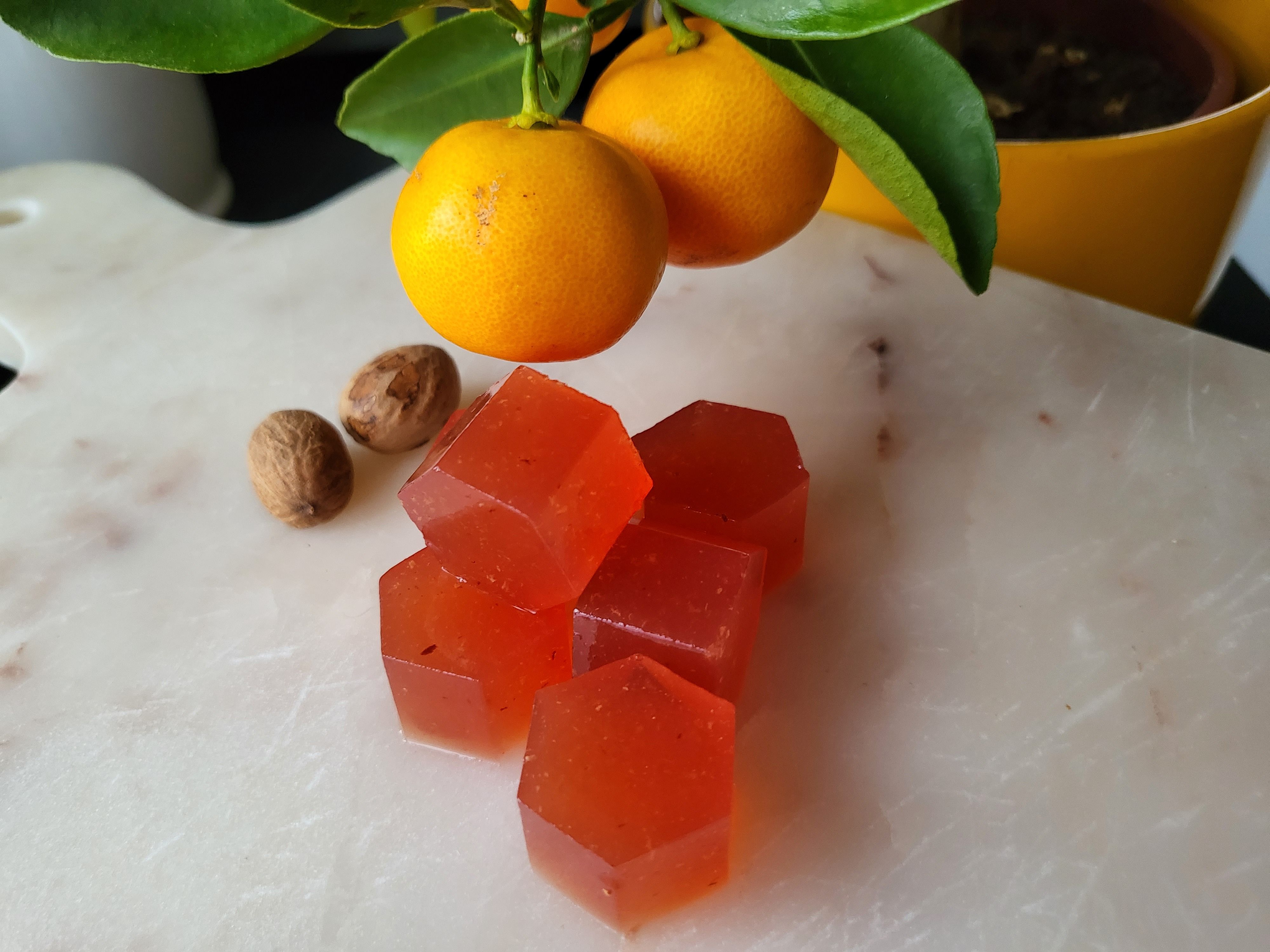 At CHO26 we take pride in our crafted jelly cocktails made with natural ingredients. We specialize in creative jelly cocktails, classic cocktails and custom-crafted cocktails for events. Our commitment to quality and preservation ensures that our jellies are vegan, gluten-free, non-GMO.

We strive to provide our customers with a unique experience that can't be found anywhere else.
Stop by and check us out for an unforgettable night...or day...we won't judge!
Just pop the cap and enjoy the jellies!
Address
71-75 Shelton Street
London
London
Wc2h 9jq
United Kingdom
Contact exhibitor or request product samples