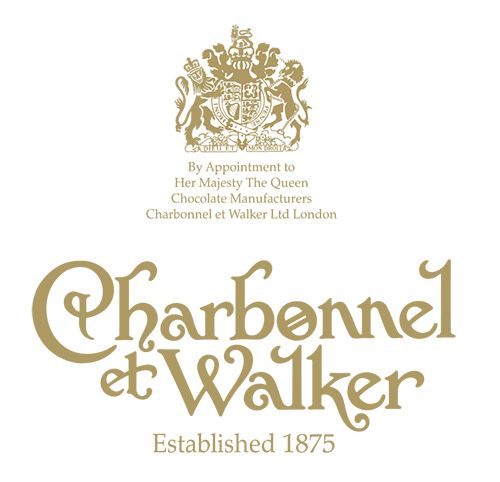 Charbonnel Et Walker T/A House of Dorchester
Stand: 2019
| Retail
| Organic
| Vegetarian
| Certifications & Assurance
| Gift Food
| Private / White Labelling
| Food & Drink (Goods)
| Artisan / Speciality / Fine
| Manufacturing
| Ambient
| No / Lo Alcohol
| Wholesale
| Snacks & Confectionery
| Vegan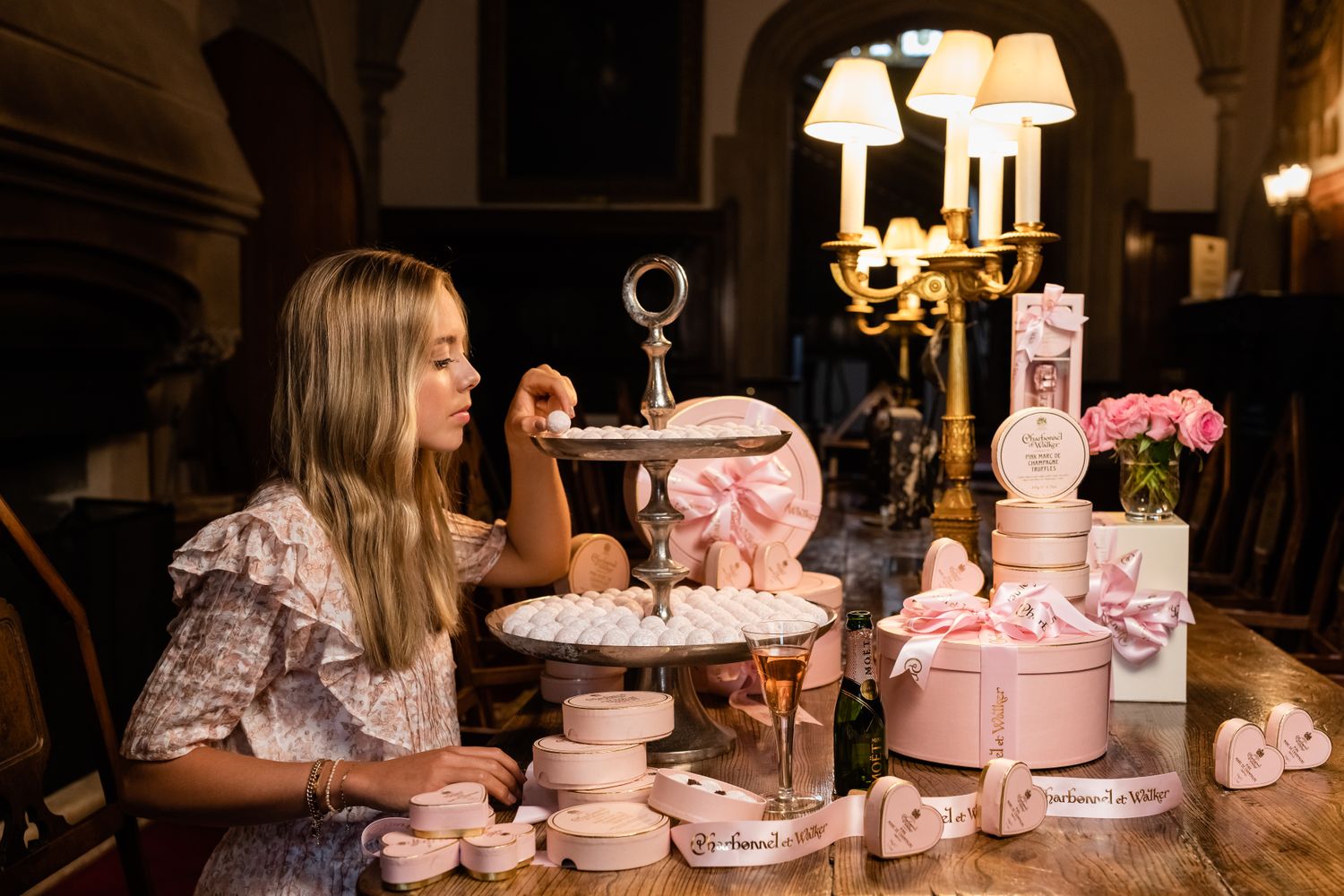 Established in 1875, Charbonnel et Walker is Britain's first luxury chocolatier.
Encouraged by Edward VII, (then the Prince of Wales) Madame Charbonnel, known for making fine chocolates in Paris, was introduced to Mrs. Walker from London.
Mrs. Walker made the finest jewellery boxes, hat boxes and more. Together Mme Charbonnel and Mrs. Walker created Charbonnel et Walker.
Beautiful chocolates presented in beautiful gift boxes.
Address
Charbonnel et Walker
One, 28 The Royal Arcade
Old Bond Street
London
London
W1S 4BT
United Kingdom
Contact exhibitor or request product samples