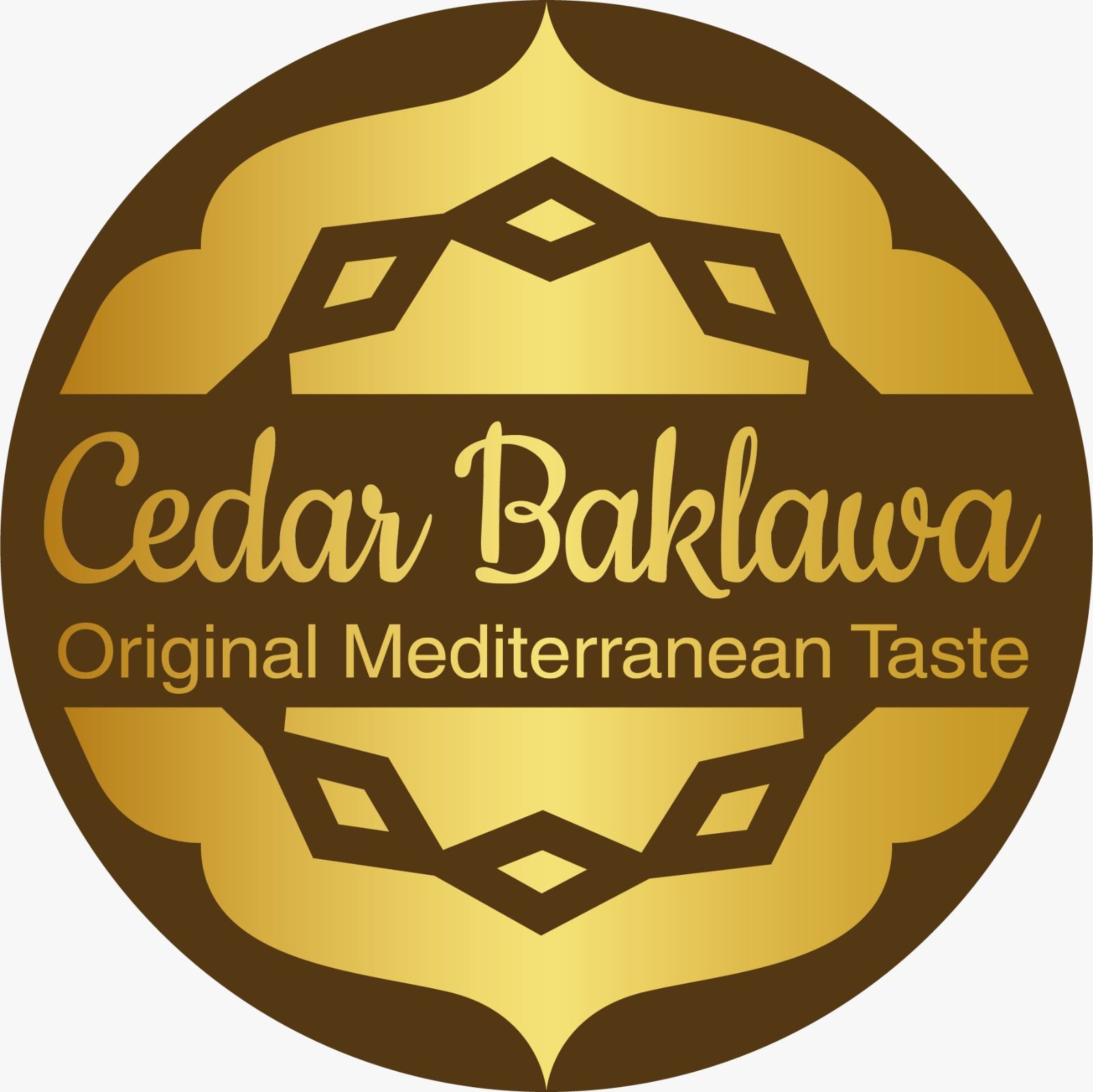 Cedar Baklawa
Stand: 3143
| Ambient
| Artisan / Speciality / Fine
| Gift Food
| Halal
| Long-life
| Private / White Labelling
| Vegan
| Vegetarian
| Middle Eastern
| Lebanese
| Food & Drink (Foodservice)
| Food & Drink (Goods)
| Bakery
| Snacks & Confectionery

CEDAR BAKLAWA
Cedar baklawa Company Profile
Today we are humbled and privileged to connect with over 2000 Customers across the Uk and Europe.
Cedar Baklava was named by our Founder and Father Abu Samir who has been producing and baking since the Sixties. Our name Cedar came from the Cedar tree which is the national tree in Lebanon where our roots originate. where our father learned the traditional family recipe for baklawa as a young man.
In the summer of 2000 Cedar Baklawa was established and the second generation of our family started producing and baking our famous hand made Baklawa treats for everyone.
Our mission
To inspire Love between cultures through our Artisan handcrafted mouthfulls of joy.
Our Product
Using our traditional Lebanese techniques and recipes which are handed down from genarations to make our unique Filo Pastry which is at the heart of every handcrafted pieces of Baklawa.
Address
UNIT 1, FIRBANK INDUSTRIAL ESTATE
DALLOW ROAD
LUTON
LU1 1TW
United Kingdom
Contact exhibitor or request product samples