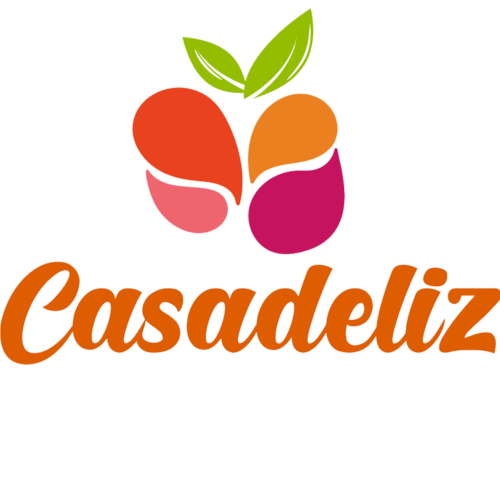 Casadeliz
Stand: 2920
| Manufacturer
| Juice / Cordials / Smoothies
| Snacking
| Sugar-free
| Breakfast
| Food & Drink (Goods)
| Manufacturing
| Tasting
| Food Waste
| Trends
| Feel good
| New Product Development
| No / Lo Alcohol
| Innovation
| Mixers & Adult Soft Drinks
| Sustainable

Casadeliz cashew apple juice is an invitation to discover the rich flavors of Africa. Crafted in Casamance, at the heart of Senegal, this natural beverage is a treasure trove of benefits. Rich in vitamin C, it boasts five times more antioxidants than orange juice, offering a revitalizing dose of health with every sip. Non-GMO, vegan, and preservative-free, it is the fruit of a shared passion between two committed entrepreneurs, Moulaye BIAYE and Dr. Augustina Ephraim. This couple, having left promising careers in France, returned to Africa with a mission to transform a often wasted fruit into a delicious revolution for taste buds. With Casadeliz, they deliver far more than just a juice: it's a vision of sustainable and equitable development, a love story with their land, and a commitment to a healthier and more just world.
Address
Casadeliz
Km50, Route Nationale 6
Baconding
Goudomp
Senegal
Contact exhibitor or request product samples
Products
This cashew apple juice embodies the rich flavors of Africa, right from the vibrant heart of Casamance, Senegal. This natural elixir boasts five times more Vitamin C than orange juice.  

Sourced from the lush orchards of southern Senegal, our mangoes offer a flavor profile that is unparalleled—sweet, tangy, and irresistibly aromatic.