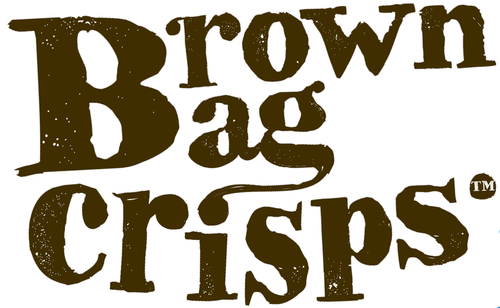 Brown Bag Crisps
Stand: 2515
| Retail
| Convenience store
| Forecourt retailer
| Garden centre
| Independent retailer, delicatessen & farm shop
| Vending
| Wine, beer & spirit retailer
| Other retailer
| Online retailer
| Hospitality
| Foodservice
| Business Services / Supplier
| Importer
| Exporter
| Customer Experience
| Vegetarian
| Recyclable
| Design
| Food & Drink (Goods)
| Food & Drink (Foodservice)
| Tasting
| Ambient
| Crisps
| Exporter
| Distribution
| Wholesale
| Snacks & Confectionery
| Vegan
Brown Bag Crisps are brought to you by Phil and Viv, a husband and wife team, from our family-run company in Surrey.
Our crisps have taken many sleepless nights to perfect. It all started in in 2010 in our kitchen, where Phil could be found until the small hours cooking and seasoning potato crisps until he found the perfect recipes.
We have now moved out of the kitchen but the Brown Bag ethos remains the same….to make delicious hand-cooked crisps where the taste and crunch are never compromised.
Our crisps are for independents only, you will never find them in supermarkets
** New Flavour **
Our new Aberdeen Angus Beef and Onion flavour will be launching at the end of September with samples available at the show. A classic British flavour made with real Aberdeen Angus beef.
Address
Terminal House
Station Approach
Shepperton
Middlesex
TW17 8AS
United Kingdom
Contact exhibitor or request product samples