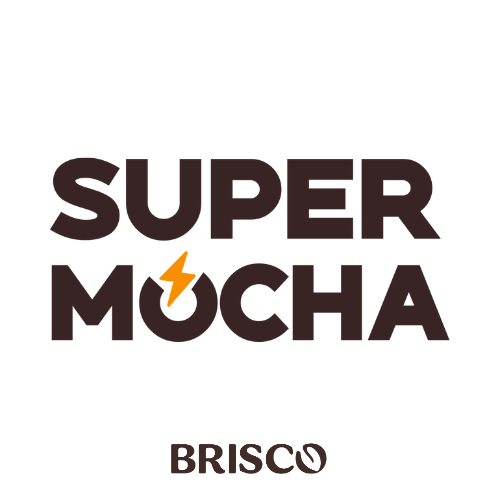 BRISCO | SUPER MOCHA COFFEE
Stand: 2742
| Independent retailer, delicatessen & farm shop
| Supermarket & multiple retailer
| Vending
| Other retailer
| Online retailer
| Wholesale
| Other wholesale & distribution
| Distribution
| Buying groups & consortia
| Hospitality
| Other Food & Drink
| Other Hot Drinks
| Customer Experience
| Keto
| Start-Up Village
| Coffee
| Sugar-free
| Sports & Energy Drinks
| Marketing
| Food & Drink (Goods)
| Health & Wellbeing
| Community
| Plant Based
| Artisan / Speciality / Fine
| Nootropics
| Tasting
| Trends
| Feel good
| On the go
| Pitching
| Networking
| Vegan
| Active

BRISCO is a health and wellness company dedicated to providing innovative products that support well-being and an active lifestyle in innovative ways. Our mission is to make daily nutrition easy, enjoyable, and accessible for everyone. At BRISCO, we're more than just a brand – we're a force for good 😊🌿☕
We are particularly proud of our flagship product, Super Mocha. It's a delicious and nutritious coffee blend packed with pure cacao, natural ingredients, essential vitamins, and minerals. Super Mocha offers clean energy and focus without the jitters, making it a perfect addition to anyone's morning routine. Especially those looking for a healthier coffee choice.
Our products are designed for health-conscious individuals, fitness enthusiasts, and anyone looking to enhance their well-being and performance naturally.
What are our ambitions for the company?
Our ambition is to become a leading brand in the health and wellness industry, known for our premium-quality products that support a balanced and active lifestyle. We aim to continue innovating and expanding our product range to meet the diverse needs of our customers.