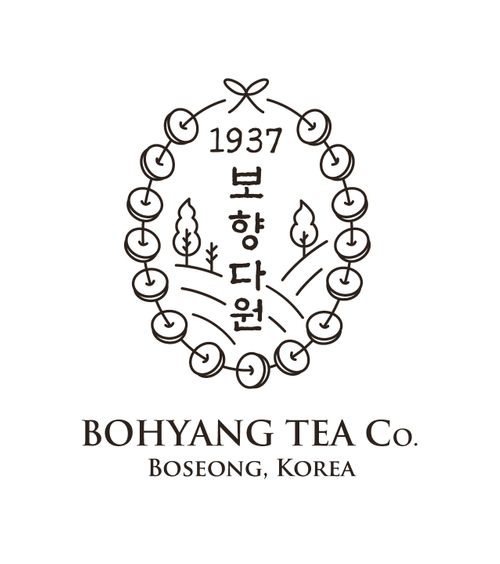 Bohyang Tea Co., Ltd.
Stand: 1113
| Retail
| Wholesale / Distribution
| Foodservice
| Manufacturer
| Business Services / Supplier
| Importer
| Organic
| Other Foodservice
| Transportation, Distribution & Supply Chain Services
| Diets
| Korean
| Gift Food
| Full Service Restaurant
| Food & Drink (Goods)
| Community
| Pricing
| Artisan / Speciality / Fine
| Tea
| Other Wholesale / Distribution
| Sustainability
| Wholesale
| Sustainable
| Grocery
| Hotel / Accommodation
| Public Sector Catering – Education, Healthcare, Law Enforcement, Armed Forces
| Vegan
Bohyang Tea Co.
Founded in 1937 and operating under the same philosophy of the original founders through five generations, Bohyang Tea has maintained its highest standards in creating the most perfect blends of teas made with certified organic tea leaves cultivated in the most gentle and eco-friendly environment.

The Choi family has perfected the art of tea-making by using leaves that are delicately cultivated in the Boseong region, the mecca of Korea's tea leaves farming and tea blending, in order to bring you that perfect cup of tea.
Created with leaves annually certified organic by the US, EU and Japan, and blended in an ISO9001, ISO22000, FSSC22000 certified environment where food safety and production management are held to the highest standards. You will savor each and every sip of the tea brought by Bohyang Tea.