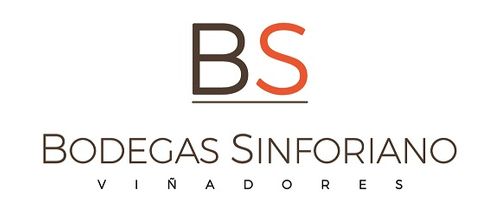 BODEGAS SINFORIANO
Stand: 1020
| Wholesale / Distribution
| Importer
| Organic
| Occasions
| Private / White Labelling
| Food & Drink (Goods)
| Artisan / Speciality / Fine
| Tasting
| World Cuisine
| Sustainability
| Exporter
| Fermented
| Sustainable
| Vegan
| Wine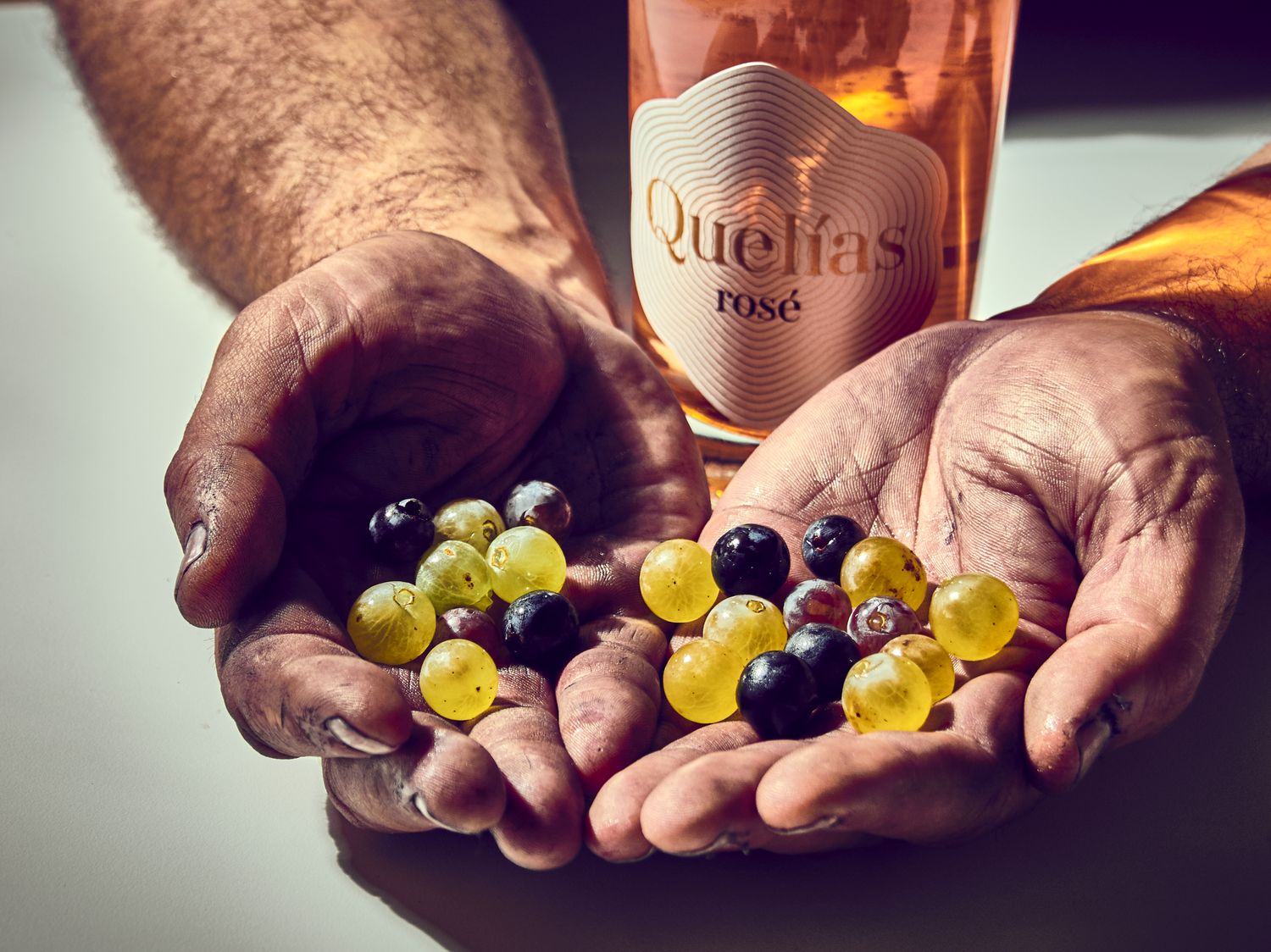 Family winery deeply motivated by the development of environmental, ethical policies and the reconciliation of work and family life.
The rosés made by Bodegas Sinforiano are established as the most awarded in specialized international competitions. On several occasions in recent years, some brands such as Quelías, Sinfo Rosé, Sinfo Rosado or 50 vintages Rosado, have been awarded Great Gold Medals and have sometimes received the best scores for rosés in the world.
In addition, at Bodegas Sinforiano, premium red wines of great typicity are produced as a result of a good selection of old vineyards with deep-layered clayey soils and boulder on the surface, and highly expressive varietal whites.
Address
BODEGAS SINFORIANO
CTRA VILLALBA KM 1 DCHA
MUCIENTES
VALLADOLID
47194
Spain
Contact exhibitor or request product samples