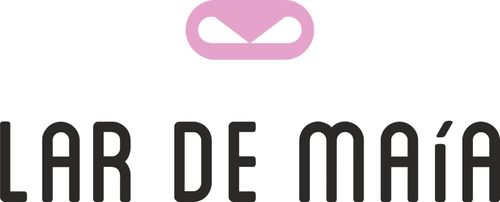 Bodega Lar de Maía
Stand: 928
| Retail
| Drinks
| Food & Drink (Goods)
| Artisan / Speciality / Fine
| Food & Drink (Foodservice)
| Other Retailer
| Tasting
| Convenience Store
| Instore Catering
| Exporter
| Wine, Beer & Spirit Retailer
| Independent Retailer / Delicatessen / Farm Shop
| Fermented
| Sustainable
| Wine
| Forecourt Retailer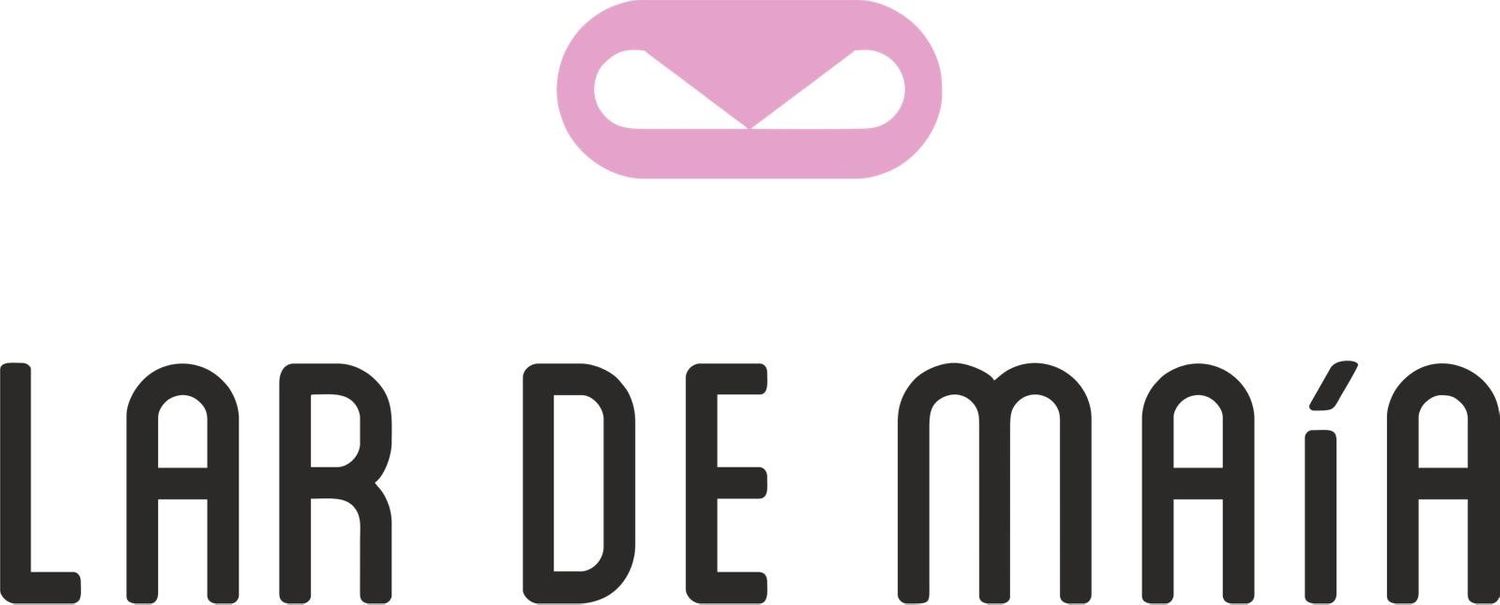 We are a family winery producing quality wines in a traditional way, taking care of each part of the process carefully to get the best of the results. We make wines that leave a mark.
Our experience in the wine business working for other wineries and our passion for a job well done made us to take the decision of starting our own dream. In 2015, Lar de Maía was born. We were very interested in making wines with personality, from the inside of the bottle, the most important part, to the outside. This is what the consumer sees first before taking the decision to buy the bottle.
Our philosophy is making natural wines, without additives, with character so when you taste them you will know that things well done are always the best.
Address
Bodega Lar de Maía
Calle La Higuera Nº2
Cubillas de Santa Marta (Valladolid)
Spain
47290
Spain
Contact exhibitor or request product samples